Crafting Websites
in Newport Beach
Developing your web presence exactly the way you want – locally.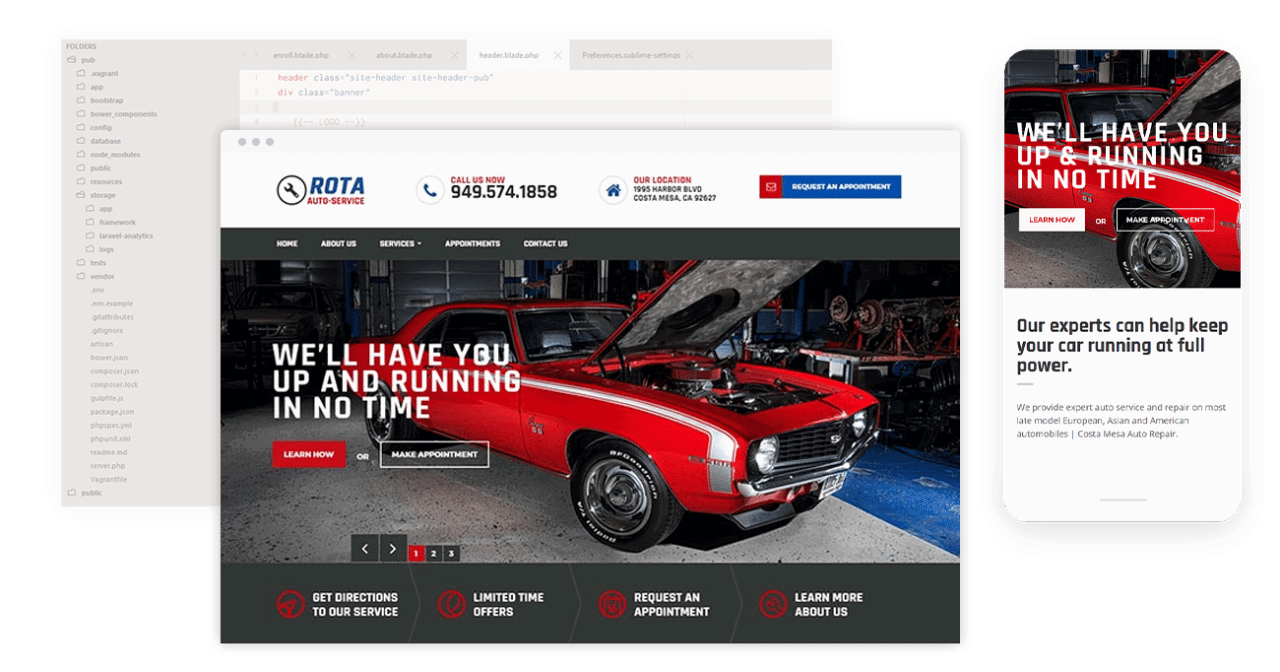 A website created,
just for you
MagicHat isn't your ordinary web design agency; we're your local Newport Beach web design experts who understand the essence of quality web design and the critical importance of user experience. From design to hosting to continuous maintenance, we've got it all covered just for you.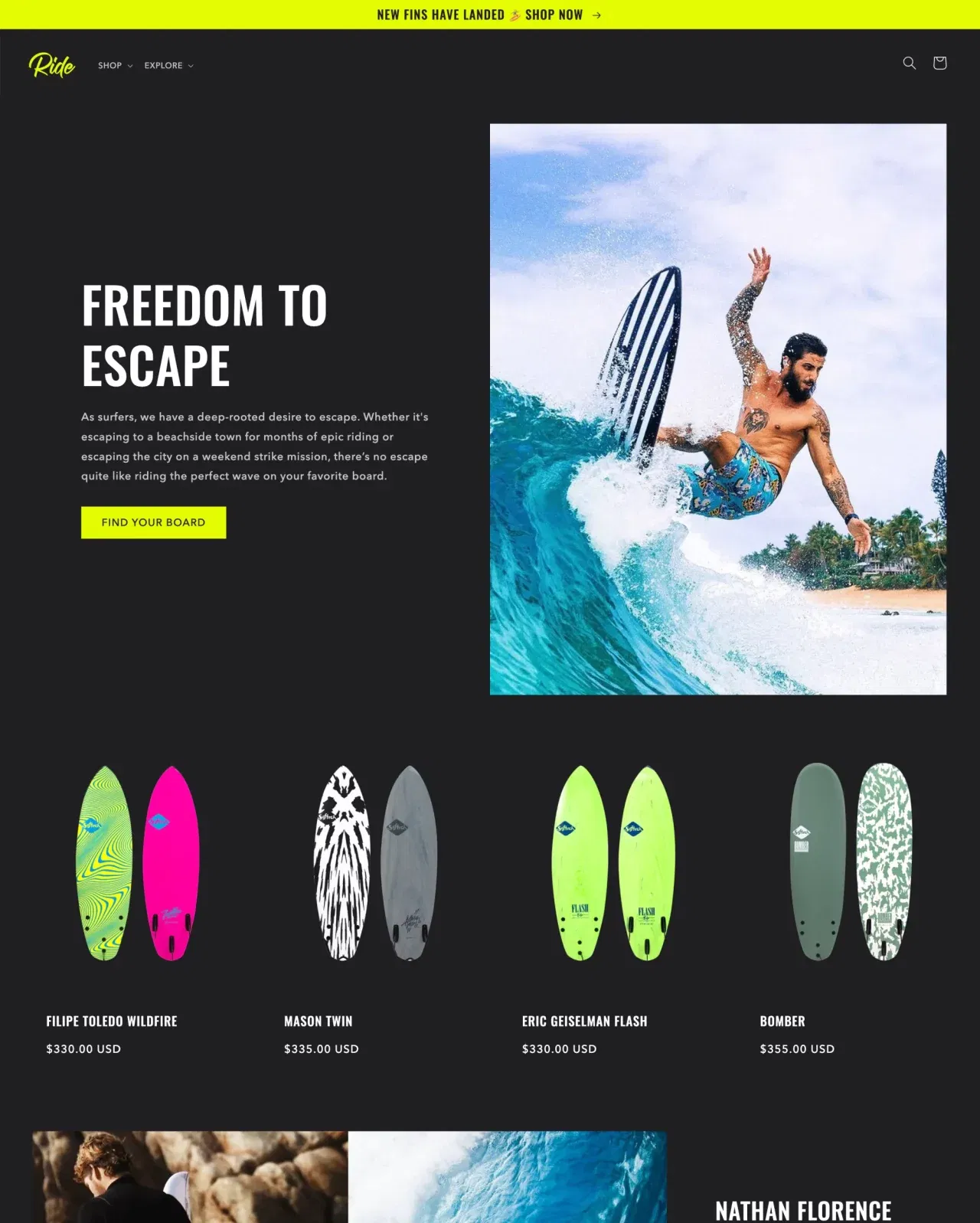 Stunning Websites in Newport Beach
Experience the beauty of custom, mobile-responsive websites infused with the latest SEO techniques, all crafted on platforms like WordPress, Shopify, and eCommerce, designed exclusively for the businesses of Newport Beach, California. Enjoy big-brand quality at small business pricing from our Newport Beach website design team.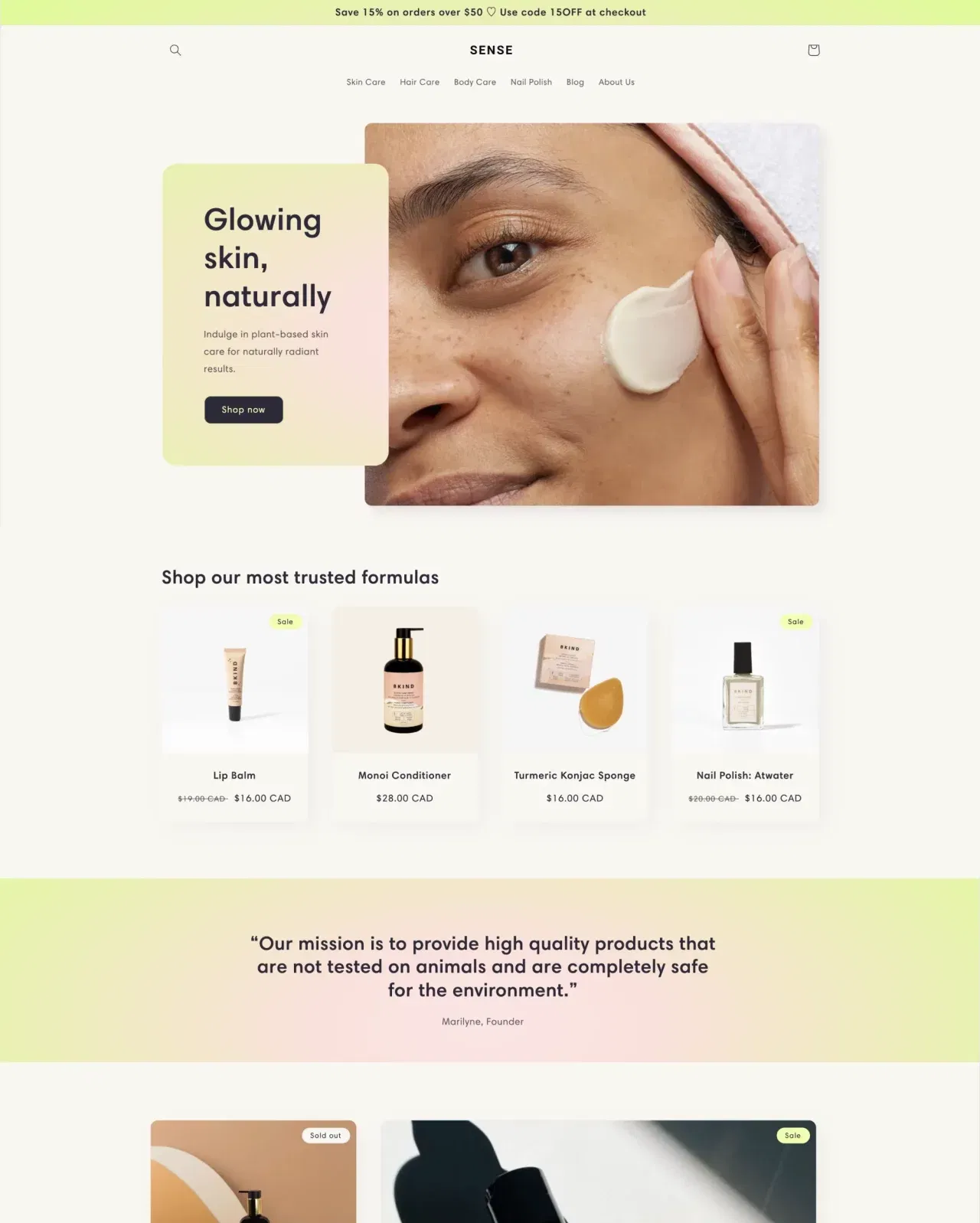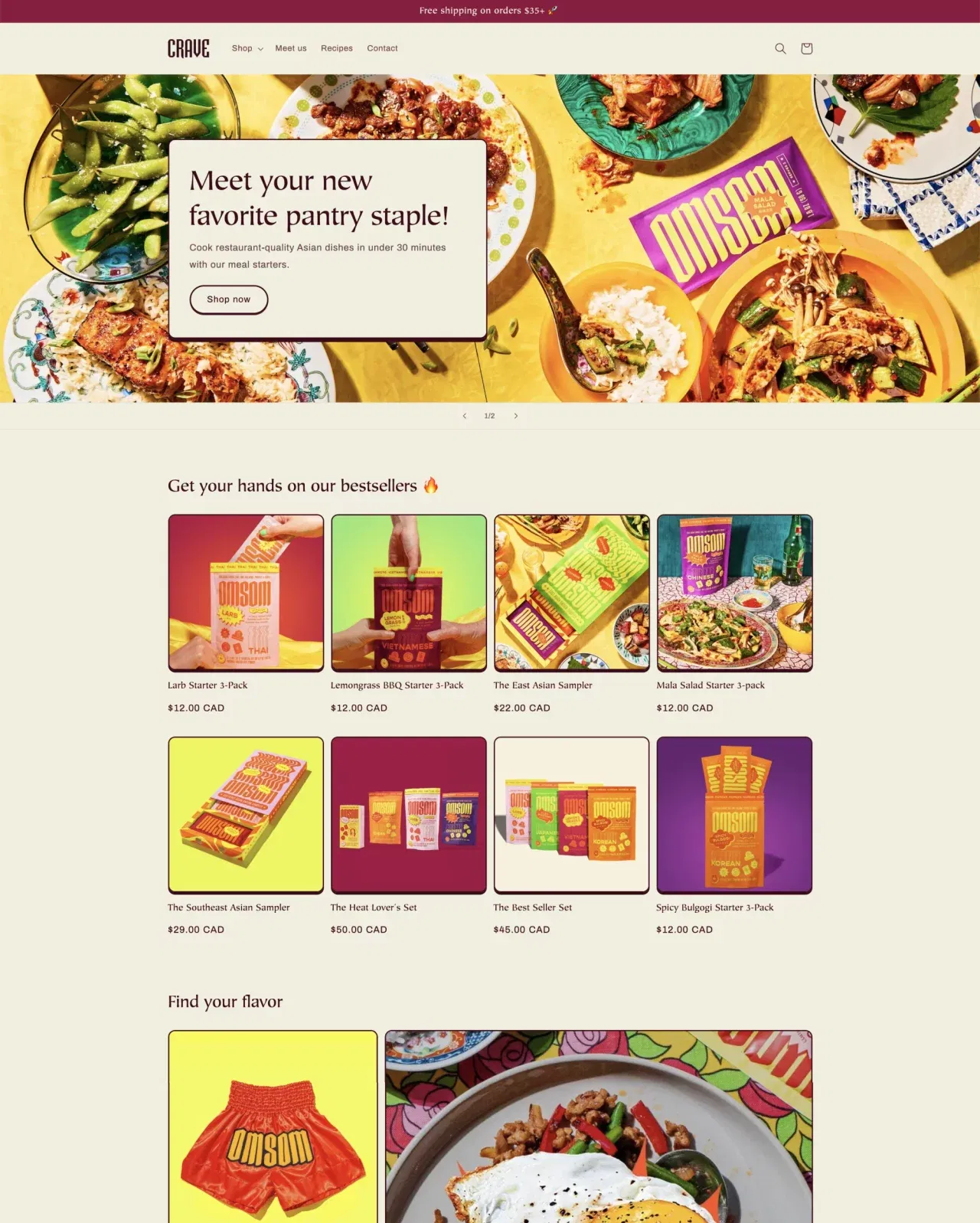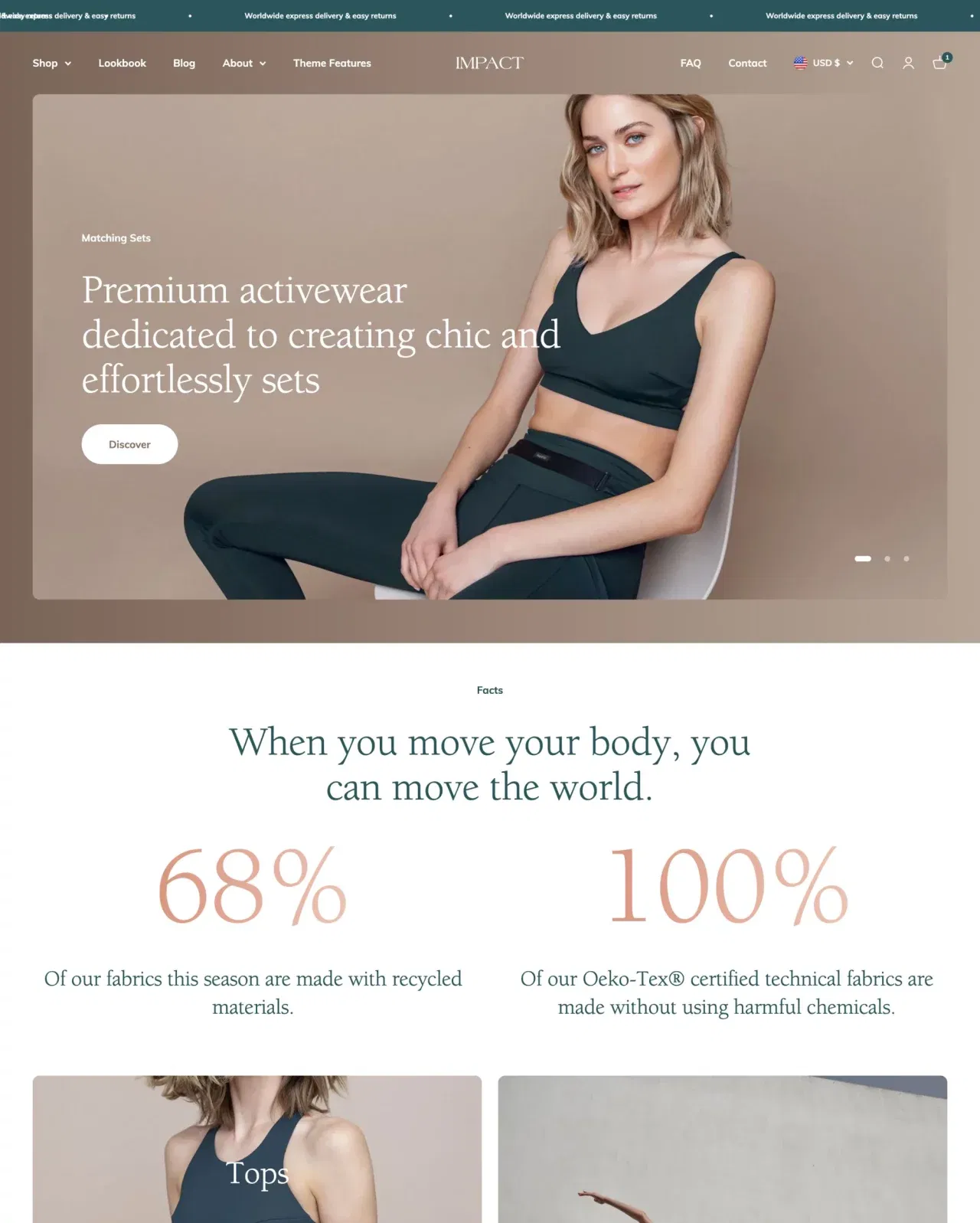 We build more than
just websites
---
Elevate your brand's visual identity with our creative solutions, from logos to social media graphics.
---
Boost your online presence with strategies like SEO, PPC, and social media marketing, tailored to Newport Beach's unique market.
---
Our team of experts is dedicated to providing ongoing assistance, maintenance, and training for all your digital needs, right here in Newport Beach.
---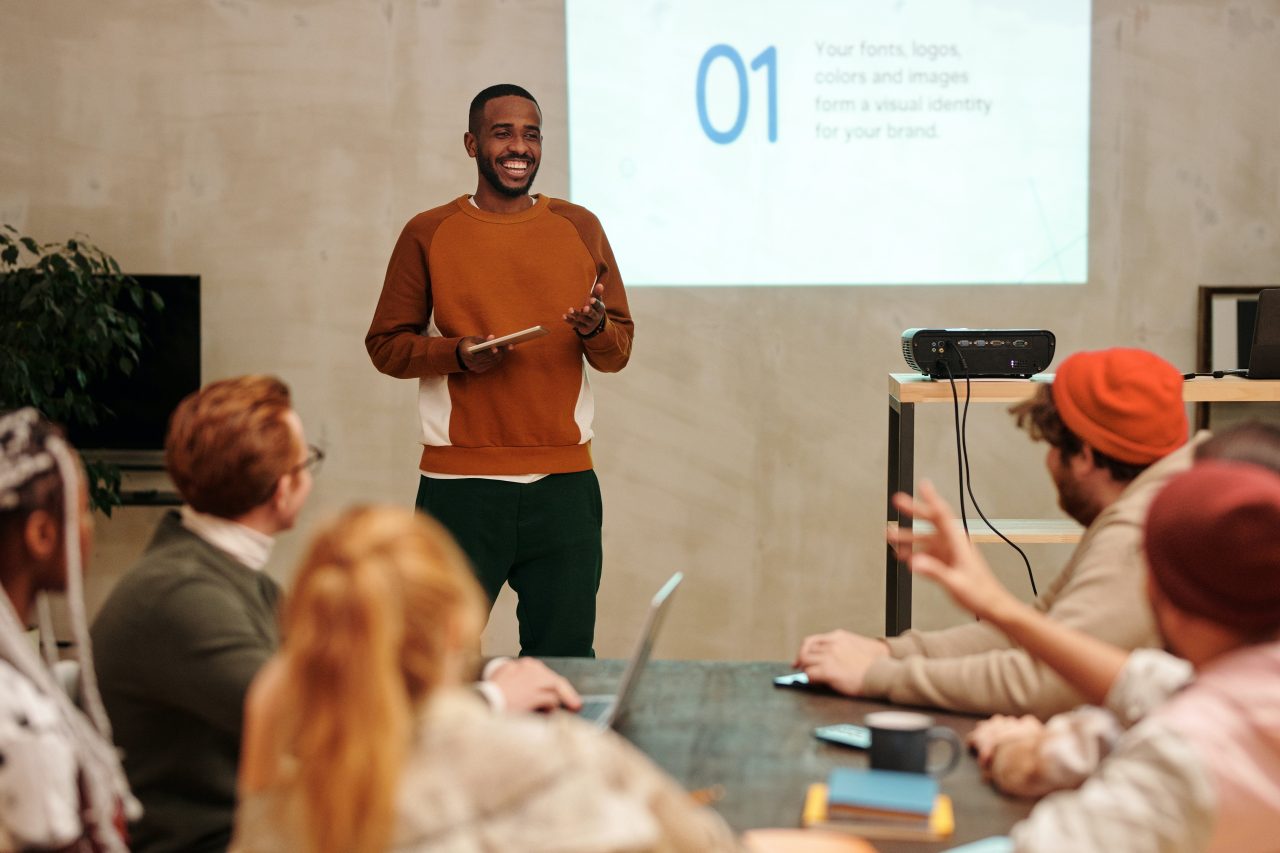 Step into your presentations with confidence as we elevate them to the next level. Maximize the visual impact of your marketing presentations and pitch decks with our professional design services, right here in Newport Beach.
7 Reasons Why We're The Design Agency You Need
Design your digital success with us today
Beautiful responsive designs.
Your website will seamlessly adapt to all devices when you choose to collaborate with Newport Beach's premier website design agency.
Customer support.
We stand by your side every step of the way, offering unwavering patience, integrity, professionalism, and prompt communication.
Managed services.
Let us handle your website so you can focus on what matters most – your Newport Beach business. We'll handle the technicalities for you.
Unique designs.
All our web and graphic designs are customized to meet your unique Newport Beach needs.
Feature rich.
We turn your dreams into reality, no matter the project size. Newport Beach's top web design agency is equipped for it all.
Search engine optimized.
Our Newport Beach website design projects are optimized for local SEO, ready to benefit from our managed SEO services.
Lightning fast.
As the premier Orange County web design firm, we're committed to speed in project completion and website functionality.
Spark Your Creativity
Follow the latest trends, improve your skills with how-tos and get inspired by case studies on the MagicHat Blog.