Restaurant Websites
Create a Stunning Website for Your Restaurant
Attract customers with a beautiful restaurant website for your business.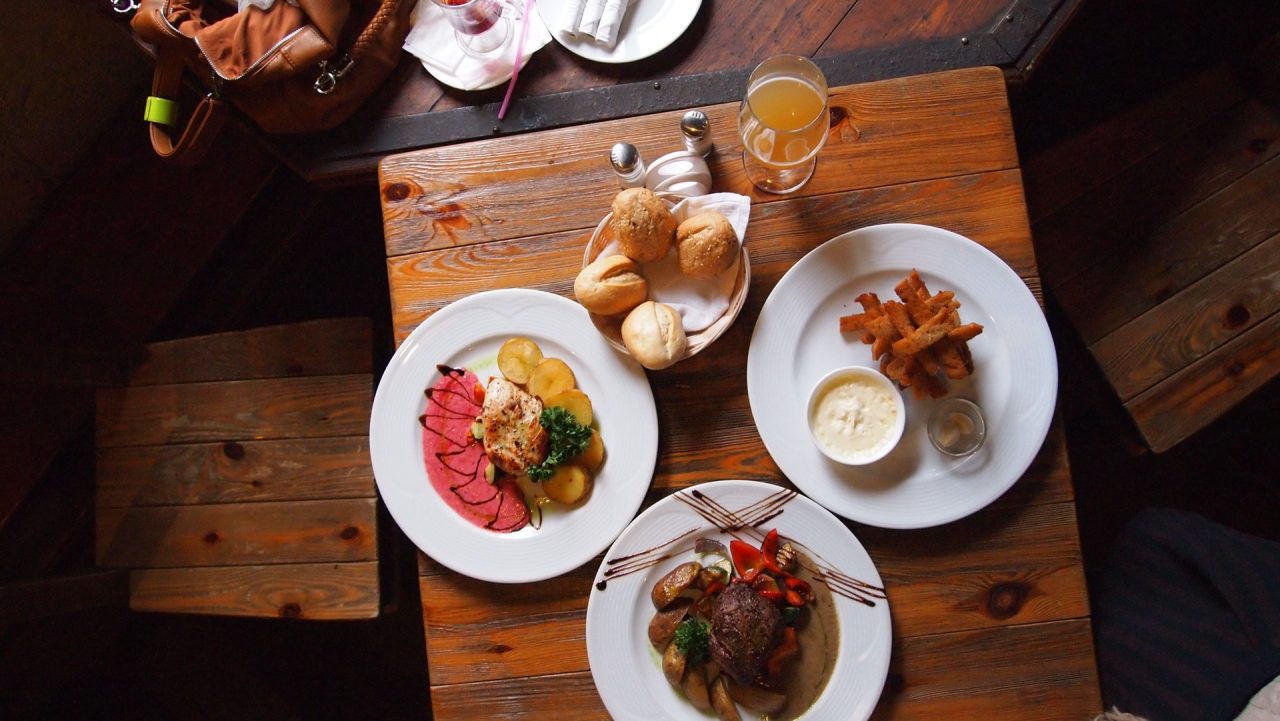 Mouthwatering Visuals for Your Restaurant Web Presence
We craft visually stunning restaurant websites, showcasing your mouthwatering dishes and creating an irresistible online experience for your customers.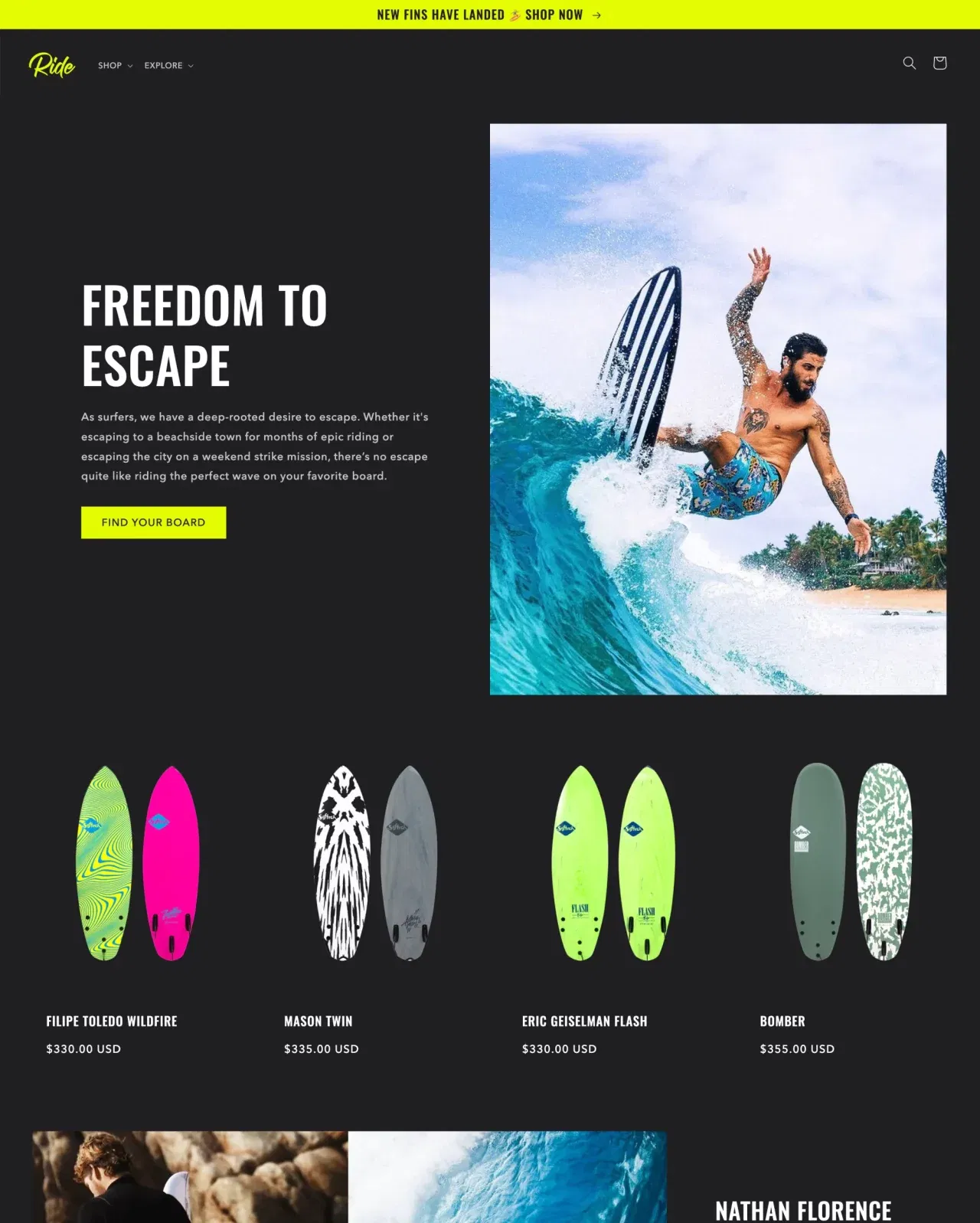 Beautiful Restaurant Websites
Custom mobile responsive websites using the latest SEO techniques built on WordPress, Shopify, and eCommerce website design. Our local Orange County website design team provides big-brand quality for small business pricing.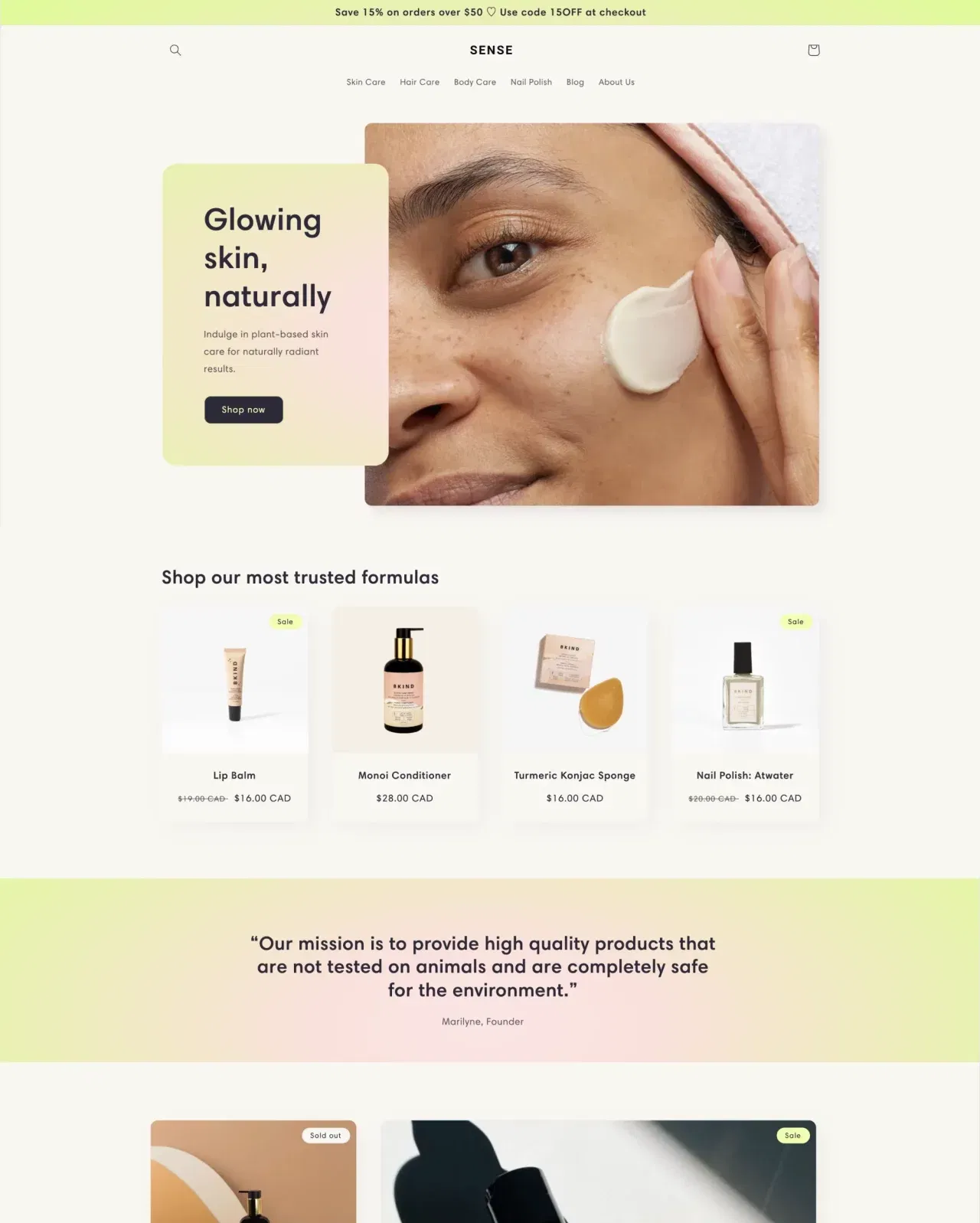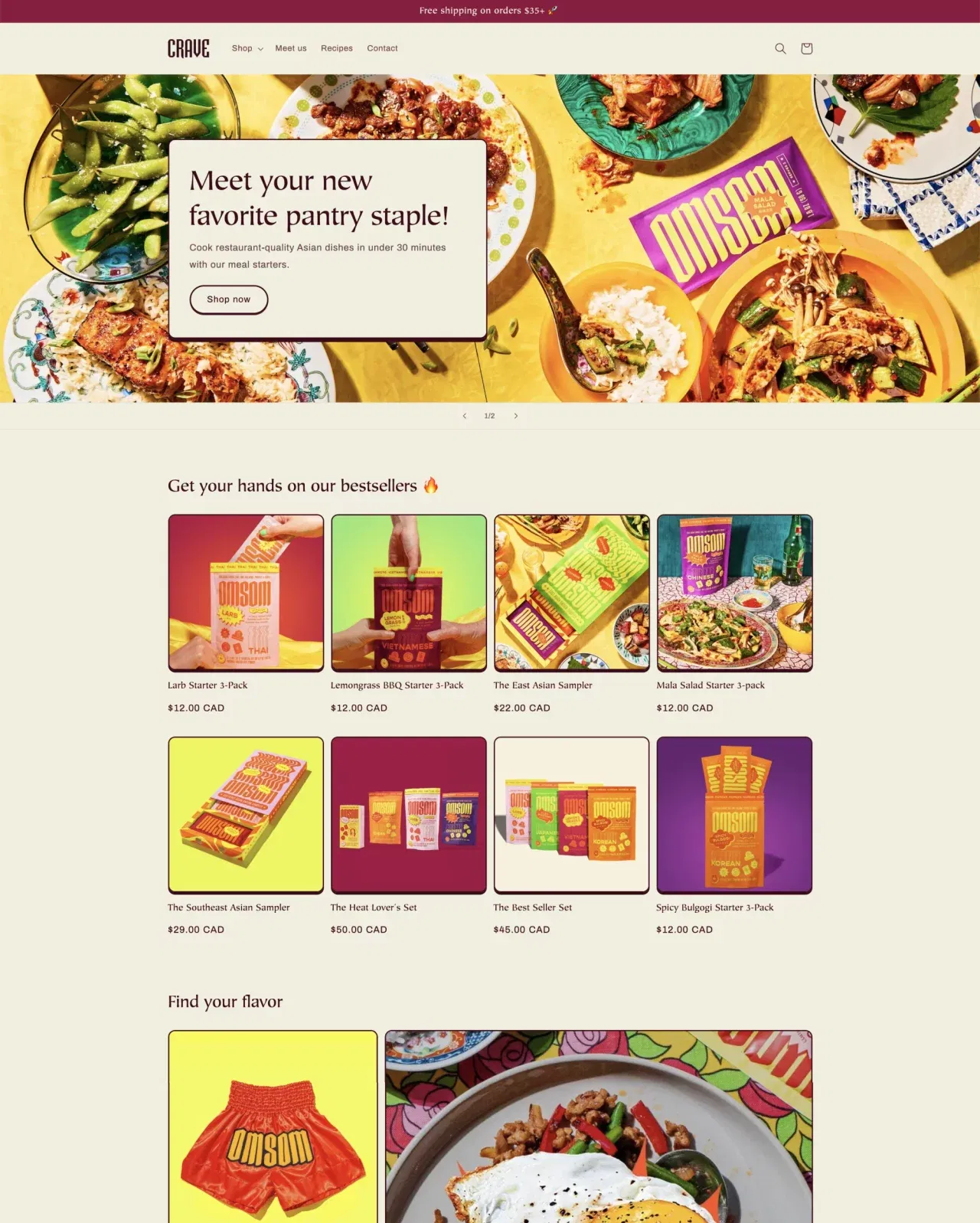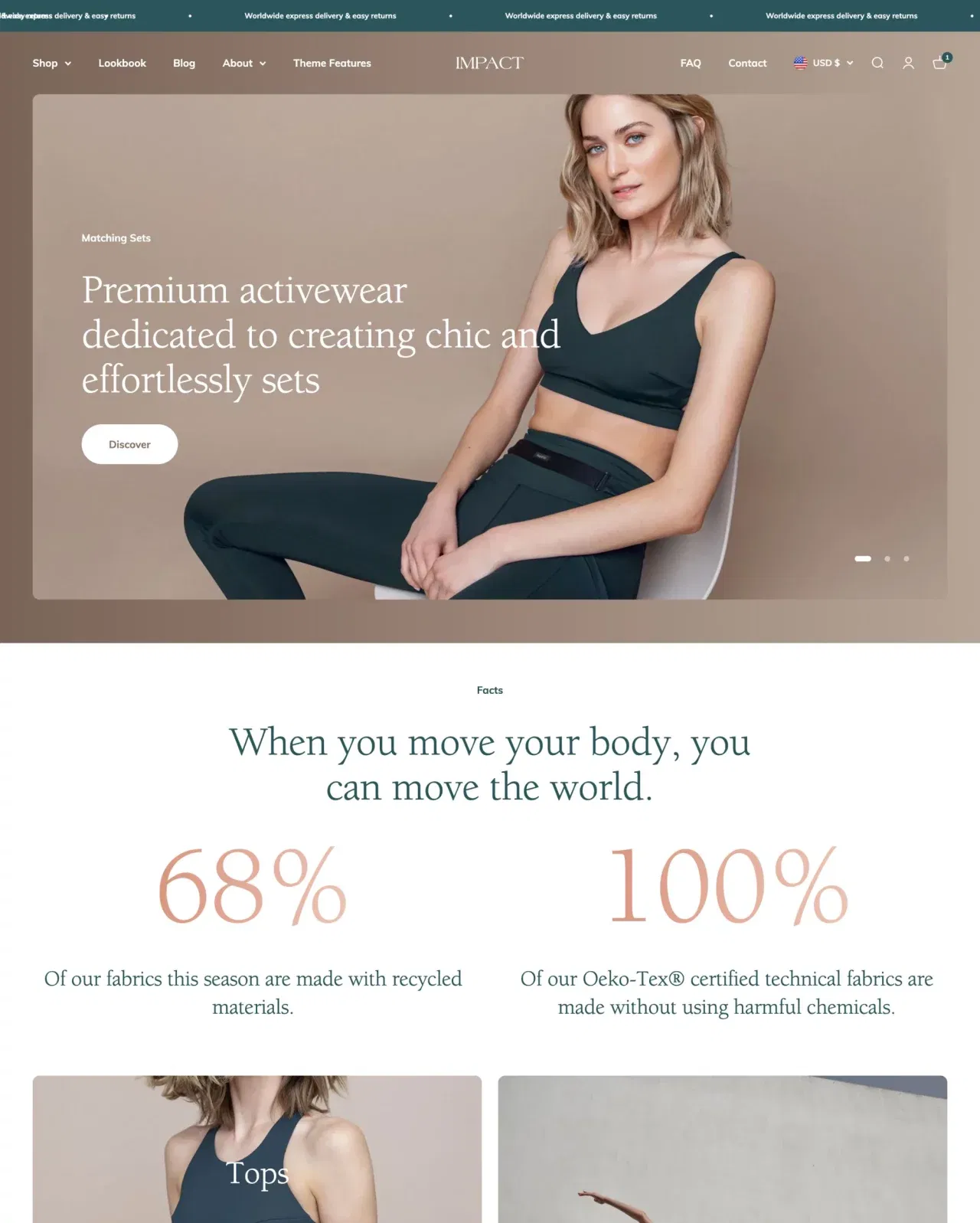 We build websites
with what you need

---
User-Friendly Navigation
MagicHat prioritizes ease of use, designing intuitive navigation that allows visitors to quickly access menus, location information, and reservation options.
---
Mobile-Optimized Design
Our restaurant websites are responsive and mobile-ready, ensuring a seamless browsing experience on smartphones and tablets.
---
Online Reservation Integration
Simplify the reservation process with seamless online booking integration, making it easy for customers to secure a table at your restaurant.
---
SEO & Local Search Optimization
MagicHat optimizes your restaurant website for SEO and local search, increasing visibility and driving more hungry patrons through your doors.
MagicHat, based in Irvine, CA, excels in designing exceptional restaurant websites that captivate customers and elevate your culinary brand. Our expert team combines cutting-edge design, technical prowess, and a deep understanding of the restaurant industry to create engaging online experiences tailored to your unique needs. With a focus on user-friendly navigation, mobile optimization, and SEO, MagicHat helps your restaurant stand out from the competition and drive more business. Choose MagicHat to create a delectable online presence that leaves a lasting impression.