Discover the Best in
Digital Marketing
We help businesses succeed with tailored digital marketing solutions. From building an online presence to driving growth through SEO, PPC, social media, content strategy, and more, MagicHat is here to achieve measurable results for you.
---
Search Engine Optimization (SEO)
Improve search engine rankings, increase online visibility, and attract more qualified leads for businesses. We develop tailored strategies that align with clients' business goals, delivering measurable results. Our team of experts recognizes the crucial role SEO plays in creating a strong online presence and helping businesses succeed in the digital age.
---
Pay-Per-Click Advertising (PPC)
Our comprehensive PPC services drive traffic and generate leads for businesses. We develop customized strategies that deliver measurable results and maximize ROI, using targeted campaigns and the latest tools and techniques. At MagicHat, our team of experts helps businesses achieve their advertising goals.
---
Email Marketing
Our Email Marketing services help businesses create effective campaigns that reach the right people at the right time. We develop tailored strategies that align with business goals, increase open rates, and drive conversions, using the latest tools and techniques to deliver measurable results.
Our team of experts creates digital marketing solutions that align with clients' business goals and reflect their brand message. We offer tailored strategies, working closely with clients to build a strong online presence, drive growth, and reach their target audience through SEO, PPC, social media, content strategy, and more.
MagicHat's digital marketing services aim to drive business growth for clients through effective online strategies, strong online presence, engage target audiences, and achieve measurable results.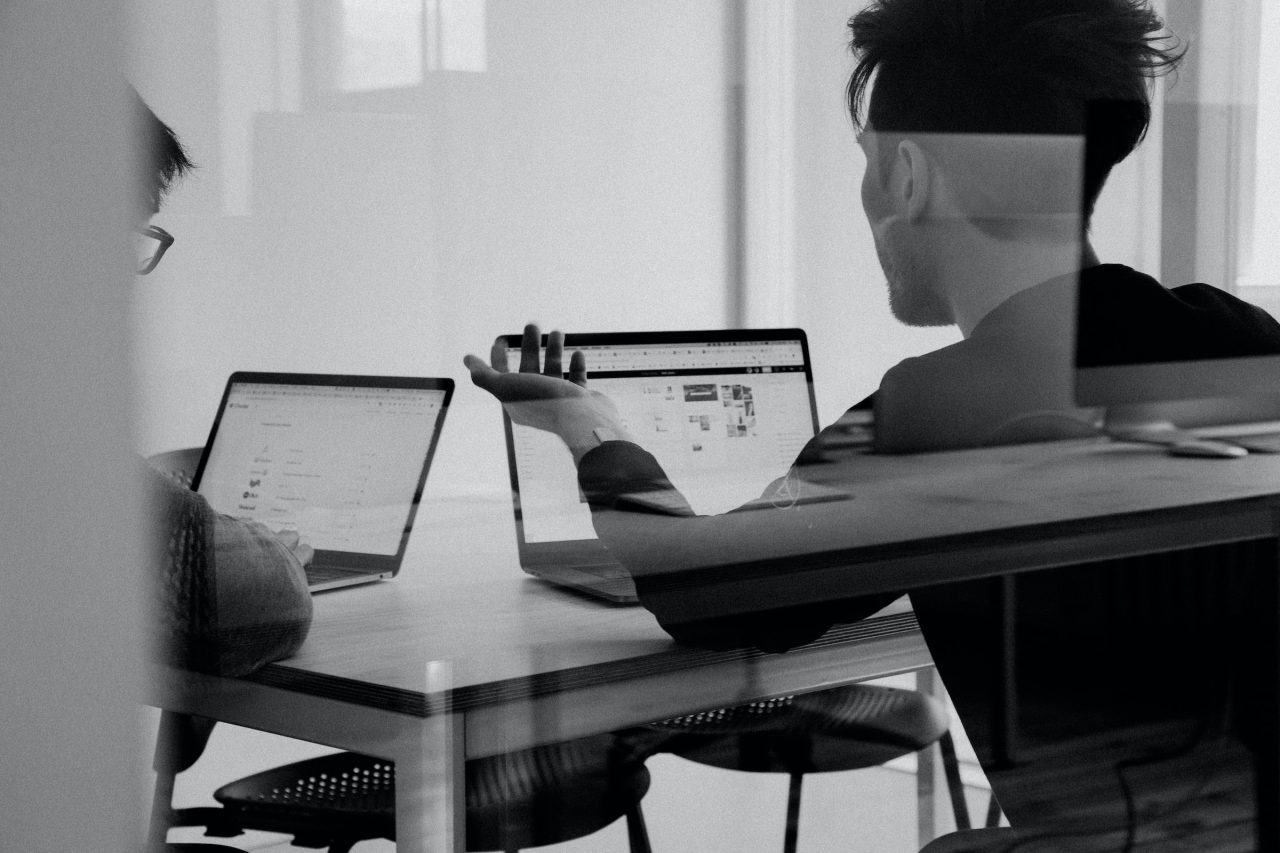 Get in Touch with a Digital Marketing Expert
Let our experts guide you towards digital success
Digital Marketing Projects You Will ❤
Utilize SEO, PPC, and social media marketing strategies to increase traffic, conversions, and brand awareness.
We build more than
just websites
---
Local SEO
Boost your online presence locally with our expert Local SEO services. We increase visibility, attract local leads, and drive conversions, ensuring your business is found everywhere consumers search.
---
Visitor Analytics
Understand your website visitors and improve user experience with our Visitor Analytics services. We offer insights on user behavior, traffic sources, and more, helping you make data-driven decisions for your business.
---
Social Media
Grow your online presence and connect with your target audience through our Social Media services. We create engaging content and campaigns, increasing brand awareness, and driving growth for your business.
---
Landing Pages
Convert your website visitors into leads with our Landing Pages services. We create high-converting pages that engage your audience, increase your conversion rates, and drive business growth.
---
Creative Writing
Communicate your brand's message effectively with our Creative Writing services. We offer high-quality content creation, copywriting, and editing services, ensuring your brand stands out and engages your audience.
---
Interactive Marketing
Enhance engagement and drive conversions with our Interactive Marketing services. We create customized interactive experiences, such as quizzes, games, and polls, that connect with your audience and increase brand awareness.
At MagicHat, we are passionate about helping businesses thrive in the digital realm. Our comprehensive suite of digital marketing services is designed to enhance your online presence, drive targeted traffic to your website, and maximize your conversions. Whether it's search engine optimization (SEO), pay-per-click (PPC) advertising, social media marketing, or content strategy, our team of experienced professionals is dedicated to delivering results. We pride ourselves on staying at the forefront of industry trends and leveraging the latest digital marketing strategies to ensure your success. Partner with MagicHat and let us take your digital marketing efforts to new heights.