Discover the Best in
Website Design
In the digital age, a website is crucial for businesses to make a lasting impression. MagicHat offers tailored website design services that prioritize user experience, branding, and conversions..
---
Website Design
Receive top rated Orange County web design services to promote and market your business. Each of our designs are custom tailored to your needs, mobile friendly, and can be updated and managed with ease. We have a wide selection of options and services available to choose from, and our web designs are 100% custom.
---
eCommerce Websites
We focus on creating intuitive online shopping experiences with proven techniques. Easy navigation, brilliant product shots, secure credit card check-out processing, and prompt post-order communication including review requests and discount promo codes. We work with a number of eCommerce platforms, including: Shopify, WooCommerce, WiX, and Squarespace.
---
Website Development
Take complete control of your developed website with a CMS platform like WordPress. From startup to corporation, keep your website updated and fresh with current content. Login to your secure admin backend and update your website with a Word like GUI interface system.
Our expert designers create visually appealing, user-friendly websites that align with clients' brand messaging and business goals. We offer custom designs and responsive layouts, working closely with clients to ensure their website reflects their brand and achieves their objectives.
MagicHat's website design services aim to create an impressive and high-functioning website that drives business growth for clients.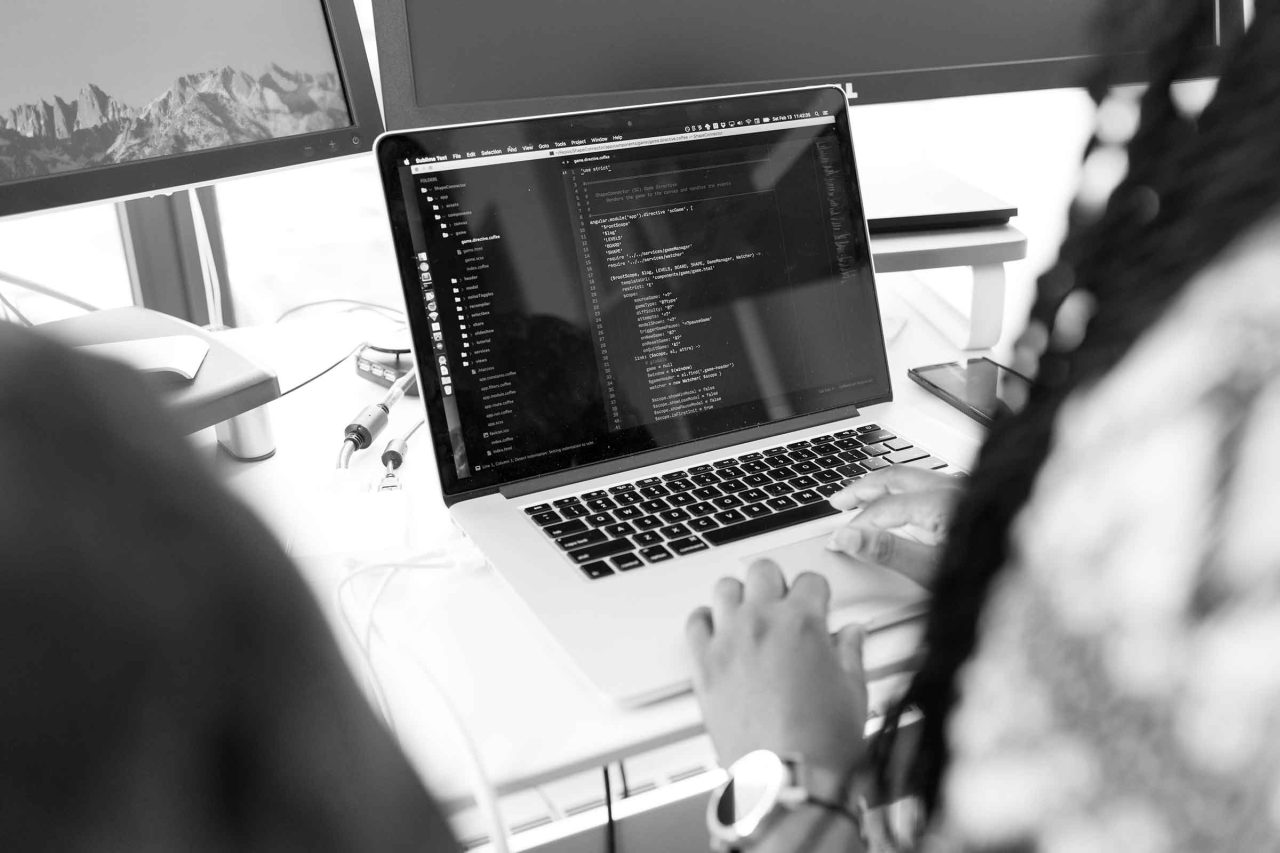 Get in Touch with a Website Design Expert
Let our experts guide you towards digital success
Website Design Projects You Will ❤
Unlock the power of persuasive storytelling with our captivating PowerPoint presentations that leave a lasting impression on your audience.
We build more than
just websites
---
Mobile Responsive Design
Our mobile responsive design services create websites that offer an optimal viewing and interactive experience across all devices, providing a seamless user experience and ensuring the website performs well on search engines.
---
Website Strategy
Our website strategy services help businesses create a comprehensive plan for their online presence, optimizing their website for conversions, engagement, and user experience, and ensuring they are meeting their business goals.
---
Website Usability
Our website usability services help businesses create user-friendly and intuitive website designs, ensuring that their visitors can easily navigate and interact with their website for a better user experience and increased engagement.
---
Website Programming
Our dedicated web developers offer customized, high-quality programming solutions to build websites that are not only visually appealing but also functionally robust, scalable, and optimized for maximum performance.
---
Database Development
Our database development services provide businesses with secure and scalable solutions to store, manage, and analyze their data for improved decision-making and business growth.
---
Website Management
Our website management services help businesses ensure their website is secure, up-to-date, and optimized for performance, so they can focus on running their business.
At MagicHat, we believe that a well-designed website is the cornerstone of a successful online presence. Our experienced team of web designers is dedicated to creating visually stunning and user-friendly websites that effectively convey your brand message and captivate your audience. We take a personalized approach, working closely with you to understand your business goals and design a website that reflects your unique identity. With our expertise in website design and development, we ensure that your site is responsive, optimized for search engines, and delivers an exceptional user experience. Partner with MagicHat for professional website design services that elevate your online presence and drive your business forward.