Discover the Best in
Wix Websites
Create a stunning website that stands out from the competition with MagicHat's Wix design and development services. We work closely with clients to understand their business goals and create customized Wix websites that effectively communicate their brand message.
---
Custom Design
Our team of experts will work with you to create a unique and professional design that reflects your brand and business goals.
---
User-Friendly Interface
We build Wix websites with a user-friendly interface, ensuring that your customers have a smooth and seamless experience while browsing your site.
---
Mobile Responsiveness
Our Wix websites are optimized for mobile, ensuring that your site looks great and functions properly on all devices. This allows your customers to easily access your site from their smartphones and tablets, increasing your reach and engagement.
Our expert team of designers and developers has extensive experience in building professional Wix websites that are responsive, user-friendly, and optimized for search engines. We ensure that your website not only looks great but also performs well and drives traffic to your business.
Get started with our Wix website design and development services today and elevate your online presence. Contact us for a consultation and take the first step towards building a stunning website that truly represents your brand.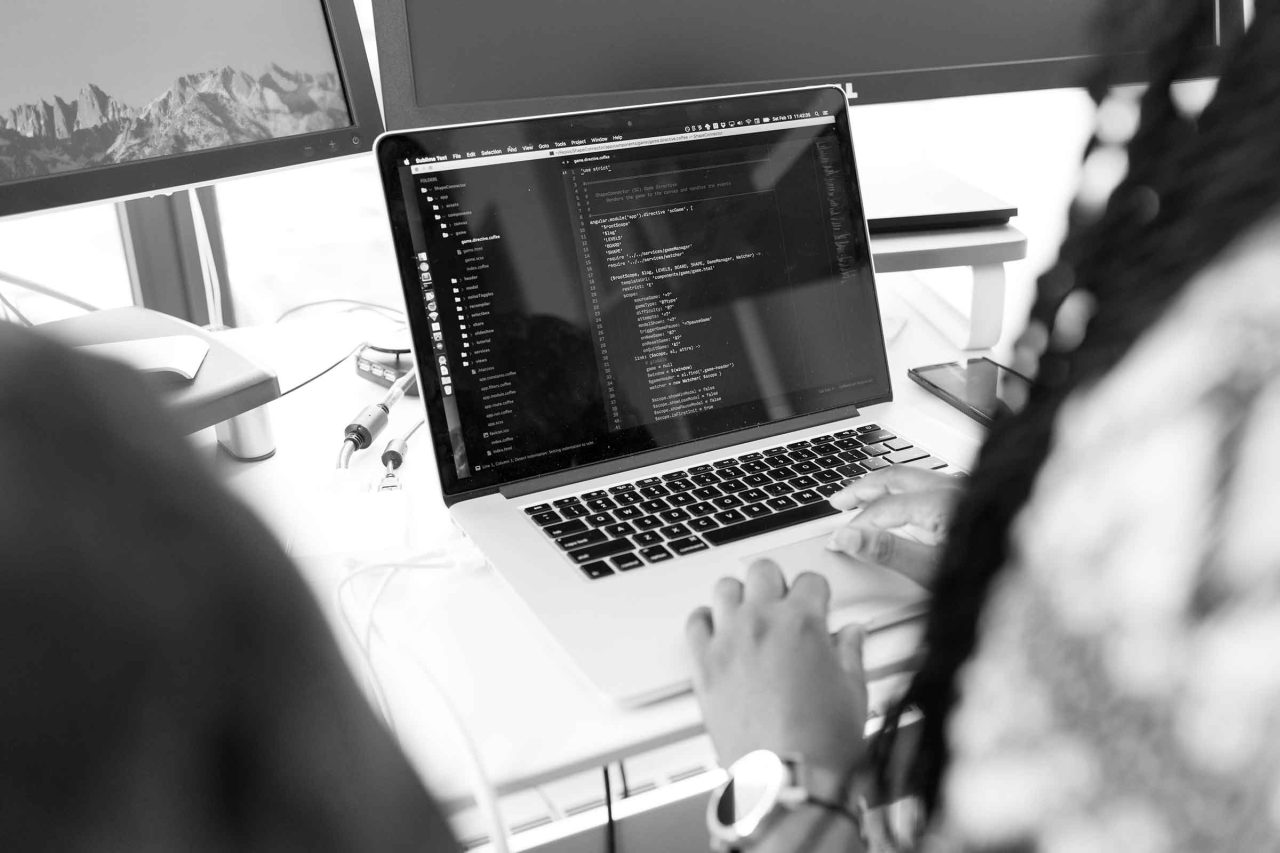 Get in Touch with a Wix Websites Expert
Let our experts guide you towards digital success
Wix Websites Projects You Will ❤
Create a unique online experience tailored to your brand, optimized for performance and user experience.
We build more than
just websites
---
Custom Designs
Our expert team will create a unique, professional design tailored to your brand's needs and aesthetic.
---
Mobile Responsive
All of our Wix websites are optimized for mobile devices, ensuring a seamless experience for your users on any device.
---
E-commerce Integration
Integrate your online store seamlessly into your Wix website, providing a smooth shopping experience for your customers.
---
SEO Optimization
Ensure your Wix website is optimized for search engines, helping to increase your online visibility and drive more traffic to your site.
---
Fast Load Times
Optimize your Wix website to load quickly, providing a smooth user experience and reducing the risk of visitors leaving due to slow load times.
---
User-Friendly Editing
Provide easy-to-use tools for editing your Wix website, allowing you to make updates and changes quickly and easily.
---
Reliable Hosting
Wix website are hosted on reliable servers with minimal downtime, ensuring your site is always accessible to your users.
---
Secure
Implement security measures to protect your Wix website from hacking attempts and other online threats, keeping your site and its users safe.
MagicHat is the premier choice for Wix website services in Orange County, Irvine, Newport Beach, and Costa Mesa. Our team of experts has extensive experience in designing and developing custom Wix websites that are visually stunning, user-friendly, and optimized for search engines. We provide exceptional customer service, ensuring our clients' needs are met with high-quality solutions. With our focus on creating responsive designs and providing reliable hosting, we are dedicated to achieving the best possible outcomes for our clients. Trust us to create a Wix website that will exceed your expectations and help your business grow.