Startup Websites
Launch Your Startup with a High-Impact Website
Propel your business forward with a high-impact, user-friendly startup websites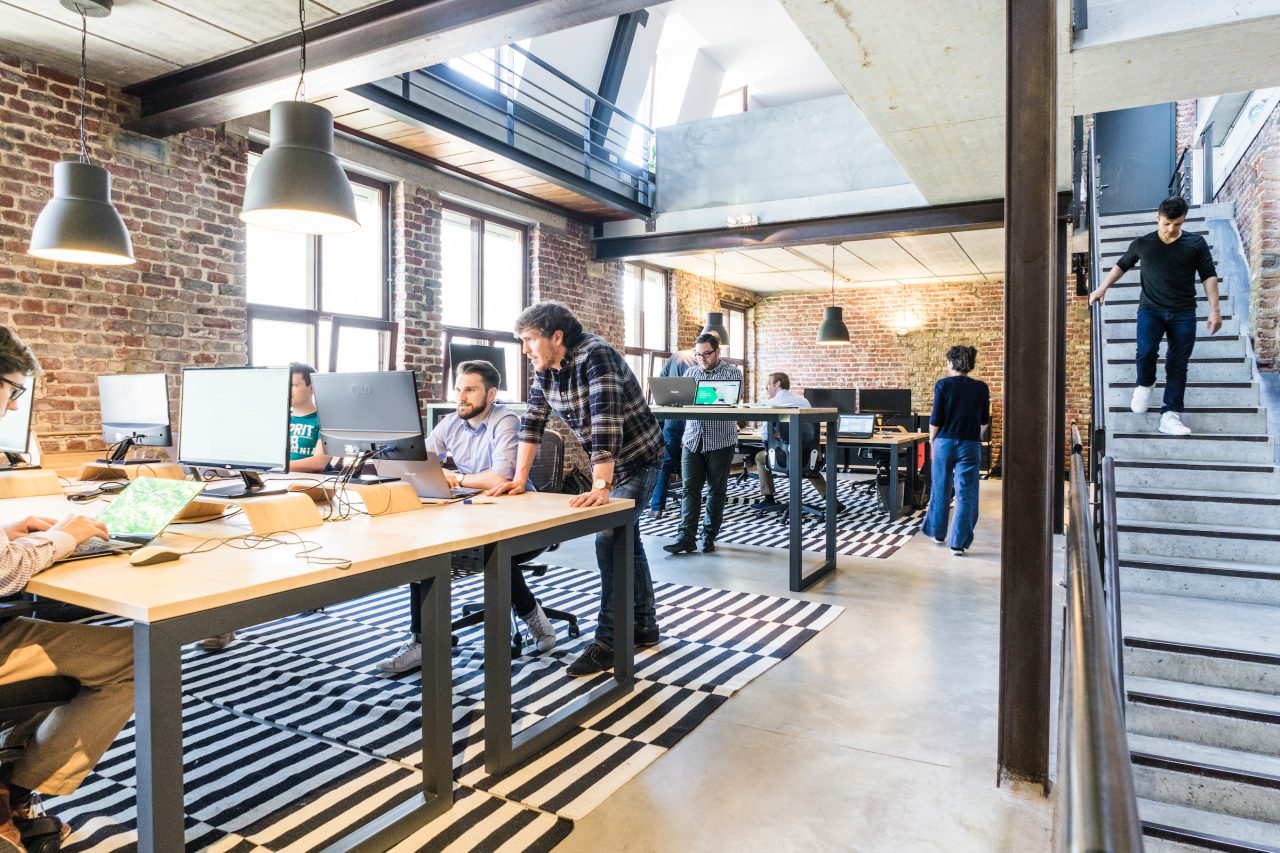 Customized & Scalable Design
Our team creates tailor-made websites designed for your startup's unique needs, with the flexibility to grow alongside your business.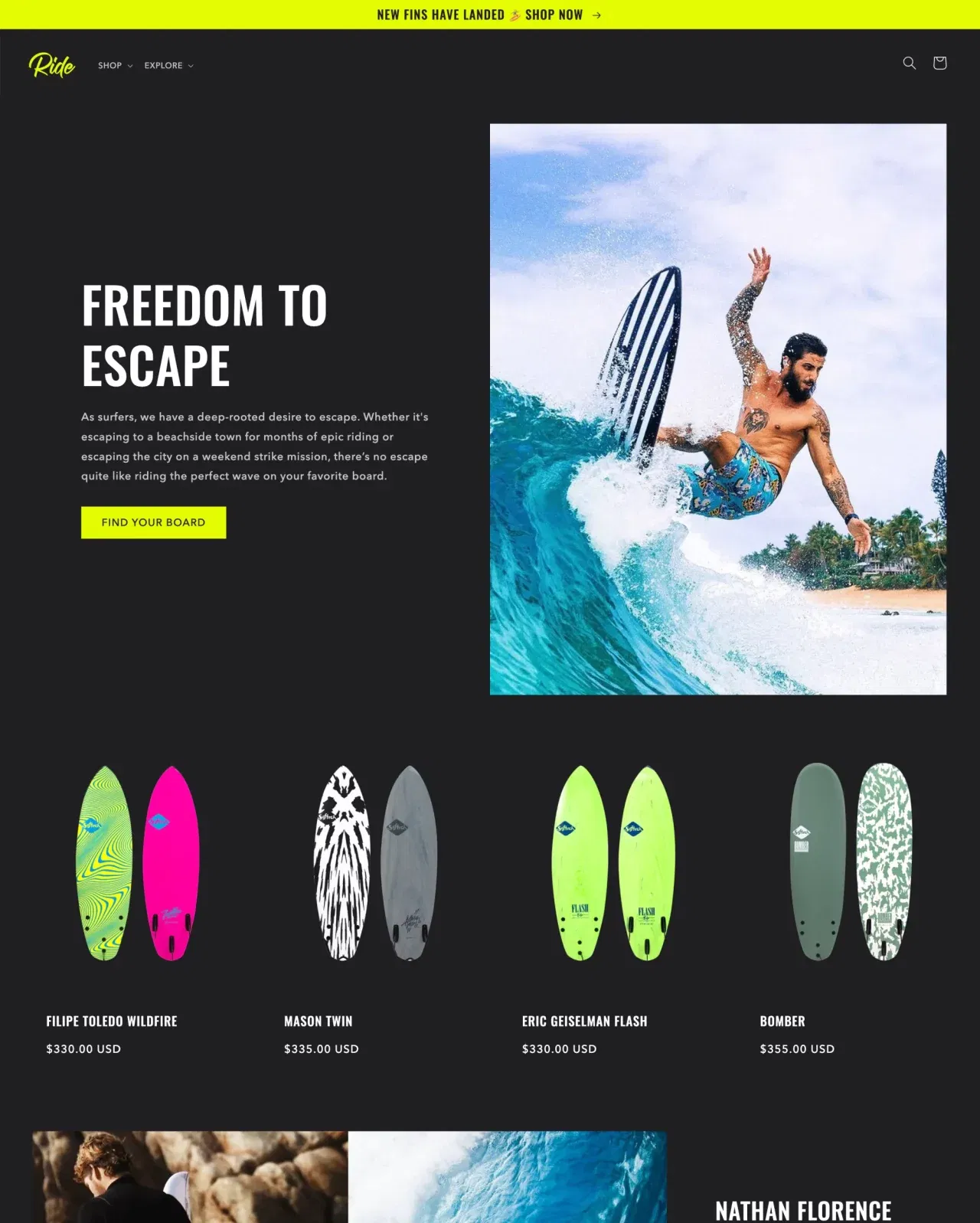 Beautiful Startup Websites
Custom mobile responsive websites using the latest SEO techniques built on WordPress, Shopify, and eCommerce website design. Our local Orange County website design team provides big-brand quality for small business pricing.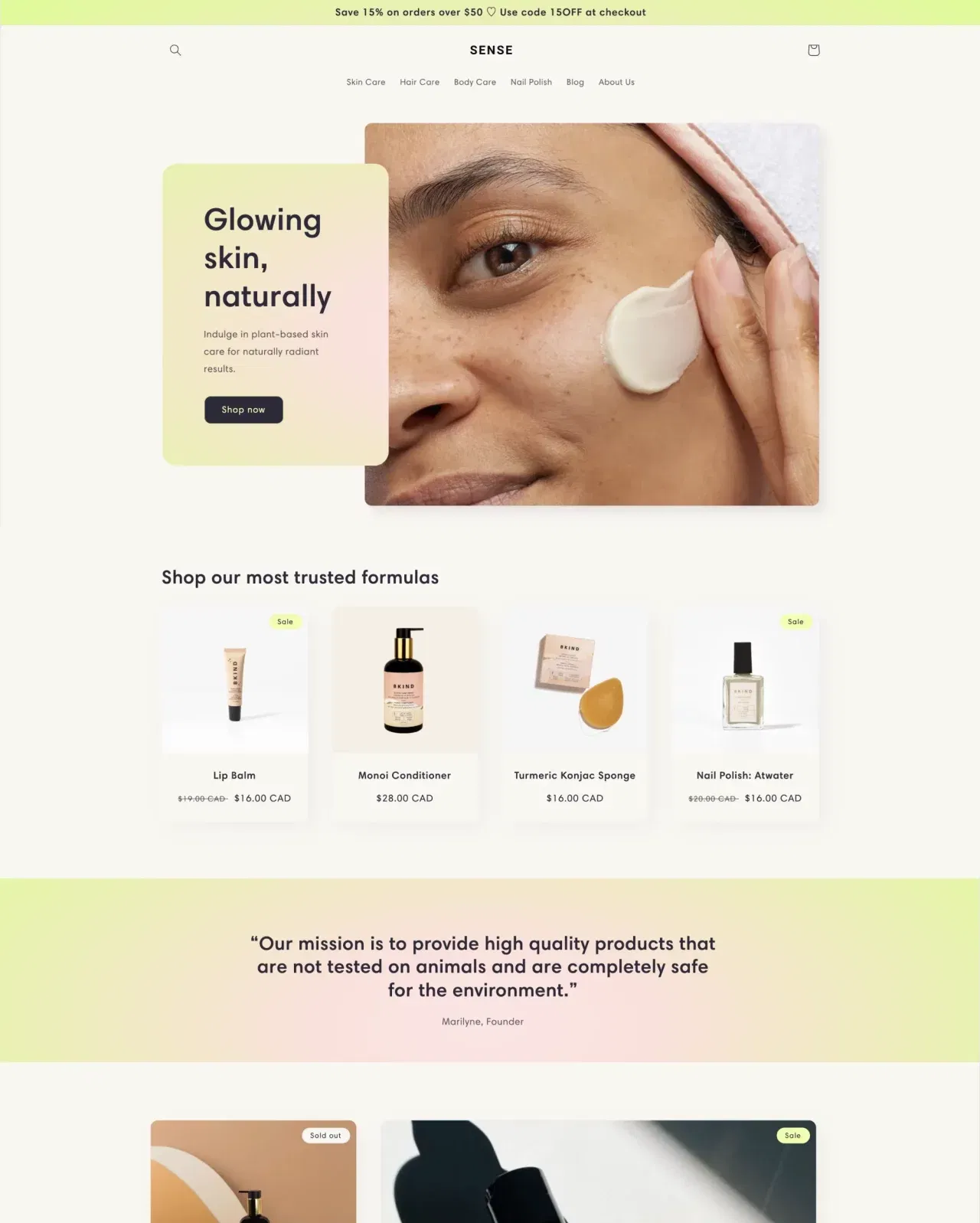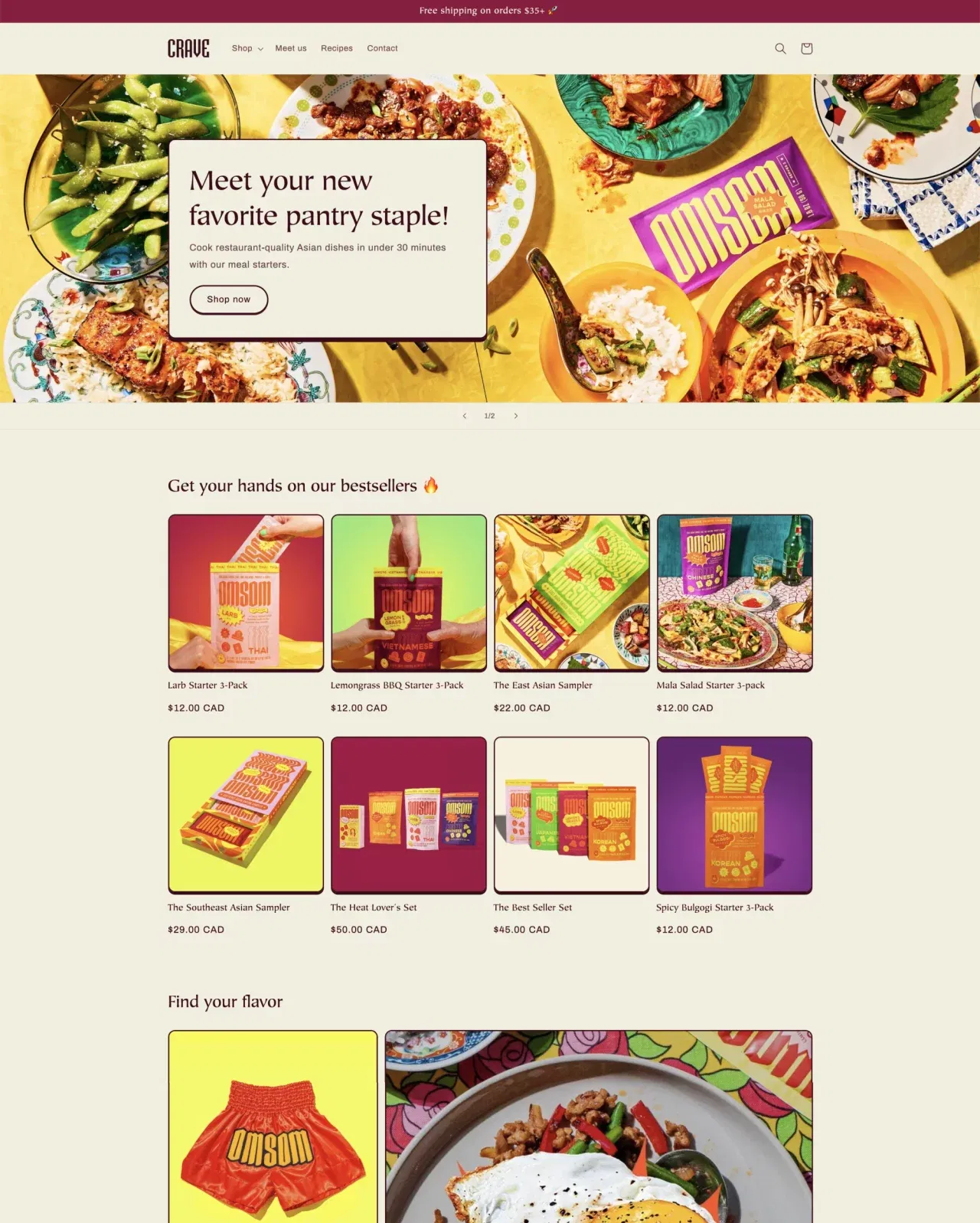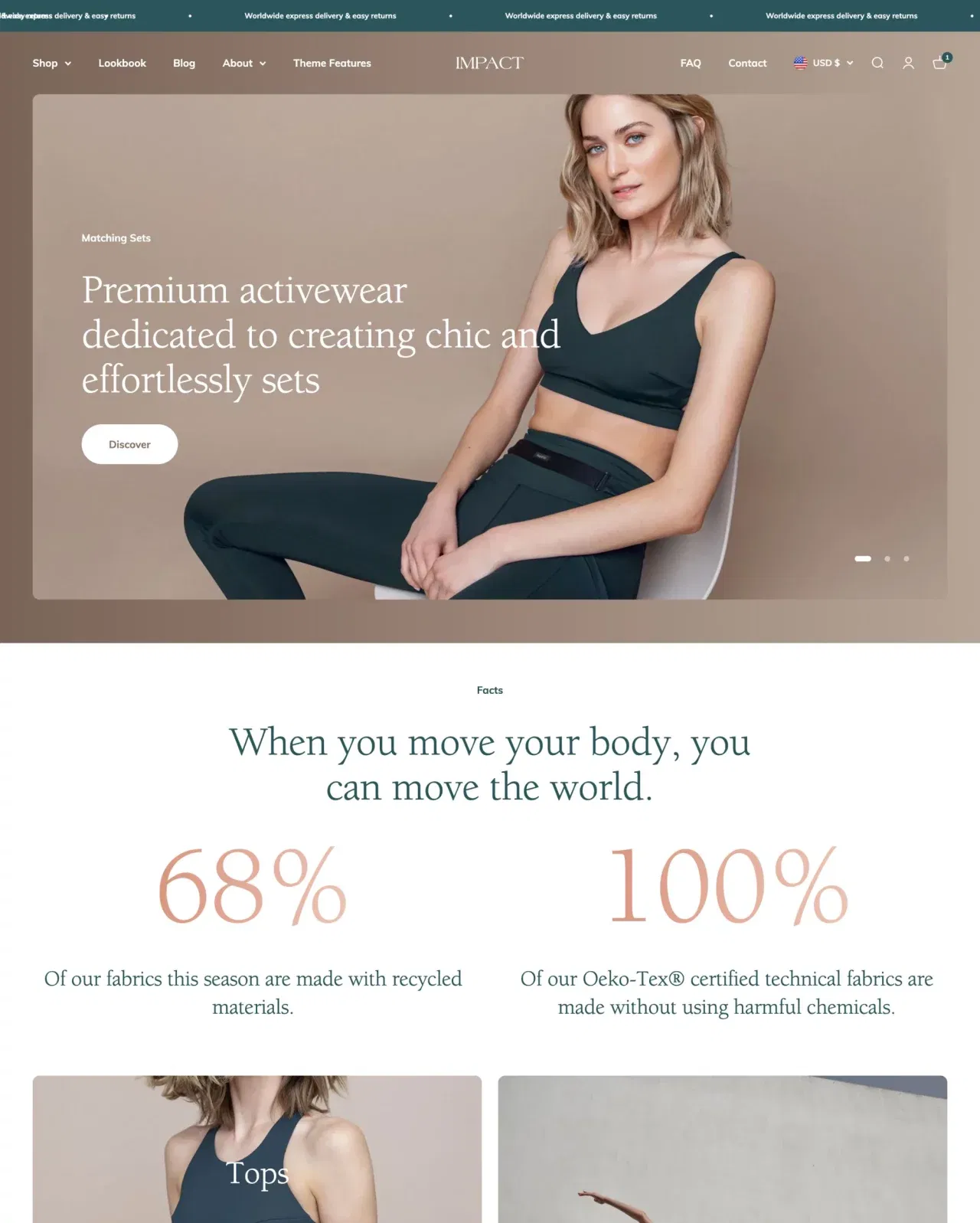 We build websites
with what you need

---
User-Friendly & Engaging
We craft websites that prioritize user experience, with intuitive navigation and captivating content that engages visitors.
---
Responsive & Mobile-Optimized
Our startup websites are designed for seamless functionality across all devices, ensuring an optimal experience for every user.
---
SEO & Digital Marketing
We optimize your website for search engines, driving traffic and increasing your startup's online visibility.
---
Fast & Secure Performance
We build lightning-fast, secure websites, providing an exceptional user experience and safeguarding your startup's online presence.
As a leading digital marketing agency in Irvine, CA, MagicHat is your ideal partner for designing high-impact, user-friendly startup websites. Our team of creative and technical experts understands the unique challenges faced by startups and is dedicated to delivering customized solutions that drive results. With our focus on responsive design, SEO optimization, and performance, we ensure your startup has the online presence it needs to succeed in a competitive market. Choose MagicHat and propel your business forward with a powerful, growth-driven website.