Discover the Best in
PowerPoint Design
At MagicHat, we create visually stunning and impactful PowerPoint presentations that help businesses deliver their message with clarity and confidence. Our expert team of designers works closely with clients to develop customized presentations that effectively communicate their brand message and achieve their business goals.
---
Sales Presentations
Let us create a stunning sales presentation that effectively communicates your value proposition and drives conversions.
---
Investor Decks
Our investor decks are designed to impress and inspire, helping you secure the funding you need to take your business to the next level.
---
Webinars and Training
Engage your audience and educate with a customized webinar or training presentation. Our team can help you deliver your message with clarity and impact.
Our PowerPoint Presentation services cater to a wide range of needs, including sales presentations, investor decks, webinars, training, and more. We offer comprehensive solutions, from concept development and storyboarding to design and delivery, ensuring your presentation makes a lasting impression.
With a focus on creativity, functionality, and impact, we provide clients with PowerPoint presentations that go above and beyond their expectations. Our team is dedicated to delivering high-quality and effective presentations, providing exceptional customer service, and achieving measurable results for our clients. Let us help you take your presentations to the next level.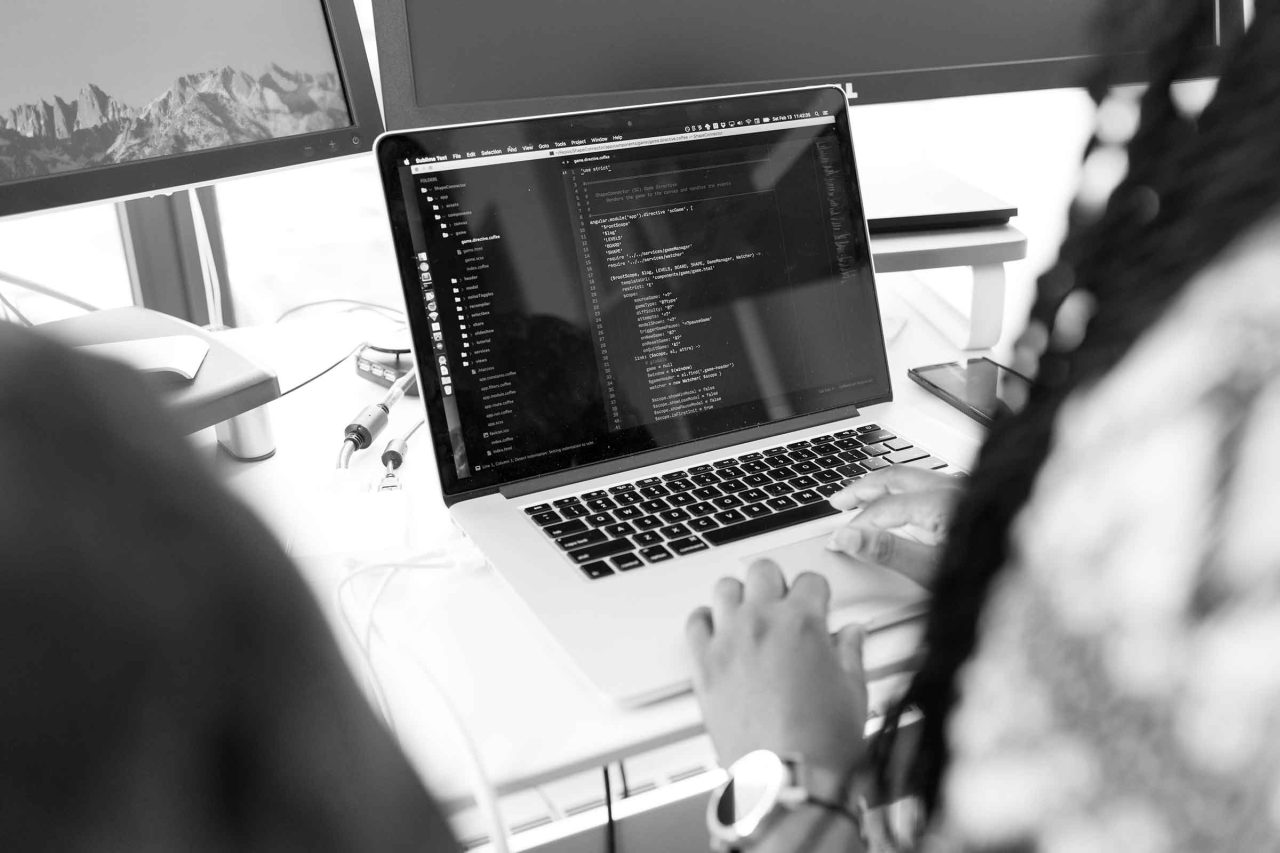 Get in Touch with a PowerPoint Design Expert
Let our experts guide you towards digital success
PowerPoint Design Projects You Will ❤
Unlock the power of persuasive storytelling with our captivating PowerPoint presentations that leave a lasting impression on your audience.
We build more than
just websites
---
Storytelling
We help you craft a compelling narrative that resonates with your audience and brings your message to life.
---
Graphics & Animation
Our expert team of designers creates visually stunning graphics and animations that enhance your presentation and engage your audience.
---
Brand Consistency
We ensure your brand message and visual identity are consistent throughout your presentation, reinforcing your brand and building trust with your audience.
---
Interactive Elements
We can add interactive elements such as quizzes, surveys, and polls, creating a dynamic and engaging experience for your audience.
---
Data Visualizations
We help you present complex data in a clear and compelling way, using charts, graphs, and infographics to communicate your message effectively.
---
Timing & Transitions
We optimize the timing and transitions of your presentation, ensuring a smooth and seamless flow that captures your audience's attention.
---
Accessibility
We design presentations that are accessible to all audiences, including those with disabilities or language barriers.
---
Delivery & Training
We offer delivery and training services to ensure you feel confident presenting your PowerPoint to your audience, whether in-person or virtually.
At MagicHat, we understand that a well-designed PowerPoint presentation can be a game-changer for any business. Our team of expert designers located in Irvine, CA (Orange County) is committed to providing the best PowerPoint design services to clients in the Orange County area, including Irvine, Newport Beach, and Costa Mesa. We take the time to understand our clients' unique brand and message, and use cutting-edge design tools and techniques to create stunning presentations that captivate and engage audiences. Our commitment to quality and attention to detail make us the top choice for businesses seeking exceptional PowerPoint design services in Orange County.