Cosmetics Websites
Elevate Your Beauty Brand with a Captivating Online Presence
Showcase your beauty brand with a stunning, functional cosmetics website designed by MagicHat.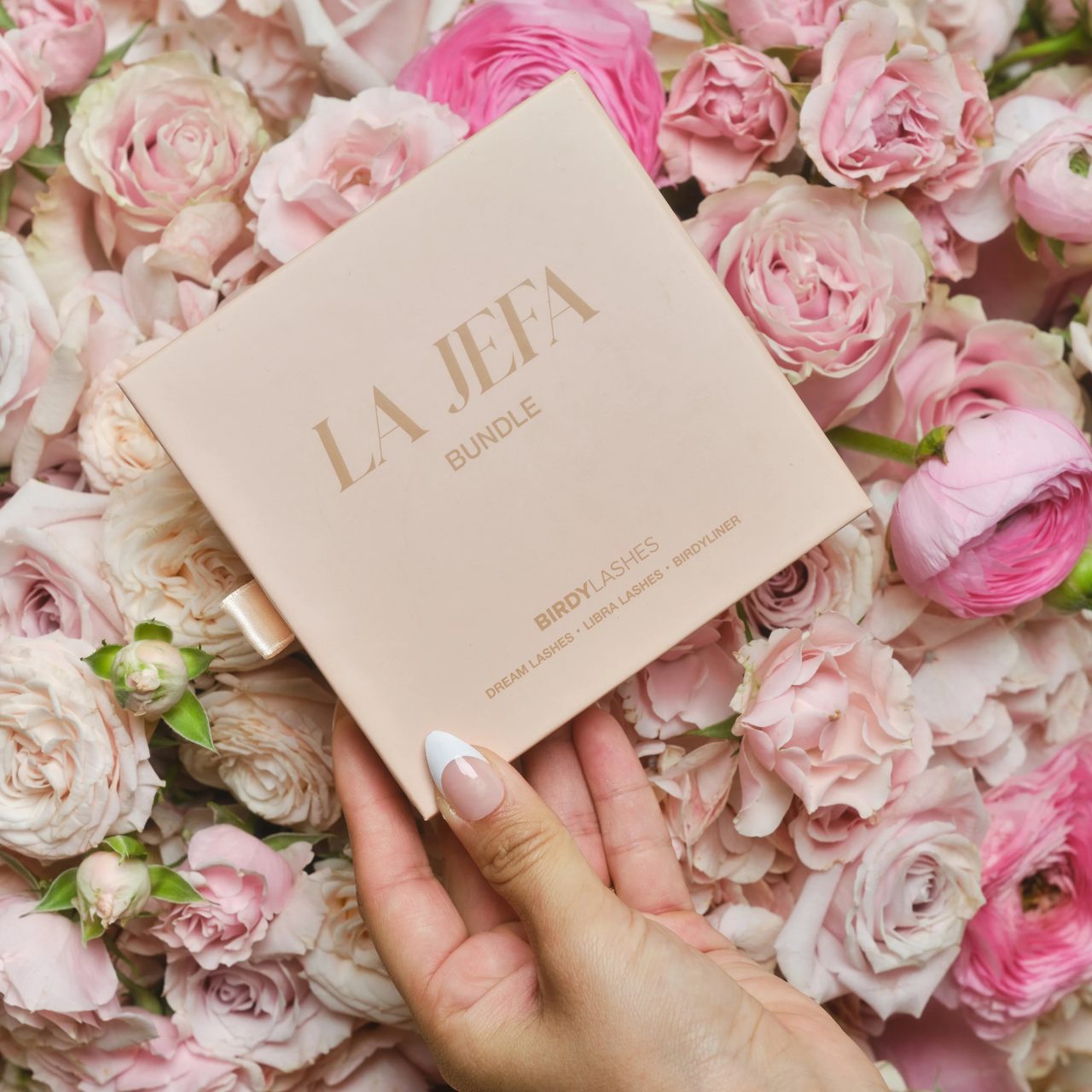 Visually Striking Website Designs
MagicHat creates cosmetics websites with eye-catching design and visuals, capturing the essence of your brand and captivating visitors.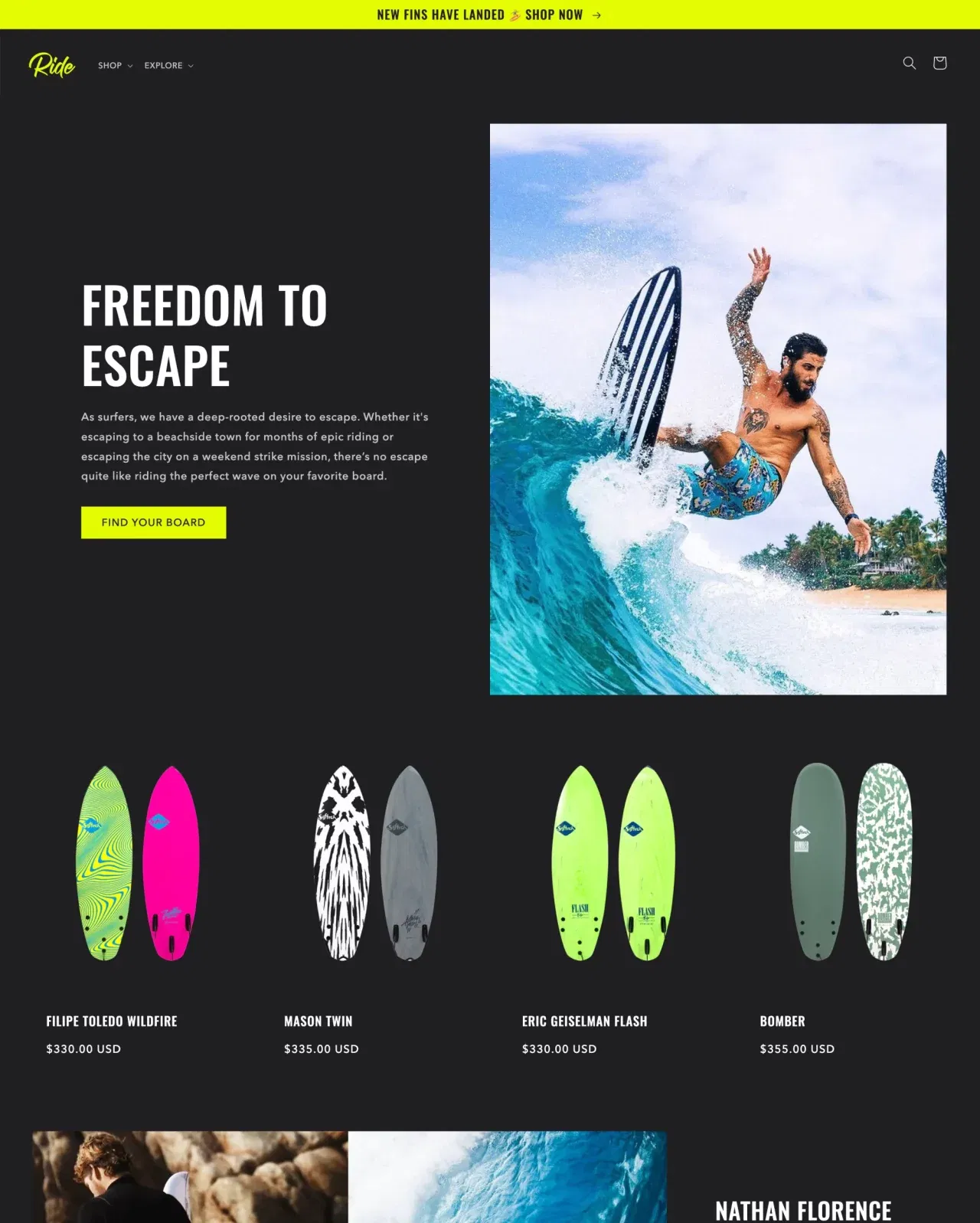 Beautiful Cosmetics Websites
Custom mobile responsive websites using the latest SEO techniques built on WordPress, Shopify, and eCommerce website design. Our local Orange County website design team provides big-brand quality for small business pricing.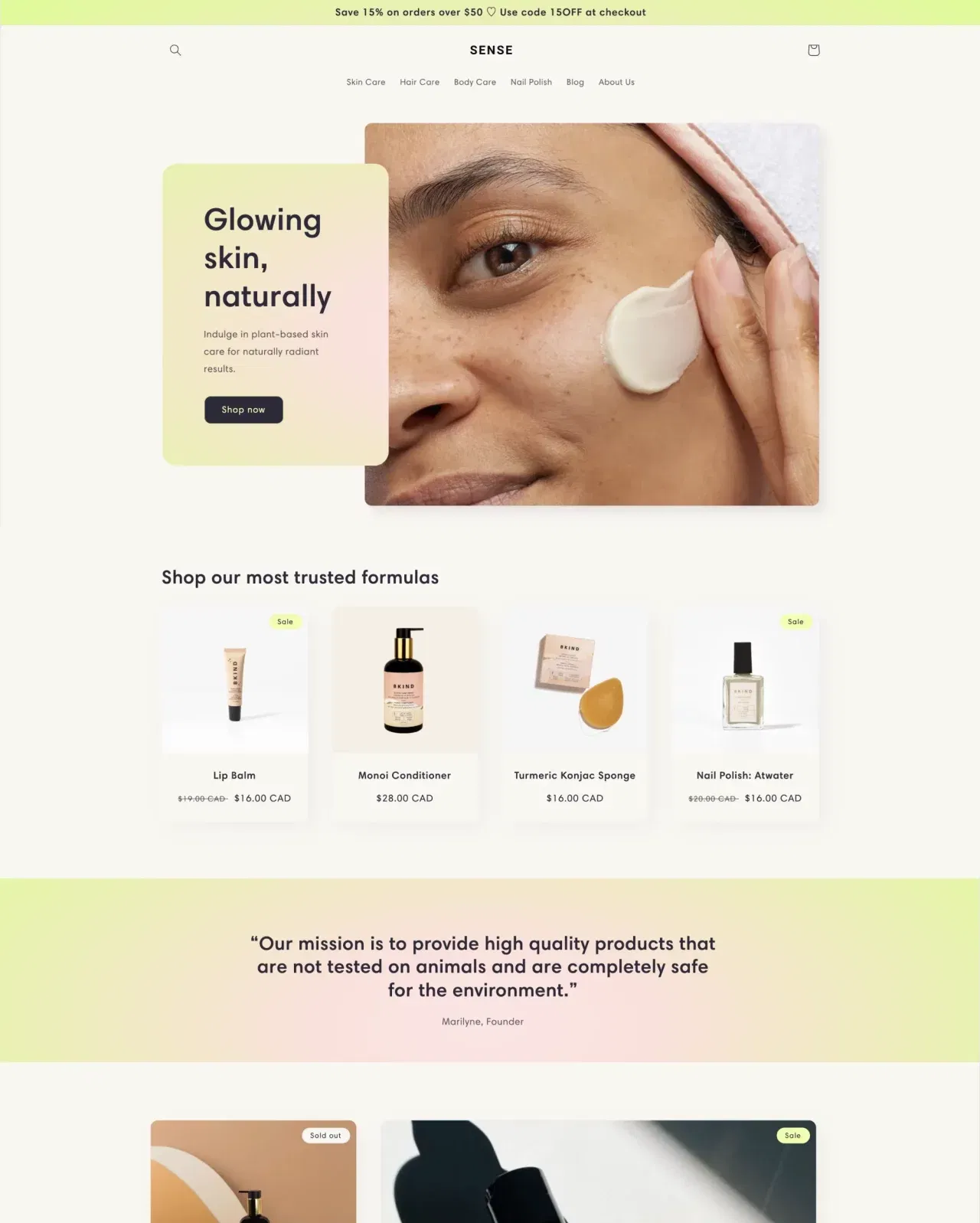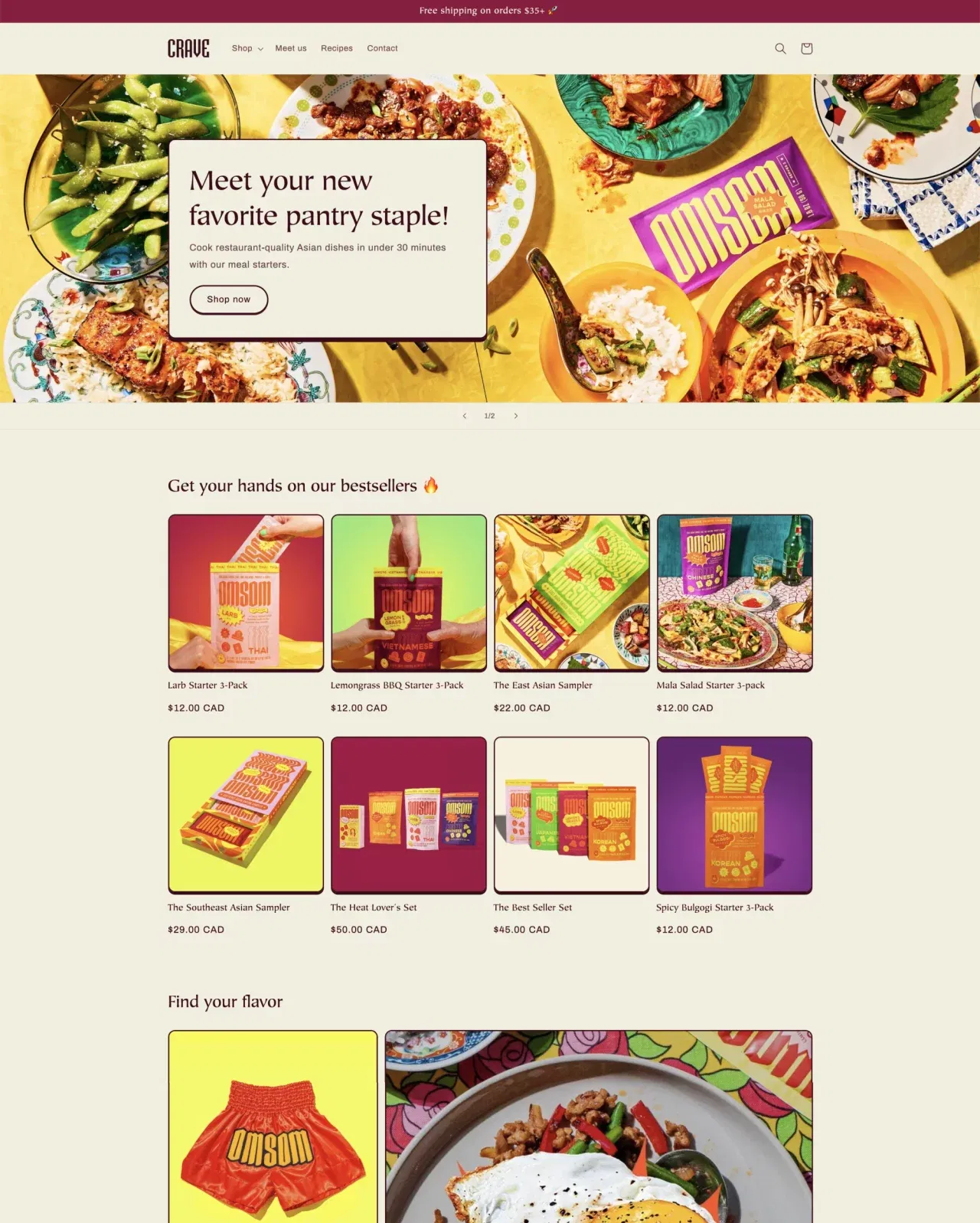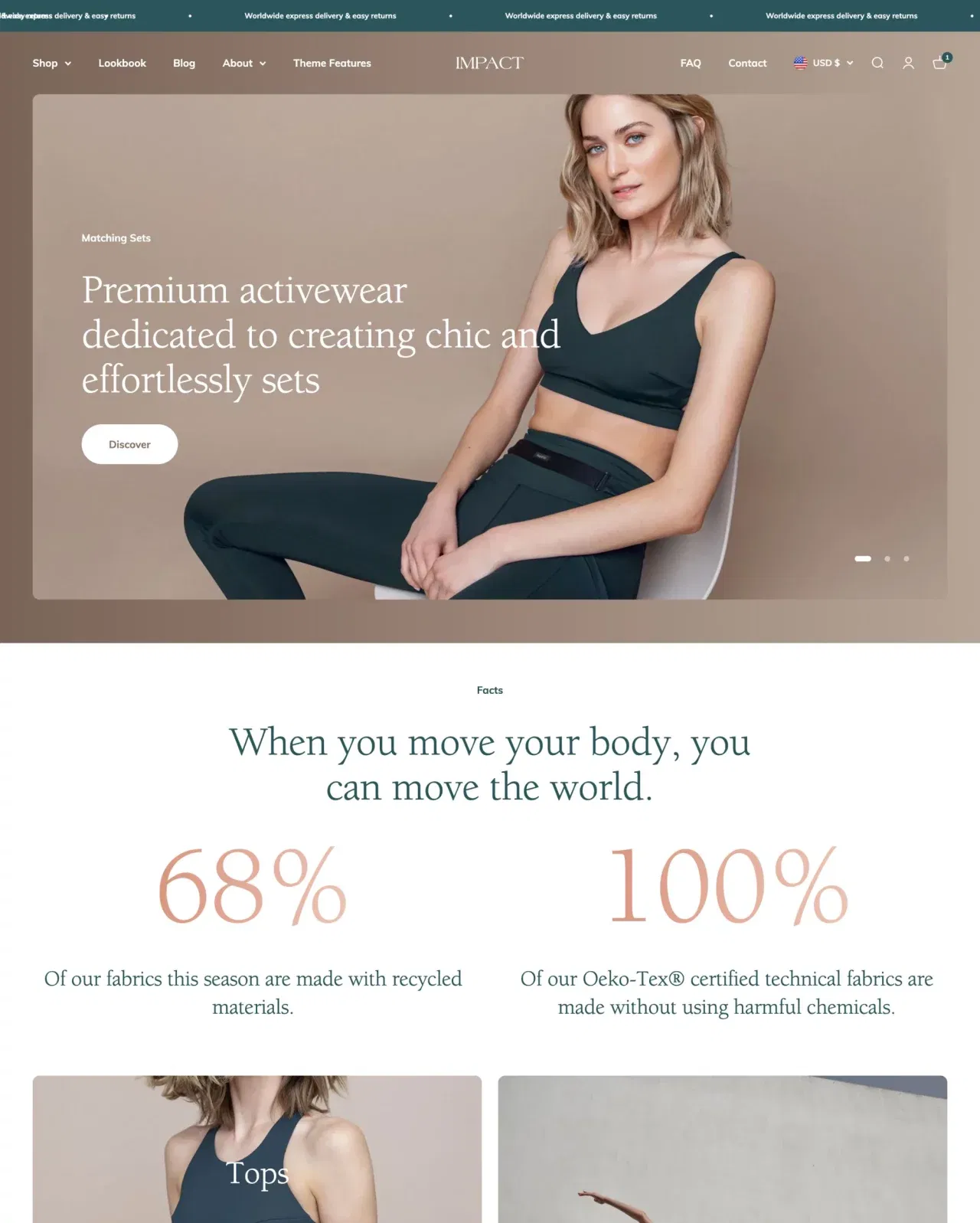 We build websites
with what you need

---
Seamless Shopping Experience
We integrate user-friendly eCommerce solutions, making it easy for customers to browse and purchase your beauty products.
---
Product Showcases & Galleries
Showcase your cosmetics collection with stunning product galleries and detailed descriptions, highlighting your unique offerings.
---
Mobile-Optimized & Responsive
Our cosmetics websites are responsive and mobile-friendly, ensuring a flawless browsing and shopping experience on any device.
---
SEO & Digital Marketing
MagicHat optimizes your cosmetics website for SEO and digital marketing, driving traffic and increasing your brand's visibility online.
MagicHat, based in Irvine, CA, is a leading provider of cosmetics website design services that beautifully showcase your beauty brand. Our expert team combines creative design, technical expertise, and a deep understanding of the cosmetics industry to deliver an online platform that captivates visitors and drives sales. With a focus on stunning visuals, seamless eCommerce integration, mobile optimization, and SEO, MagicHat helps your beauty brand stand out in the competitive online marketplace. Choose MagicHat to create a captivating online presence that sets your cosmetics brand apart.