Nonprofit Websites
Empowering Your Cause with a Compelling Online Presence
Impactful nonprofit websites that inspire action, engage visitors, and boost online visibility for your cause.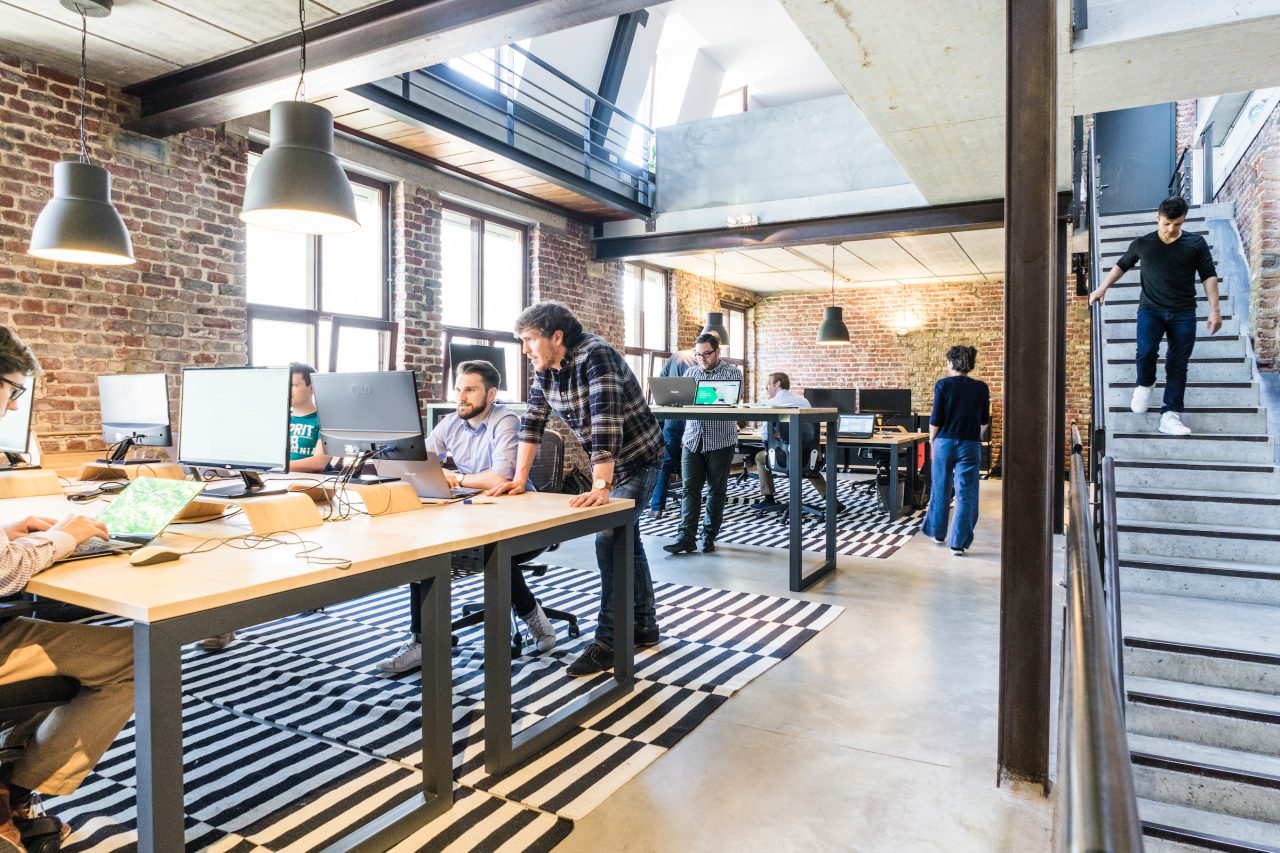 Purpose-Driven Design
Our designs focus on your nonprofit's mission, creating a compelling online experience that inspires action.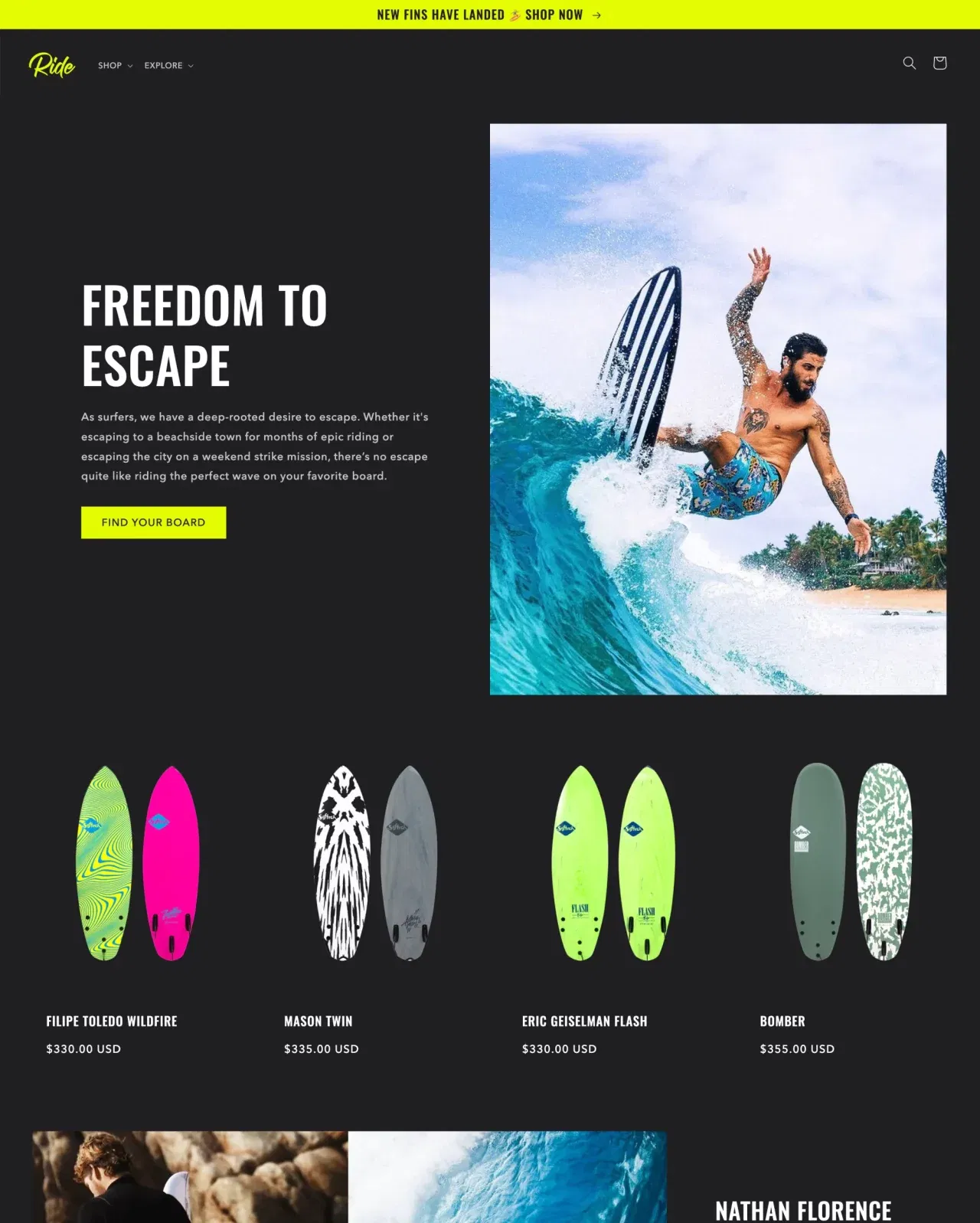 Beautiful Nonprofit Websites
Custom mobile responsive websites using the latest SEO techniques built on WordPress, Shopify, and eCommerce website design. Our local Orange County website design team provides big-brand quality for small business pricing.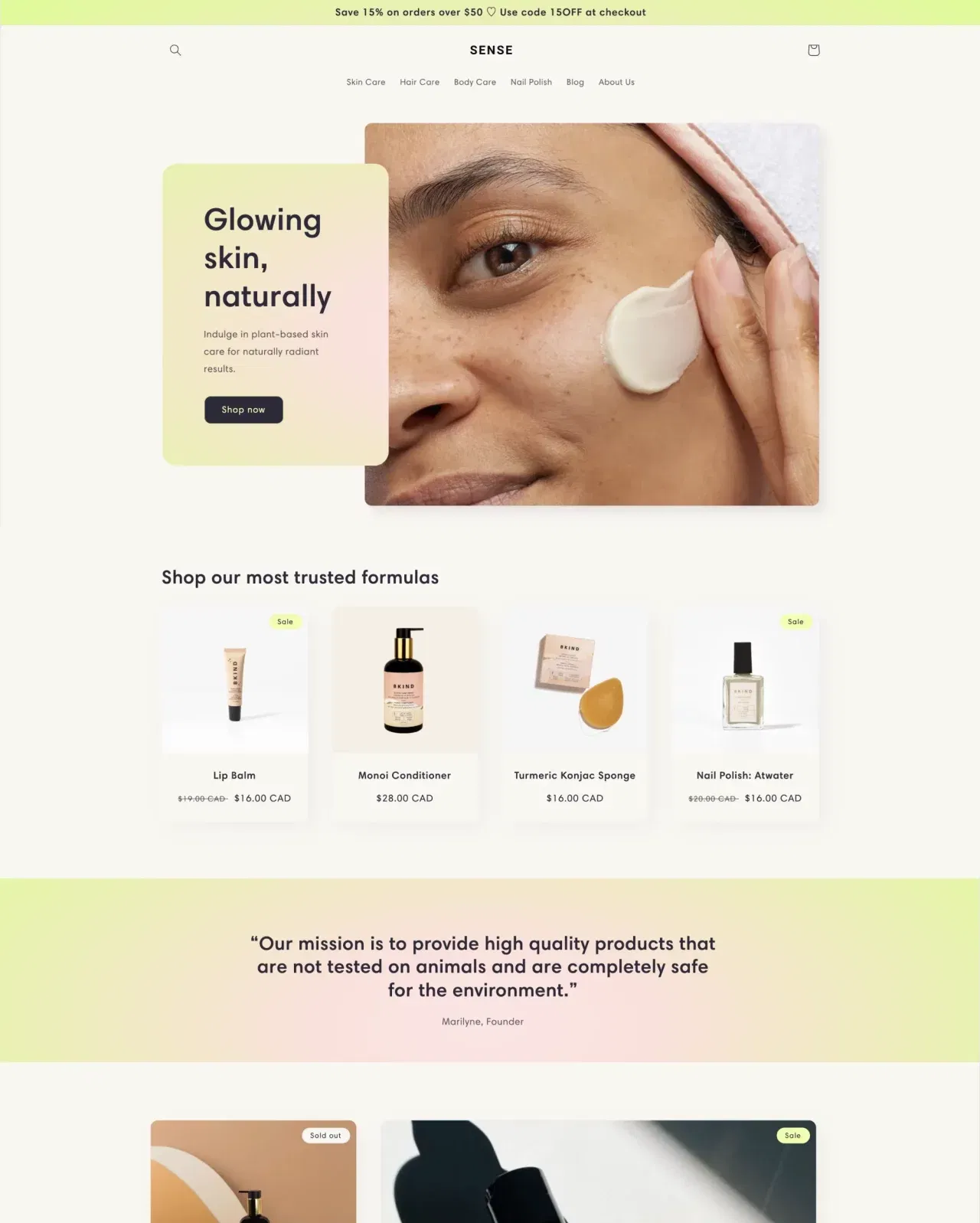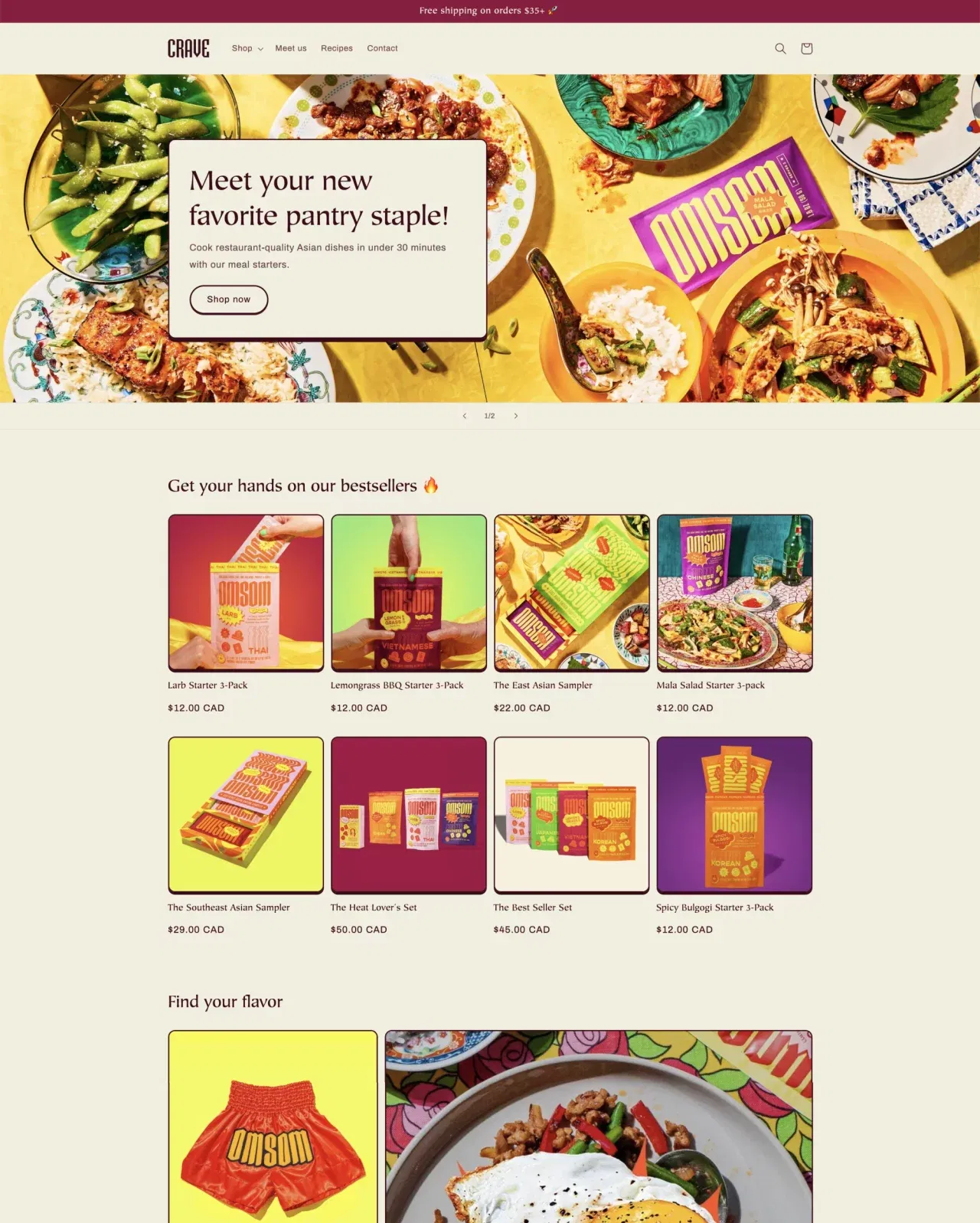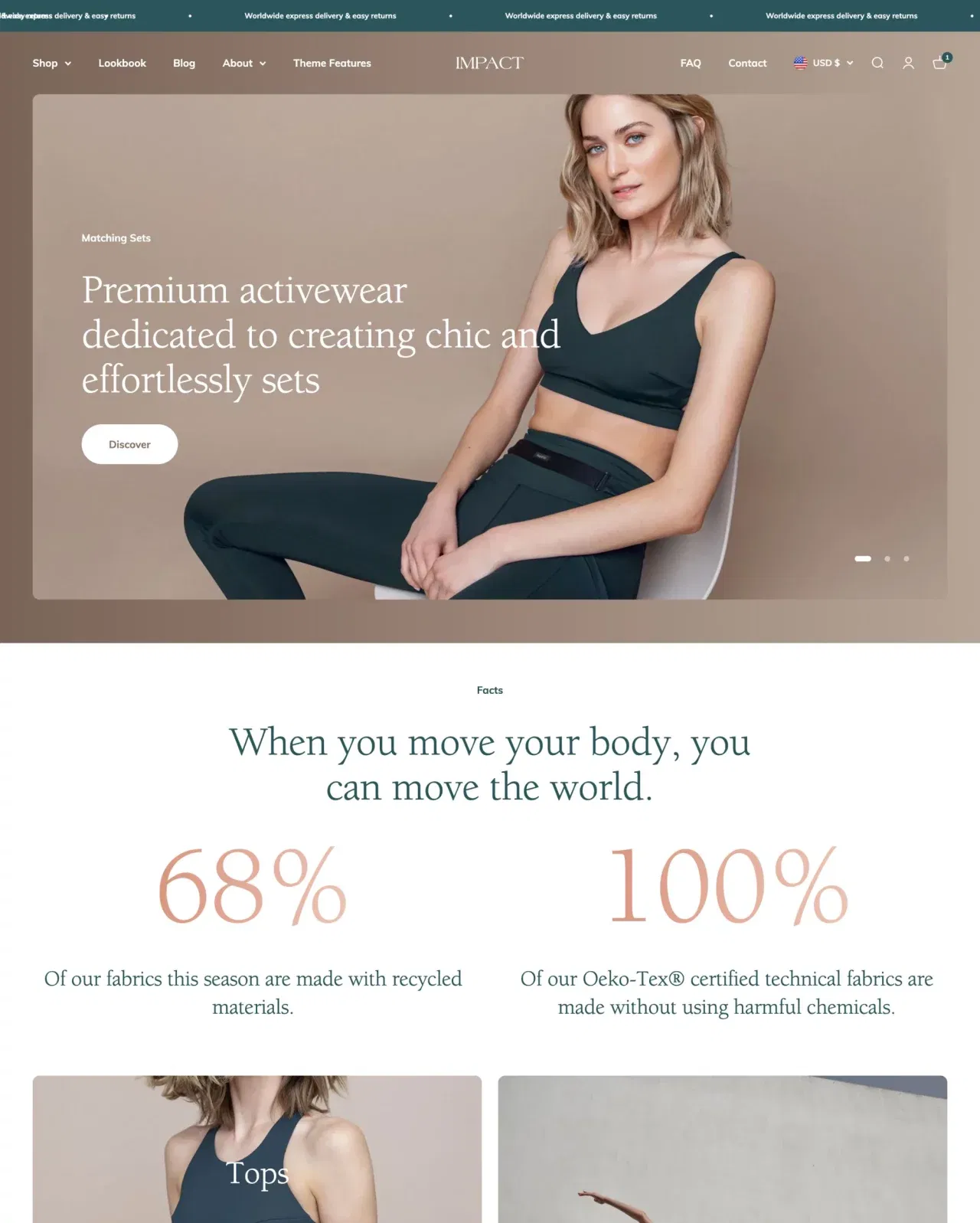 We build websites
with what you need

---
Engaging Storytelling
We craft captivating stories that showcase your nonprofit's impact and drive visitor engagement.
---
Donation & Fundraising Integration
Seamlessly integrate donation and fundraising features to boost your nonprofit's financial support.
---
Mobile-Friendly & Accessible
Our nonprofit websites are responsive and accessible, ensuring an inclusive experience for all visitors.
---
Search Engine Optimization
Maximize your online visibility with our SEO strategies tailored for nonprofit organizations.
MagicHat is the top choice for nonprofit website design in Irvine, CA, and surrounding areas. Our team is dedicated to creating impactful, engaging websites that empower your cause and drive results. With a focus on purpose-driven design, storytelling, and seamless donation integration, we help nonprofits boost their online visibility and connect with supporters. Trust MagicHat to design a website that showcases your nonprofit's impact and inspires visitors to take action in support of your mission.