Hotel Websites
Welcome Your Guests with a Beautiful Website
Book guests with a beautiful hotel website for your business.
Stunning Visuals & Engaging Design
MagicHat crafts hotel websites with captivating visuals and engaging design, creating a welcoming online presence that entices visitors to book.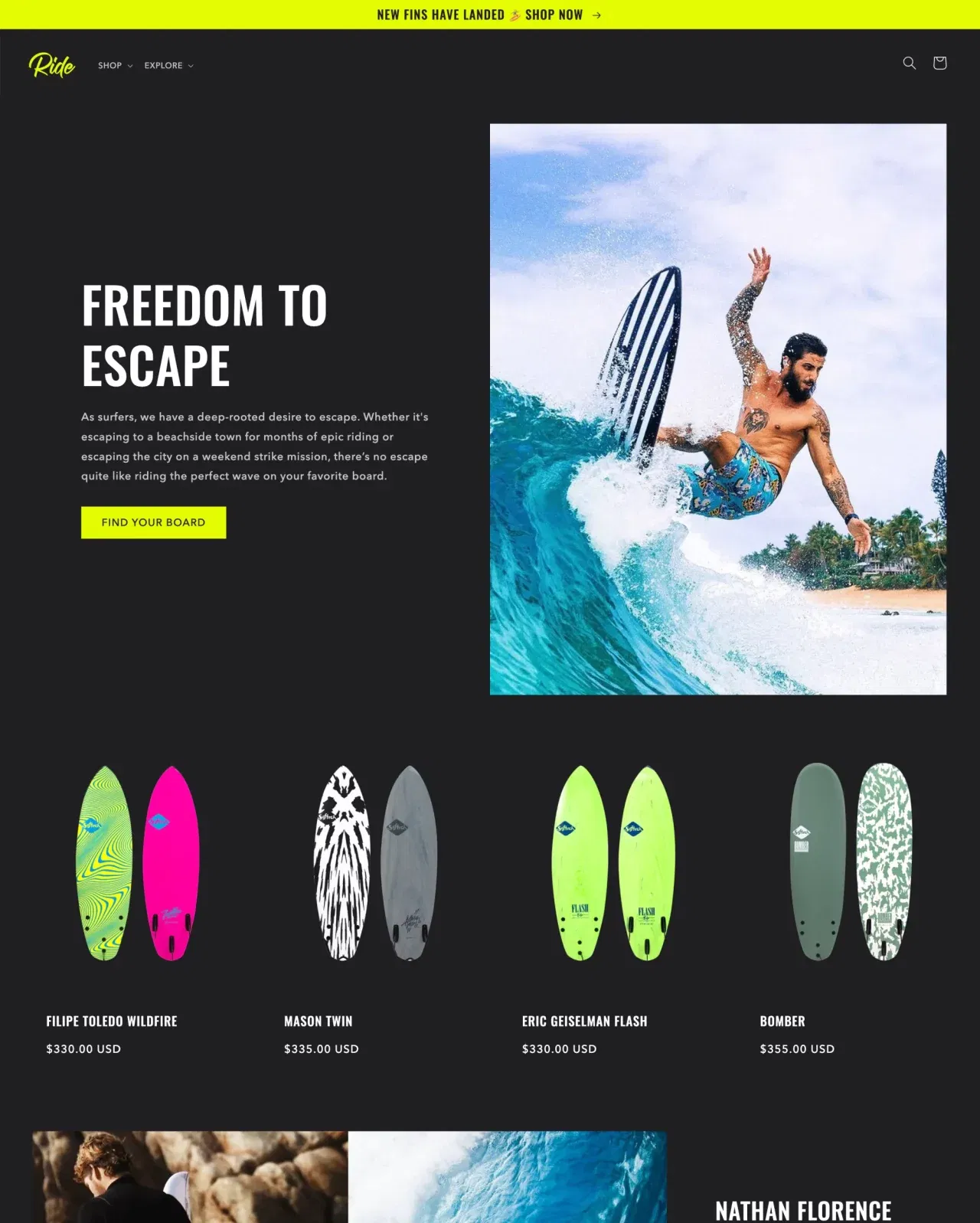 Beautiful Hotel Websites
Custom mobile responsive websites using the latest SEO techniques built on WordPress, Shopify, and eCommerce website design. Our local Orange County website design team provides big-brand quality for small business pricing.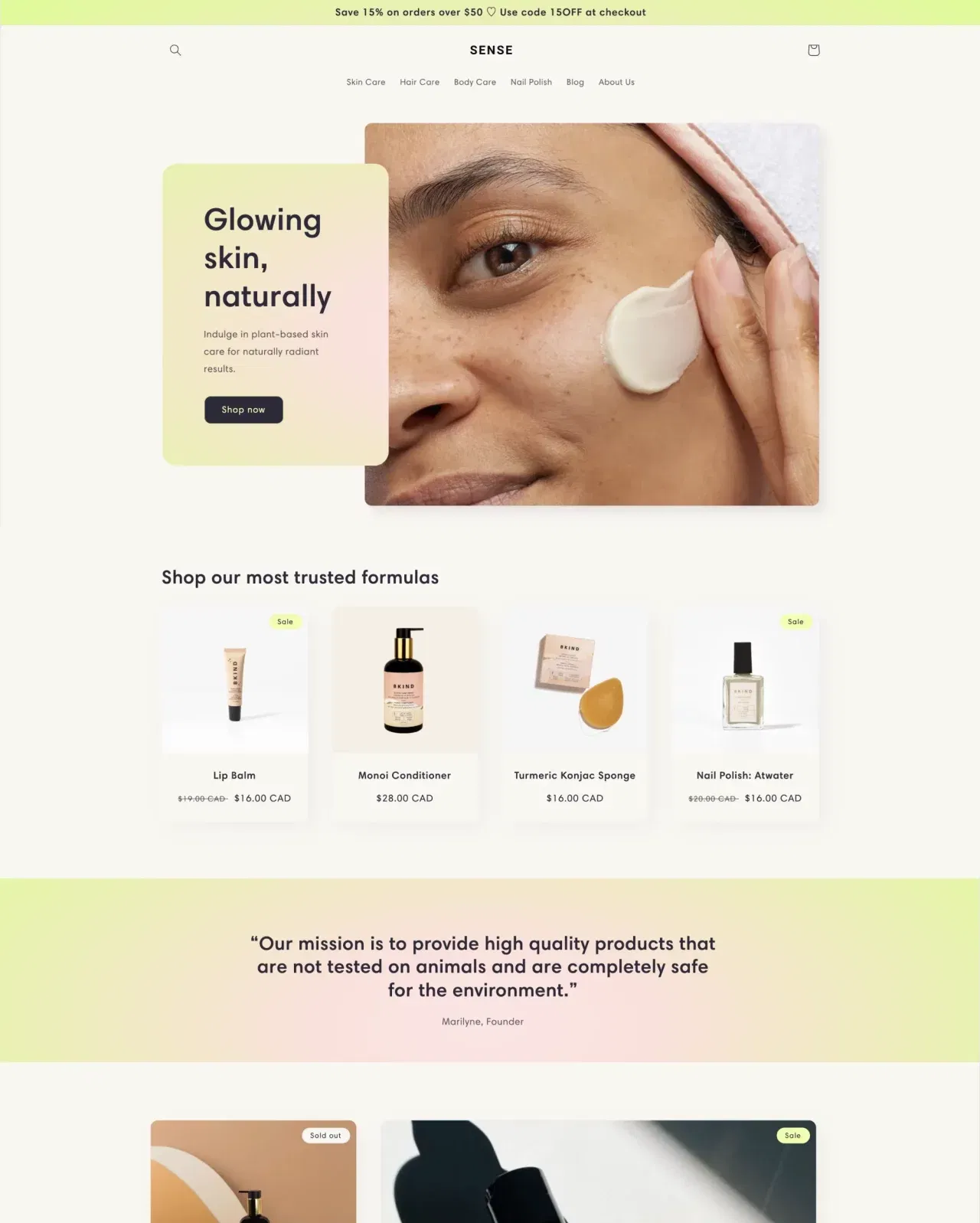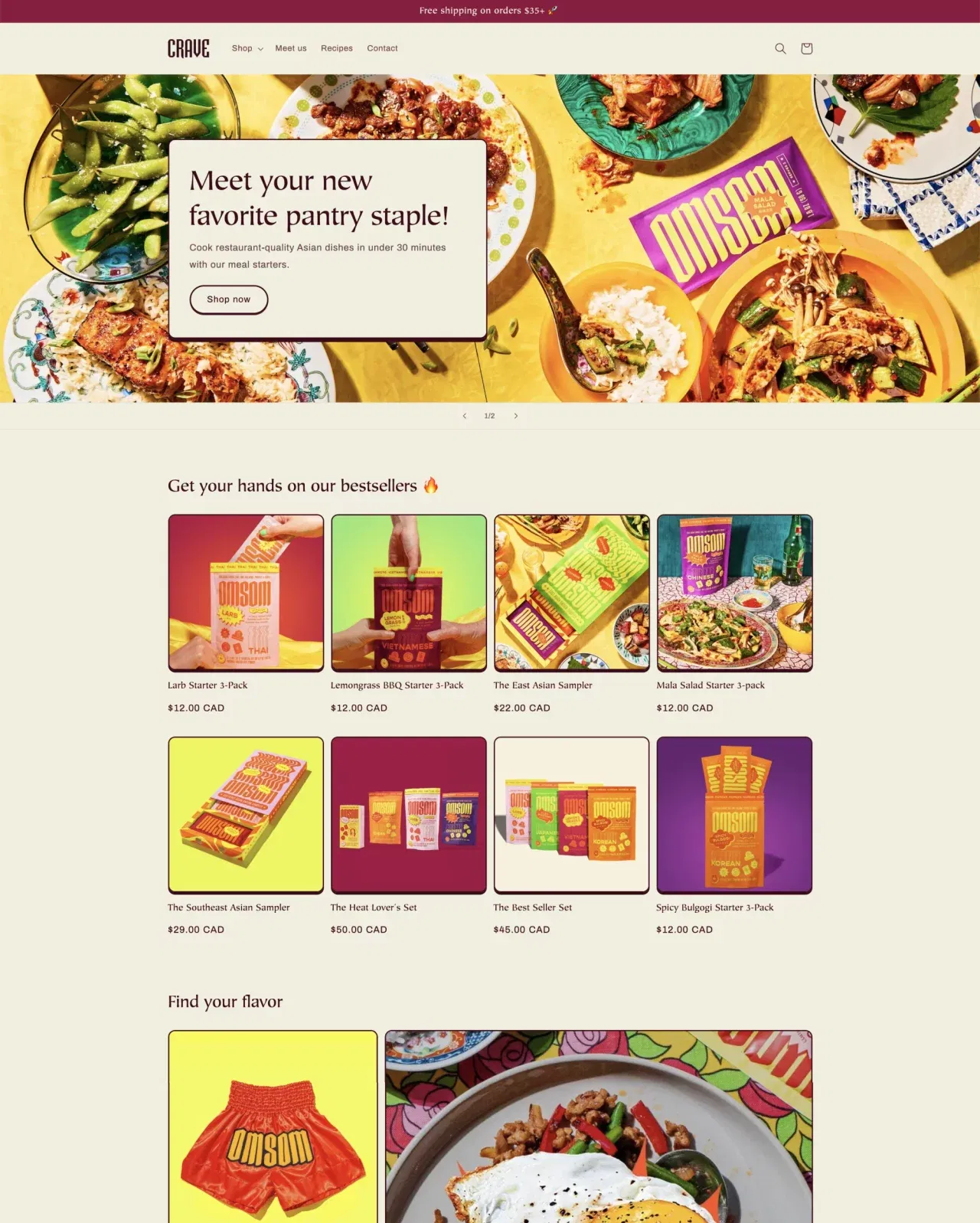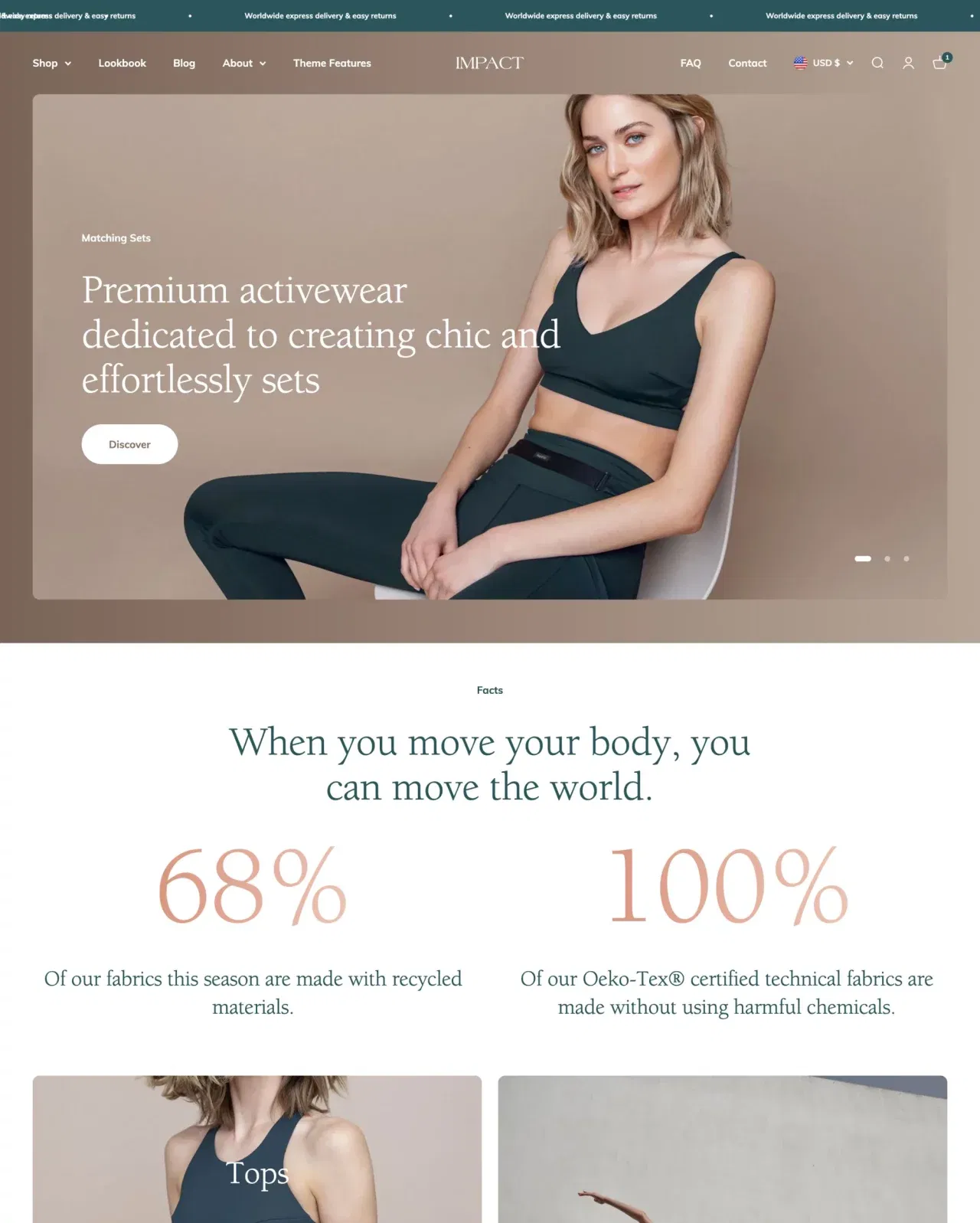 We build websites
with what you need

---
Easy Booking & Reservation System
We integrate seamless booking and reservation systems, making it simple for guests to secure their stay at your hotel.
---
Mobile-Friendly & Responsive
Our hotel websites are responsive and mobile-optimized, ensuring a flawless browsing experience across all devices.
---
User-Friendly Navigation
MagicHat designs hotel websites with intuitive navigation, allowing guests to easily access essential information, such as room details and amenities.
---
SEO & Local Search Optimization
We optimize your hotel website for SEO and local search, driving more organic traffic and increasing visibility in the competitive hospitality market.
MagicHat, located in Irvine, CA, is the premier choice for hotel website design that combines elegance and functionality. Our expert team understands the unique needs of the hospitality industry and crafts online experiences that attract and retain guests. With a focus on stunning design, seamless booking systems, mobile optimization, and SEO, MagicHat helps your hotel stand out in the digital landscape. Trust MagicHat to create an inviting online presence that reflects your hotel's commitment to exceptional service and guest satisfaction.