Discover the Best in
Squarespace Websites
Create a stunning online presence that aligns with your brand's identity and captivates your audience with our Squarespace website design services.
---
Custom Squarespace Design
Our team of designers creates unique and visually stunning Squarespace websites tailored to your brand, ensuring your website stands out from the competition.
---
Mobile Optimization
We ensure your Squarespace website is fully optimized for mobile devices, providing a seamless user experience and enhancing your website's accessibility.
---
SEO-Friendly
Our Squarespace websites are built with SEO in mind, optimizing your website's structure, content, and performance to improve your search engine rankings and attract more traffic to your site.
Our team of experienced designers and developers will work closely with you to develop a custom Squarespace website that reflects your unique brand and drives results.
With our Squarespace website design and development services, your brand will stand out with a visually stunning, mobile-responsive website that converts visitors into customers.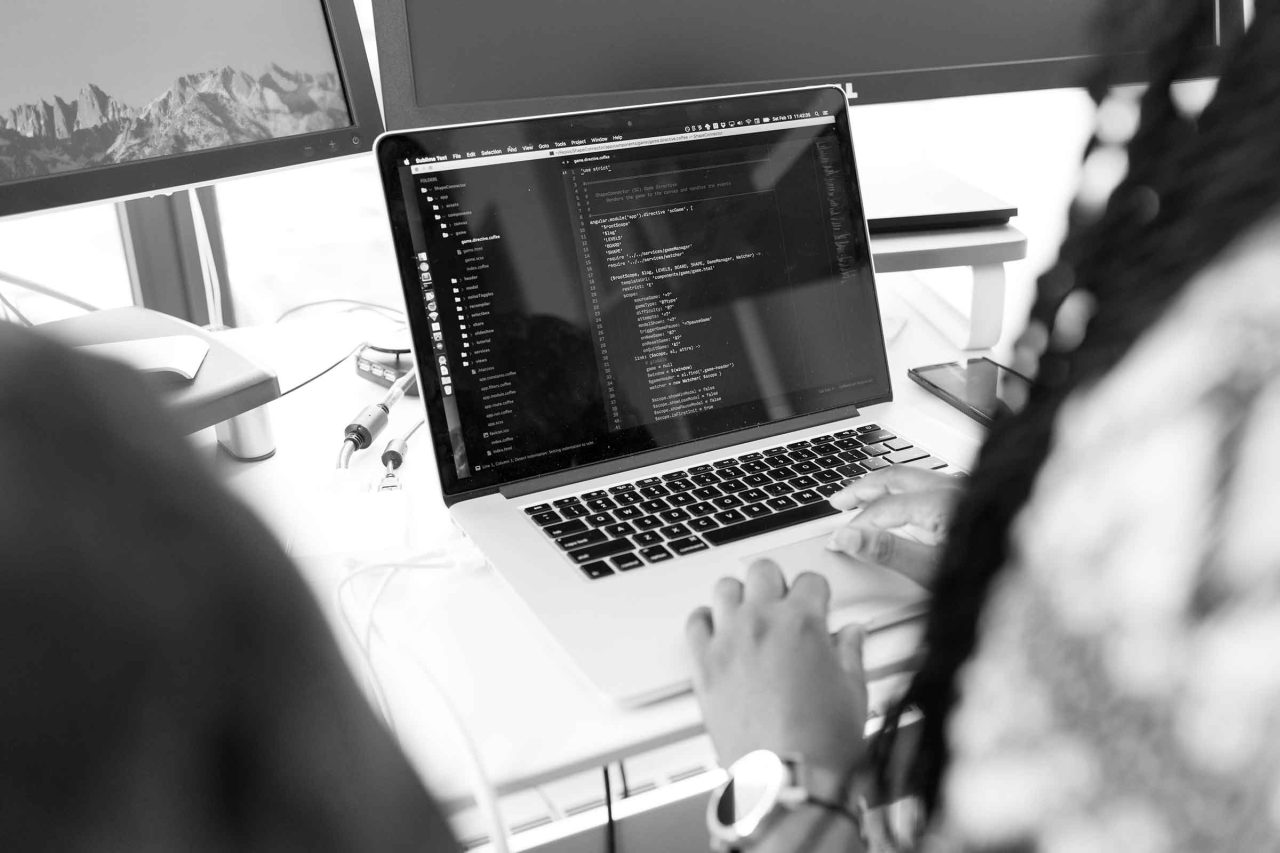 Get in Touch with a Squarespace Websites Expert
Let our experts guide you towards digital success
Squarespace Websites Projects You Will ❤
Create a unique online experience tailored to your brand, optimized for performance and user experience.
We build more than
just websites
---
Custom Design
Our design team creates custom Squarespace websites tailored to your brand and business goals, giving you a unique online presence.
---
Mobile Responsive
We make sure your website is optimized for mobile devices, ensuring that your website is accessible to visitors using smartphones and tablets.
---
User-Friendly CMS
Squarespace's user-friendly content management system makes it easy for you to update and manage your website without the need for technical skills or knowledge.
---
E-commerce Integration
We can integrate e-commerce functionality into your Squarespace website, allowing you to sell your products or services online.
---
SEO Optimization
Ensure that your Squarespace website is optimized for search engines, helping you to reach a wider audience and increase traffic to your site.
---
Fast Loading Speed
Optimize your Squarespace website to ensure it loads quickly, providing your visitors with a seamless browsing experience.
---
Secure Hosting
Secure hosting solutions to ensure your Squarespace website is protected from security threats and data breaches.
---
Analytics and Reporting
Detailed analytics and reporting, giving you insights into your website's performance and visitor behavior, allowing you to make data-driven decisions to improve your website's effectiveness.
At MagicHat, we believe that a well-designed website is essential for any business to succeed in the digital age. That's why we provide the best Squarespace website design services in Orange County, including Irvine, Newport Beach, and Costa Mesa. Our team of experts works closely with clients to create visually stunning and user-friendly websites that effectively communicate their brand message and achieve their business goals. We also offer unparalleled customer support to ensure that our clients' websites continue to perform at their best. With years of experience and a proven track record of success, we are the top choice for Squarespace website design in Orange County.