Discover the Best in
Shopify Websites
At MagicHat, we create customized, high-converting Shopify websites tailored to your brand, helping you capture and engage your target audience.
---
Shopify Maintenance & Support
Keep your Shopify store running smoothly with our ongoing maintenance and support services, including updates, backups, and troubleshooting for optimal performance.
---
Shopify Migration Services
Seamlessly transition to the Shopify platform with our secure, reliable, and hassle-free migration services, ensuring minimal downtime and maximum success.
---
Shopify SEO & Marketing
Boost your store's visibility and drive more traffic with our comprehensive Shopify SEO and marketing strategies, tailored to your unique business needs.
Our expert team of designers, developers, and marketers in Irvine, CA, ensures seamless integration with your business processes and optimized user experience.
Drive your online sales with a responsive, high-performing Shopify website designed by MagicHat's trusted professionals.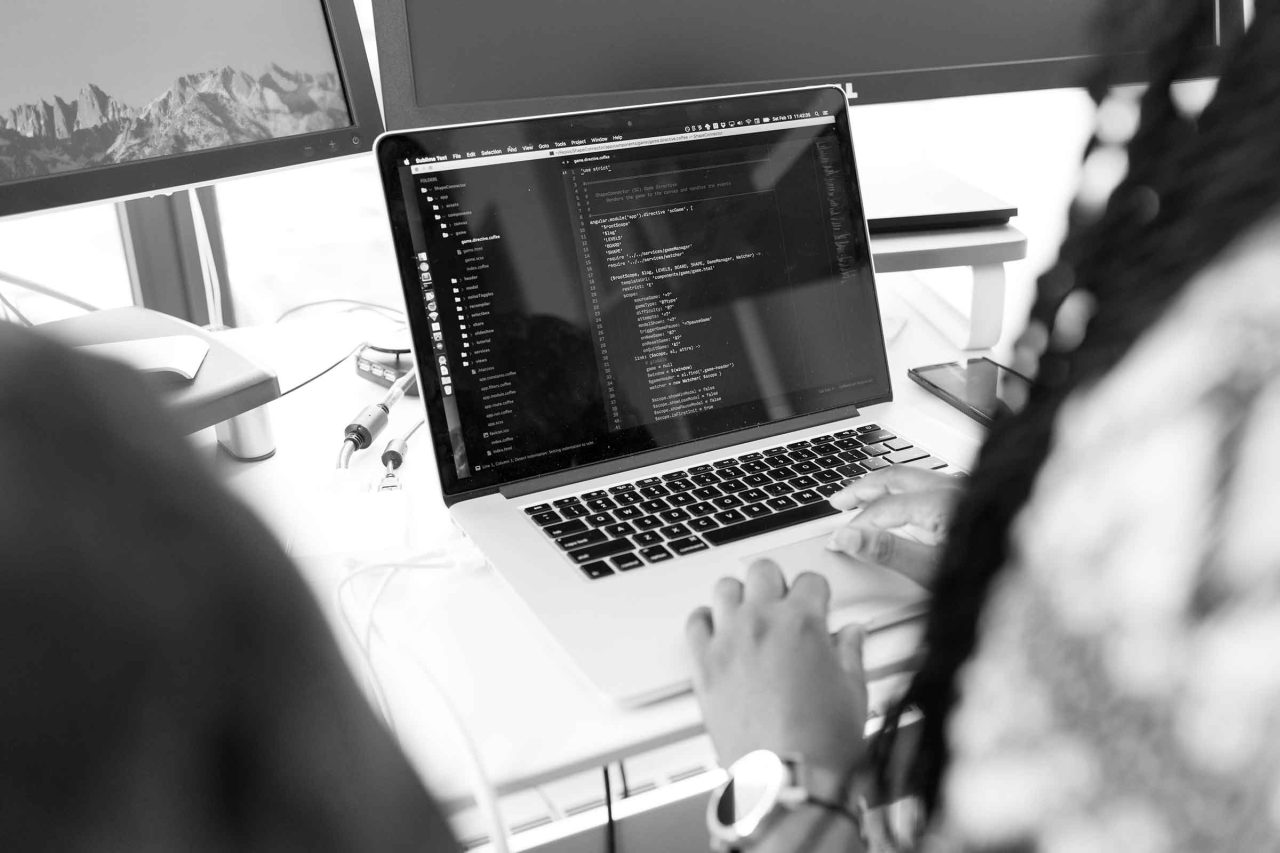 Get in Touch with a Shopify Websites Expert
Let our experts guide you towards digital success
Shopify Websites Projects You Will ❤
Create a unique online experience tailored to your brand, optimized for performance and user experience.
We build more than
just websites
---
Custom Design
Our expert designers create visually stunning, custom Shopify websites that align with clients' brand messaging and business goals.
---
E-commerce Functionality
We develop powerful e-commerce functionality for Shopify websites that enable businesses to sell their products and services online.
---
Mobile Optimization
We optimize Shopify websites for mobile devices, ensuring a seamless user experience for customers on all devices.
---
SEO-Friendly
Our team of SEO experts develops Shopify websites with search engine optimization in mind, making it easier for customers to find businesses online.
---
Secure Transactions
We prioritize security in our Shopify websites, ensuring that all transactions are secure and that customer data is protected.
---
Product Management
We provide comprehensive product management for Shopify websites, making it easy for businesses to manage their inventory and make updates.
---
Third-Party Integrations
We offer seamless third-party integrations, including social media, email marketing, and other platforms that help businesses streamline their marketing efforts.
---
Ongoing Support
We provide ongoing technical support for Shopify websites, ensuring that businesses always have the help they need to keep their site up and running smoothly.
At MagicHat, we are Shopify experts dedicated to crafting exceptional online stores that drive results. Our team of skilled designers and developers work closely with you to create a visually stunning and user-friendly Shopify website tailored to your brand and business goals. From seamless navigation to optimized product listings and secure payment gateways, we ensure that your online store provides an exceptional shopping experience. With our expertise in Shopify web design, we help businesses in Irvine, Newport Beach, Costa Mesa, and beyond establish a strong online presence and achieve e-commerce success. Trust MagicHat for professional Shopify web design services that elevate your brand, boost conversions, and fuel your online growth.