Discover the Best in
Brochure Design
Your brochure is often the first impression potential clients have of your business. Make sure it's a good one with our professional brochure design services.
---
Business Card Design
Make a great first impression with a custom business card design that reflects your brand.
---
Logo Design
Our custom logo designs effectively represent your business and set you apart from your competitors.
---
Print Marketing Materials
Our print marketing materials, including flyers, postcards, and banners, are designed to help your business stand out and attract customers.
We take the time to understand your business and your target audience, ensuring your brochure design is tailored to your specific needs.
Our design process is collaborative, ensuring that we create a brochure design that accurately reflects your brand and effectively communicates your message.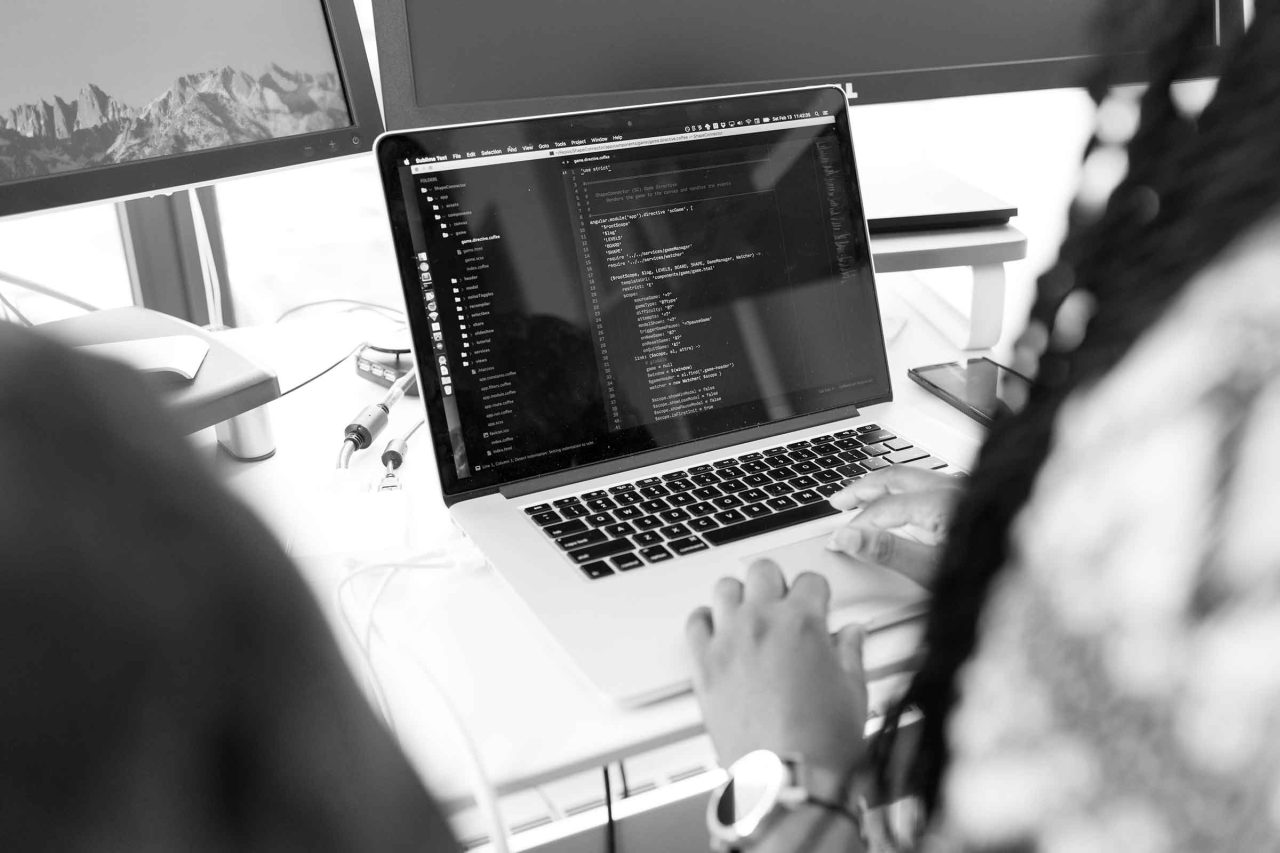 Get in Touch with a Brochure Design Expert
Let our experts guide you towards digital success
Brochure Design Projects You Will ❤
From logos to social media graphics, elevate your brand's visual identity with our creative solutions.
We build more than
just websites
---
Professional Layouts
Our brochure designs feature well-planned layouts that are professional and visually appealing, making them stand out from the competition.
---
Brand Consistency
We ensure that your brochure designs stay consistent with your brand guidelines, making them recognizable and memorable.
---
High-Quality Images
Our designers utilize high-quality images that are relevant to your business, products or services, and help tell your brand story.
---
Effective Content
We craft compelling and effective copy that highlights your unique selling proposition and encourages customers to take action.
---
Print-Ready Files
Our team creates print-ready files that meet industry standards, ensuring that your brochures look great in print.
---
Multiple Design Options
We provide multiple design options for you to choose from, ensuring that your brochure design is customized to your specific needs.
---
Revisions Included
We offer revisions until you are completely satisfied with the final design, ensuring that your brochure meets your expectations.
---
Fast Turnaround
Our team works quickly and efficiently to provide you with fast turnaround times, so you can start using your brochures as soon as possible.
At MagicHat, we provide the best print design services in the Orange County area. Our team of expert graphic designers creates stunning and professional print designs that capture the essence of your brand and message. We understand the importance of eye-catching designs that stand out in a crowded market, and we use the latest design software and techniques to achieve this. We work closely with our clients to understand their specific needs and preferences, ensuring that we deliver custom and high-quality designs that exceed their expectations. Our commitment to providing exceptional services, combined with our experience and expertise, make us the top choice for print design services in Orange County, including Irvine, Newport Beach, and Costa Mesa.