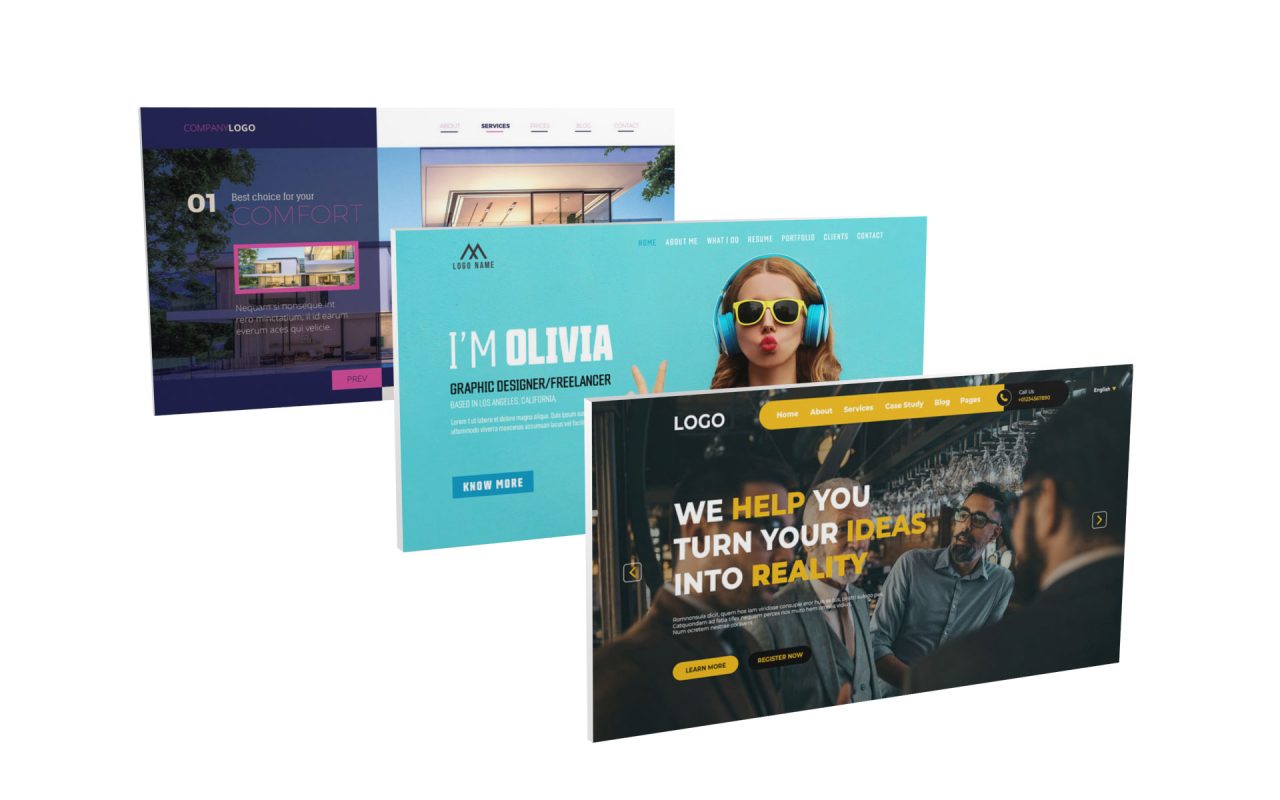 Our team of talented writers crafts compelling, original content that captivates your audience and elevates your brand.
Creative Writing Projects You Will ❤
Our Irvine-based creative writing experts understand your unique voice, producing content that resonates with your target audience and drives engagement.
Transform your brand narrative with MagicHat's creative writing expertise.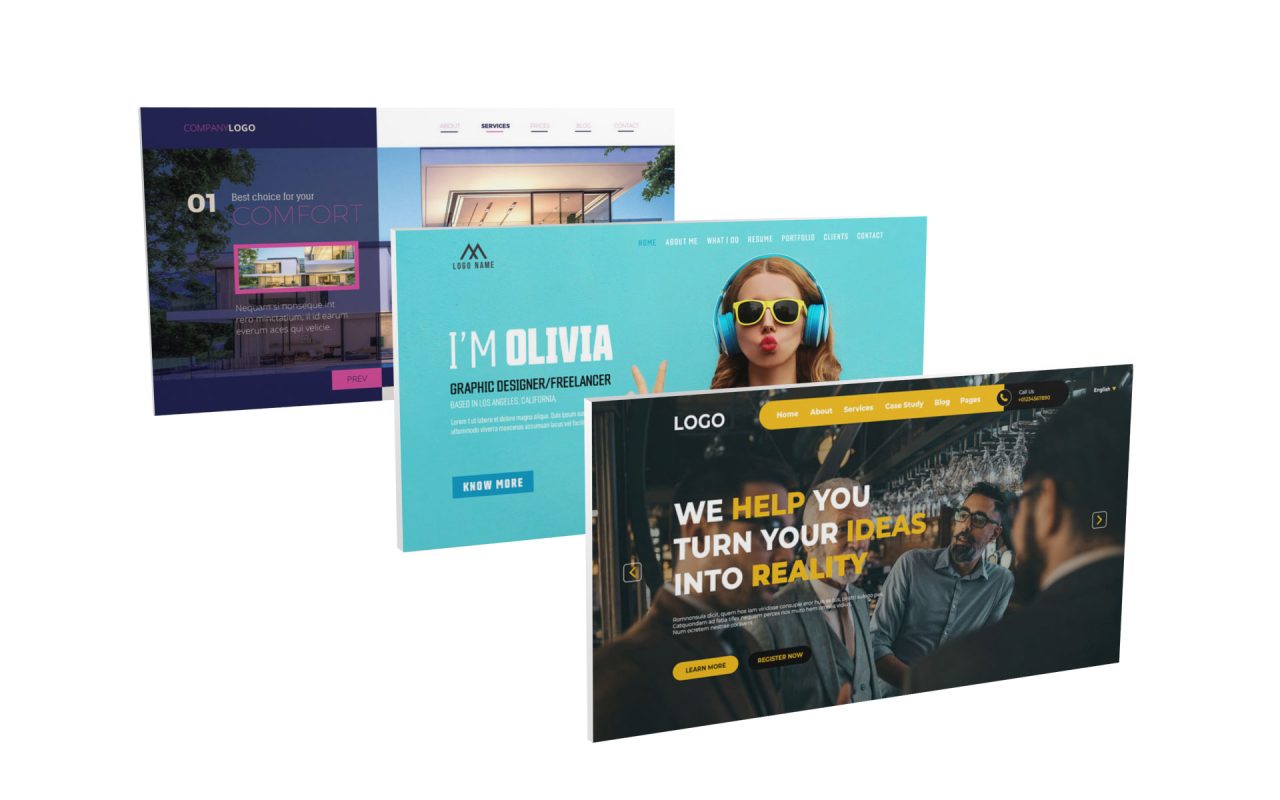 Get in Touch with a Creative Writing Expert
Let our experts guide you towards digital success
Copywriting Services
Strengthen your marketing efforts with persuasive copywriting that compels action, from website content and ad copy to brochures and email campaigns.
Blog Writing & Management
Drive organic traffic and boost engagement with consistent, high-quality blog content tailored to your niche, managed by our skilled writers.
Social Media Content Creation
Make your social media presence shine with captivating, shareable content that reflects your brand's identity and sparks meaningful conversations.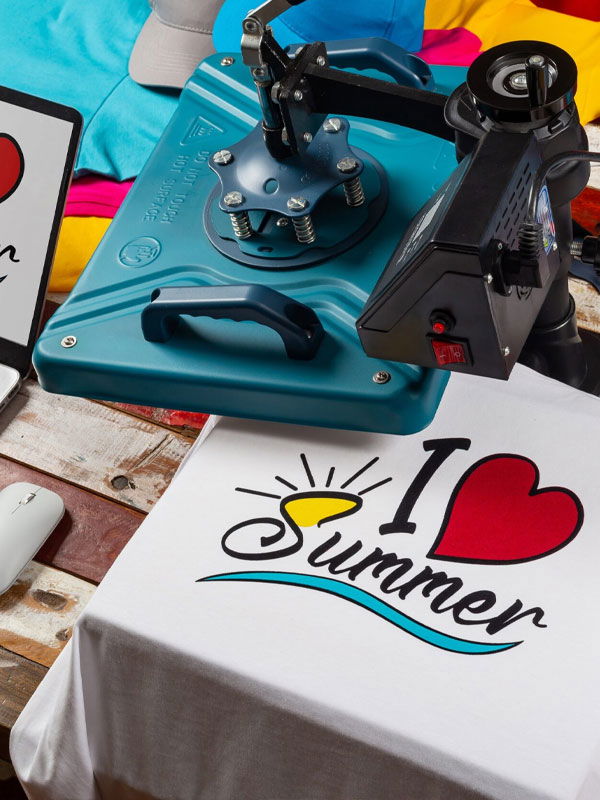 Versatile Writing Styles
Our talented writers adapt to your brand's unique voice, delivering content that ranges from professional and informative to witty and engaging.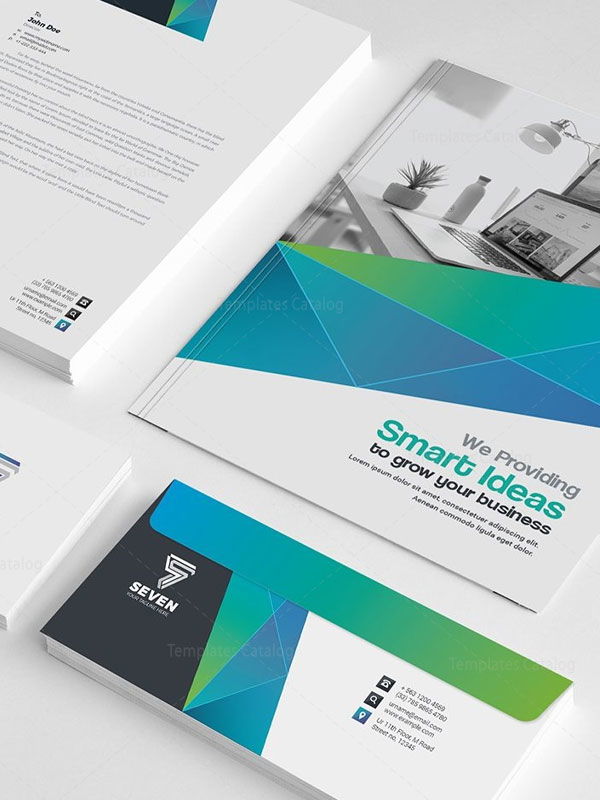 SEO-Optimized Content
MagicHat's creative writing team crafts search engine optimized content, skillfully blending keywords and phrases to improve your online visibility.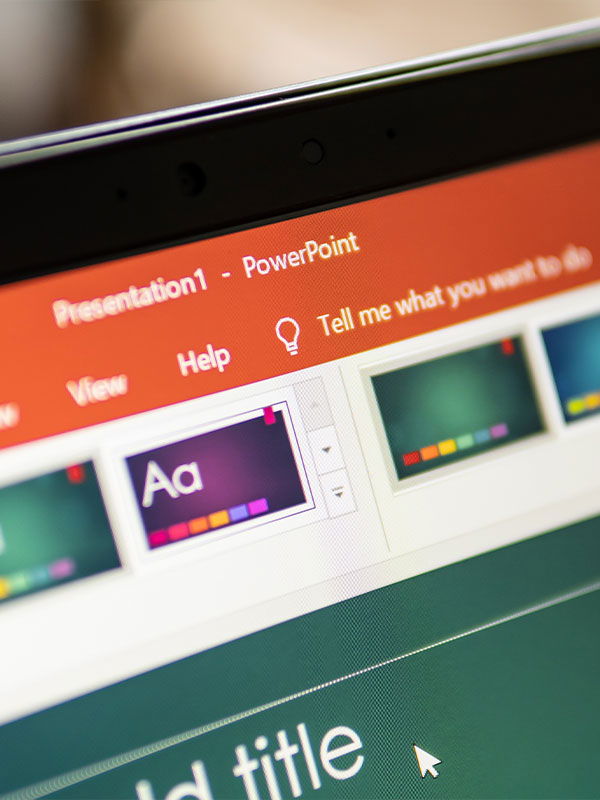 Original & Unique Content
We produce 100% original, plagiarism-free content that captures your brand's essence and sets you apart from competitors.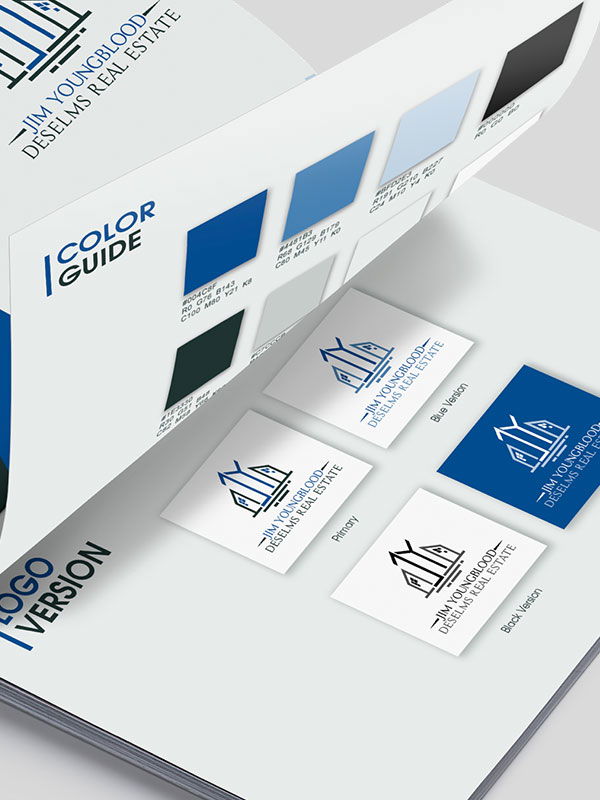 Fast Turnaround Time
Our Irvine-based creative writers are committed to meeting deadlines, ensuring timely delivery of high-quality content without compromising on creativity.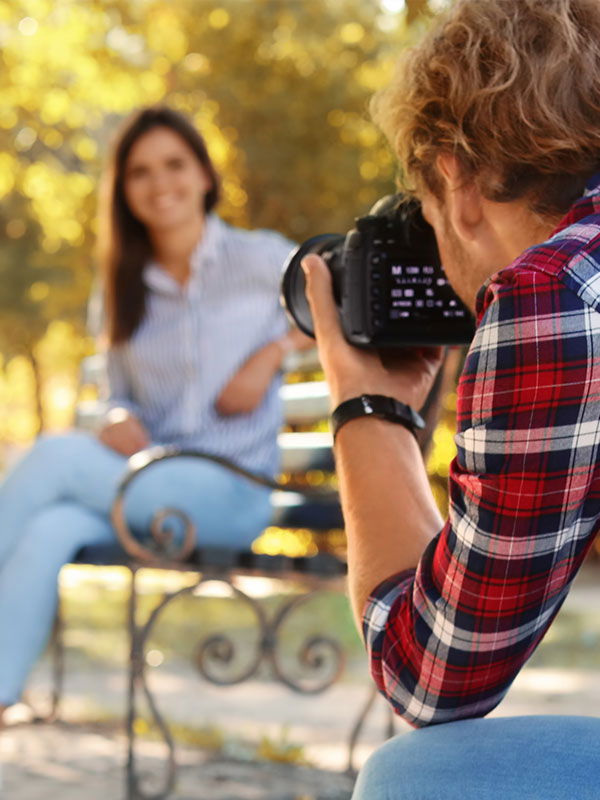 Expert Proofreading & Editing
MagicHat's meticulous proofreading and editing process guarantees error-free, polished content that reflects your brand's professionalism.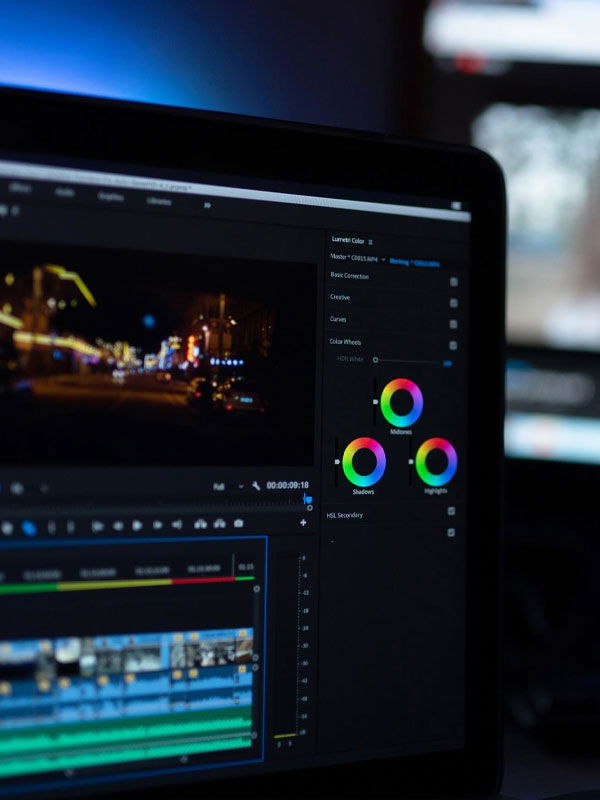 Tailored Content Strategy
We develop a customized content strategy based on your goals, target audience, and industry, ensuring your message resonates and drives results.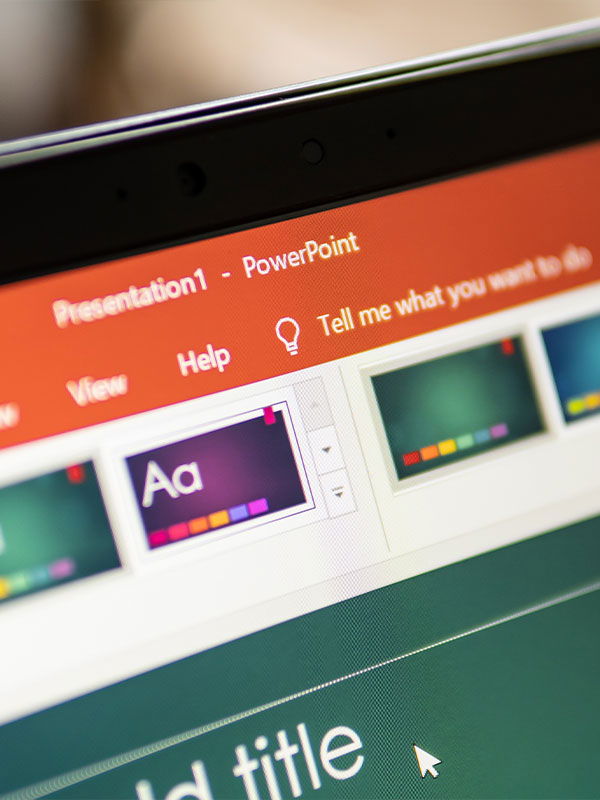 Collaborative Approach
Our team works closely with you to understand your vision, incorporating your ideas and feedback to create content that truly represents your brand.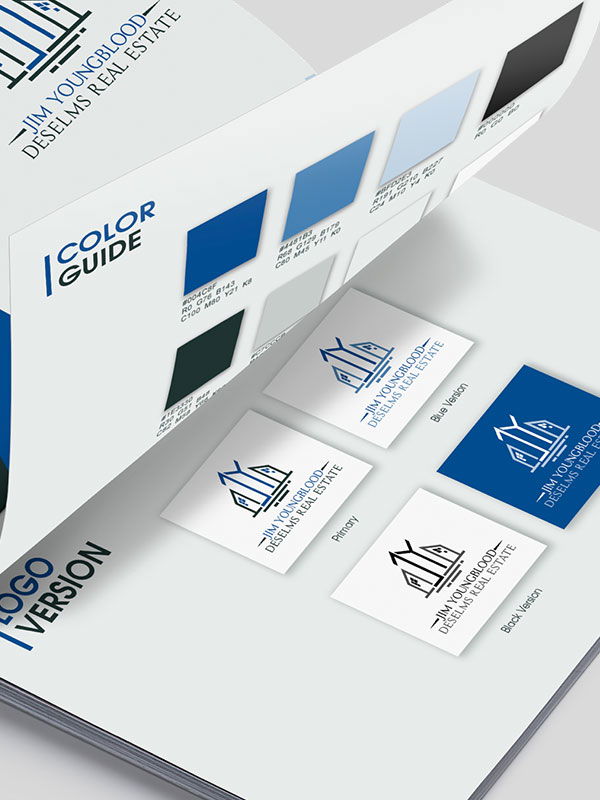 Multimedia Integration
MagicHat's creative writing services include seamless integration of multimedia elements, like images and videos, to enrich your content and enhance user engagement.
At MagicHat, we understand the creative writing process. Based out of Irvine, our local expertise, talented team, and customer-focused approach ensure content that captivates and engages. We stay current with industry trends and provide personalized support, setting us apart from competitors. Choose MagicHat for creative writing that resonates with your target audience and drives success in Orange County and beyond.