Discover the Best in
Logo Design
Create a unique brand identity with a custom logo design from MagicHat. Our experienced designers work closely with you to create a logo that reflects your brand vision and effectively communicates your message to your target audience.
---
Graphic Design Services
Enhance your brand with stunning graphics, from brochures to social media posts.
---
Branding Services
Establish your brand identity with a cohesive visual and messaging strategy.
---
Website Design & Development
Build a responsive, user-friendly website that showcases your brand and engages your audience.
We provide high-quality logo designs for businesses of all sizes and industries. From startups to established companies, we offer professional logo design services that will make your brand stand out.
Our affordable logo design services offer a cost-effective solution for businesses looking to create a professional brand image.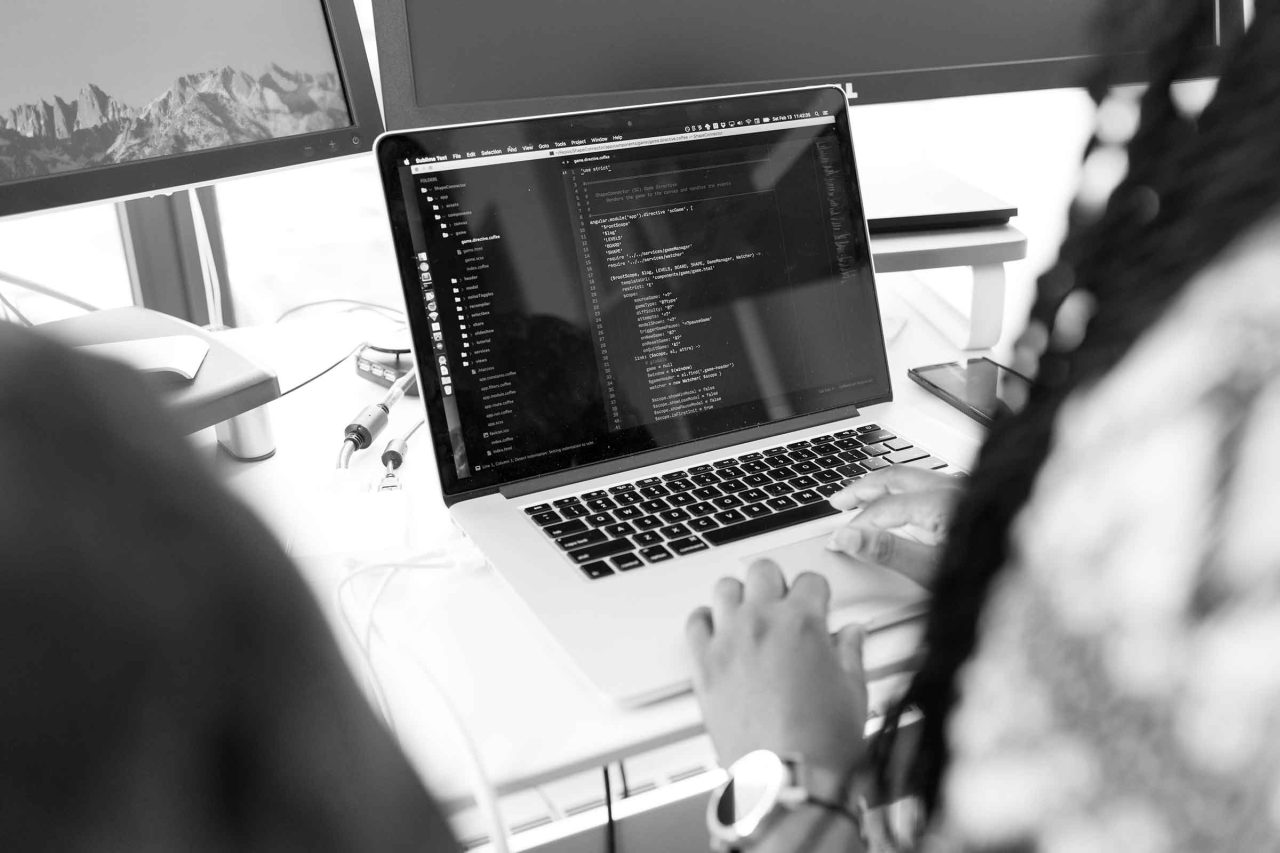 Get in Touch with a Logo Design Expert
Let our experts guide you towards digital success
Logo Design Projects You Will ❤
From logos to social media graphics, elevate your brand's visual identity with our creative solutions.
We build more than
just websites
---
Custom Designs
Our expert team will create a unique, professional design tailored to your brand's needs and aesthetic.
---
Brand Consistency
Ensure your logo aligns with your overall brand aesthetic and messaging.
---
Original Concepts
Create multiple original logo concepts for you to choose from, ensuring your brand has the perfect logo.
---
Industry Specific
Tailored designs to match your industry and audience, so your logo will be relevant and memorable to your target market.
---
Time-Efficient
We work quickly and efficiently to ensure you receive your logo in a timely manner, without sacrificing quality.
---
Scalable Design
Our logos are designed in vector format to look great at any size, from social media icons to billboards.
---
Affordable Pricing
High-quality logo design services at a competitive price, so you can get the best value for your budget.
At MagicHat, we understand that your logo is the face of your brand. That's why we provide unparalleled logo design services in Orange County, Irvine, Newport Beach, and Costa Mesa. Our team of experienced graphic designers will work closely with you to create a unique and memorable logo that perfectly represents your brand. We are committed to delivering exceptional quality and timely service, ensuring that your logo design needs are met with the utmost professionalism and care. With MagicHat, you can be sure that your logo will stand out and leave a lasting impression on your audience.