Discover the Best in
Print Marketing Materials
Our design team specializes in creating professional print marketing materials, from business cards to brochures, that will help your business stand out.
---
Logo Design
Create a unique and memorable logo for your brand with our custom logo design services.
---
Graphic Design
Our graphic design services help bring your brand to life with custom illustrations, infographics, and more.
---
Brochure Design
Our team will create a visually stunning brochure design that showcases your business and services effectively.
We work with you to create custom print designs that will capture your brand identity and leave a lasting impression on your audience.
Our printing third-party services ensure that your materials are printed on high-quality paper with crisp, clear images and text.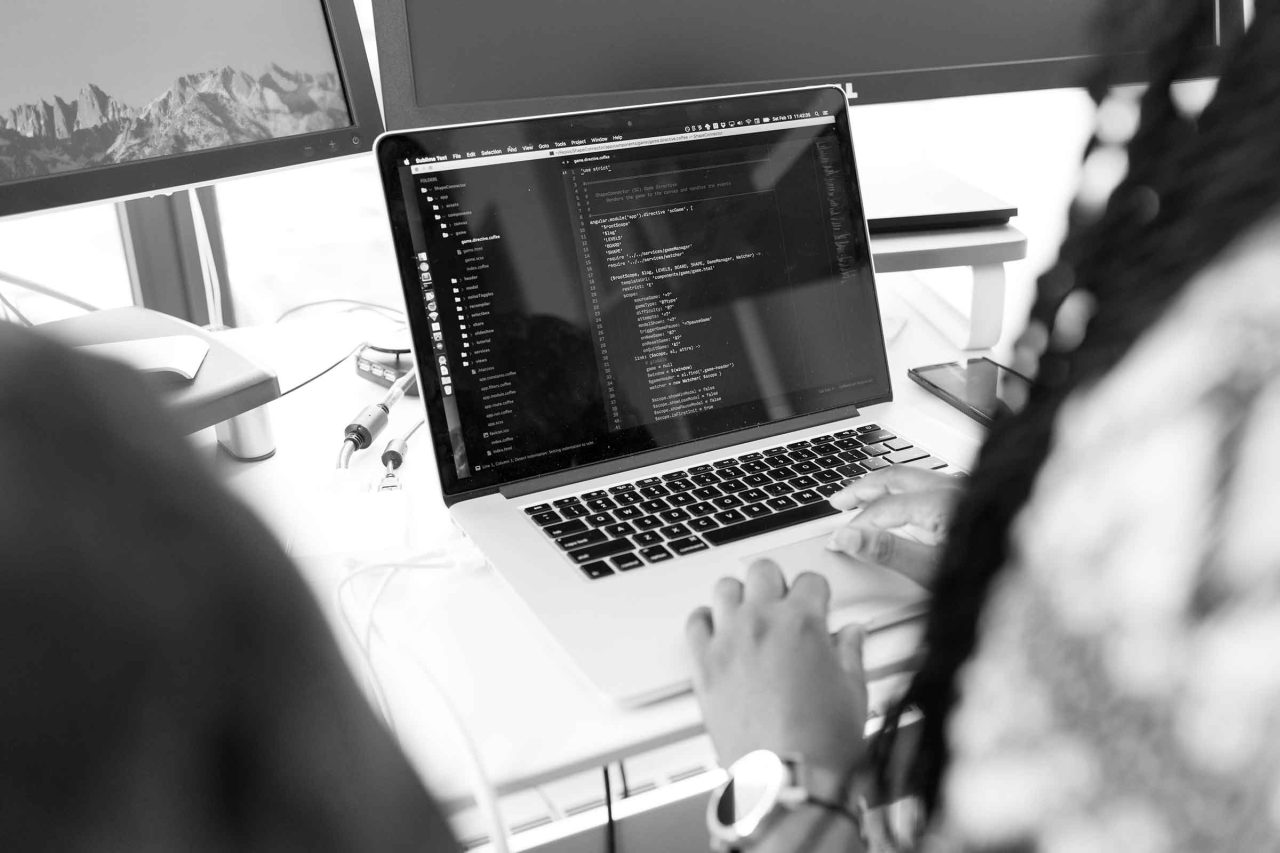 Get in Touch with a Print Marketing Materials Expert
Let our experts guide you towards digital success
Print Marketing Materials Projects You Will ❤
From logos to social media graphics, elevate your brand's visual identity with our creative solutions.
We build more than
just websites
---
Custom Design
Customized print design options to match your branding and communication goals, including business cards, brochures, and flyers.
---
Quality Printing
High-quality third-party printing services that result in vibrant colors and crisp images that make your print materials stand out.
---
Attention to Detail
We ensure that every detail is perfect, from paper choices to font sizes and colors, to provide a professional look and feel.
---
Quick Turnaround
We understand that time is of the essence, which is why we strive to deliver your printed materials on time, every time.
---
Variety of Formats
We design and print marketing materials in various formats, such as postcards, catalogs, and posters, to help your business communicate effectively.
---
Affordable Prices
We provide high-quality printing and design services at competitive prices to meet your budget.
---
Brand Consistency
Ensure that your brand message and visual identity remain consistent across all print materials, providing a cohesive look and feel.
---
Expert Consultation
Our team of experts provides professional advice and guidance to help you choose the right design and printing options to meet your specific marketing goals.
At MagicHat, we understand the importance of print marketing materials in building a strong brand image. Our expert designers use the latest tools and techniques to create visually stunning print marketing materials that convey your brand message effectively. We work closely with our clients to understand their unique needs and develop custom designs that align with their brand guidelines. With a focus on quality and attention to detail, we ensure that every project is delivered on time and on budget. Our commitment to customer satisfaction and our years of experience in the industry make us the best choice for print marketing materials in Orange County, including Irvine, Newport Beach, and Costa Mesa.