Discover the Best in
Video Production
Our professional video production services are designed to help businesses increase brand awareness, engage their audience, and stand out in a crowded market. We work with you to create a customized video that speaks to your audience and showcases your brand's unique selling points.
---
Social Media Marketing
Increase your online presence with our social media marketing services. We'll help you engage your target audience and build brand awareness on social media platforms like Facebook, Instagram, and Twitter.
---
Branding and Identity
Build a strong brand identity that resonates with your target audience. We offer branding and identity services to help you establish a consistent brand image across all channels.
---
Website Design & Development
Enhance your online presence with a website that showcases your brand and engages your target audience. Our website design and development services are tailored to meet your specific needs and goals.
We offer customized video production services to meet your specific needs. Our team of experienced video professionals uses the latest technology and equipment to create high-quality videos that capture your audience's attention.
At MagicHat, we believe that every business has a unique story to tell. Let us help you tell that story through engaging video content. Our team of video experts will work with you to bring your vision to life and create a video that resonates with your target audience.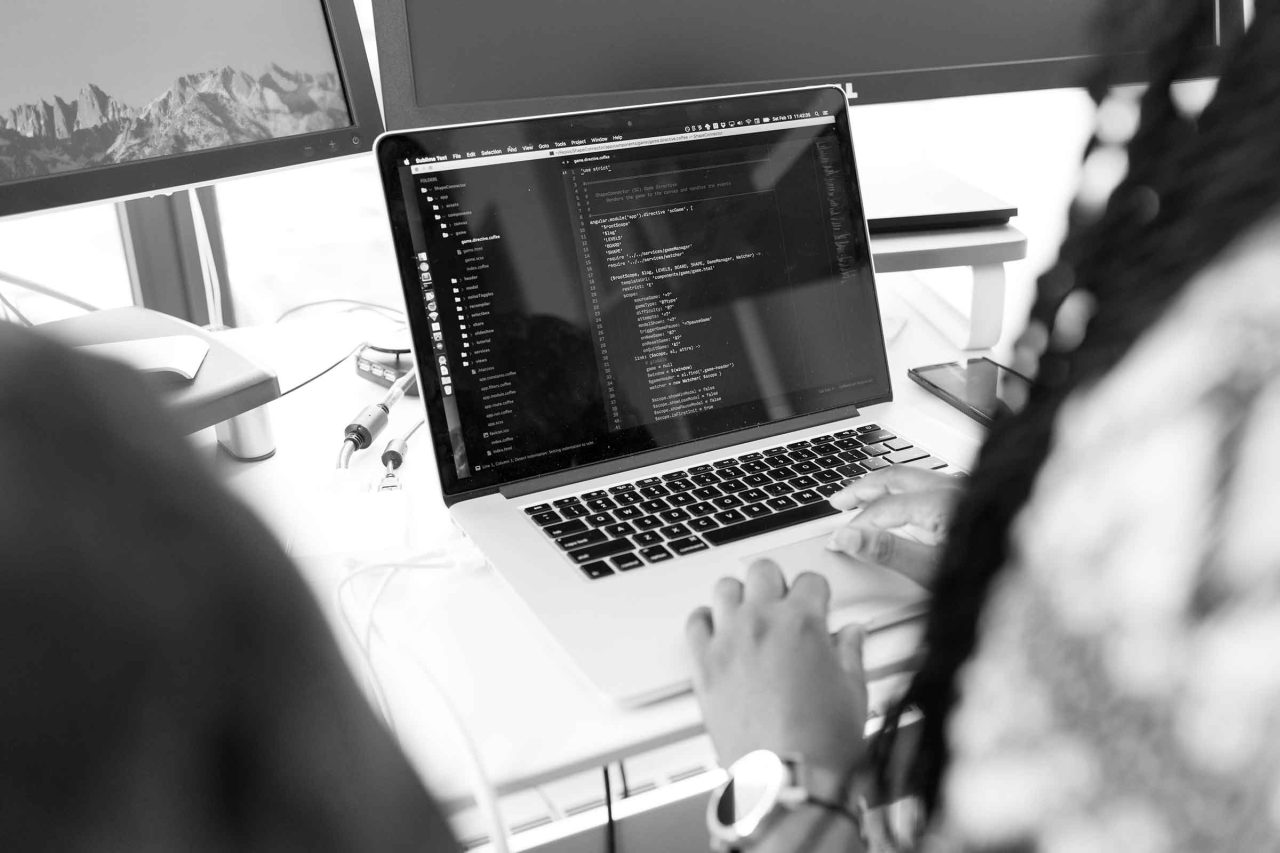 Get in Touch with a Video Production Expert
Let our experts guide you towards digital success
Video Production Projects You Will ❤
From logos to social media graphics, elevate your brand's visual identity with our creative solutions.
We build more than
just websites
---
Aerial & Drone Footage
We capture stunning aerial shots to enhance your videos with captivating visuals from unique angles.
---
Real Estate Videography
Our team specializes in creating visually stunning videos that showcase properties in the best possible way to attract potential buyers.
---
Corporate Video Production
Effectively communicate your brand's message and values while maintaining a professional image.
---
Animated Videos
Engaging animated videos that tell your brand's story and effectively convey complex ideas or concepts.
---
Variety of Virtual Tours
Virtual tours that allow viewers to experience a space from the comfort of their own device, perfect for showcasing real estate or products.
---
Live Streaming Events
Connect with your audience in real-time and increase engagement.
---
Product Videos
High-quality product videos that showcase your product's unique features and benefits, making it stand out in the market.
---
Video Editing
Our team of experienced video editors will transform raw footage into a polished and engaging final product, ensuring your video is visually stunning and captures your brand's message.
At MagicHat, we take pride in delivering high-quality and professional video production services to businesses and individuals in Orange County, including Irvine, Newport Beach, and Costa Mesa. Our team of experienced professionals is dedicated to bringing your vision to life, whether it's for corporate events, product launches, or real estate marketing. We utilize state-of-the-art equipment, techniques, and technologies, such as aerial and drone footage, to capture stunning visuals and create compelling stories that engage your audience. With a focus on creativity, innovation, and collaboration, we are committed to delivering exceptional video production services that exceed your expectations and help you achieve your goals.