Low Budget Websites
Quality Websites on a Budget You Can Afford
Achieve your online goals at a cost that suits you with budget-friendly website design solutions without compromising on quality.
Cost-Effective Solutions
We provide affordable website design options, ensuring your online presence is established without breaking the bank.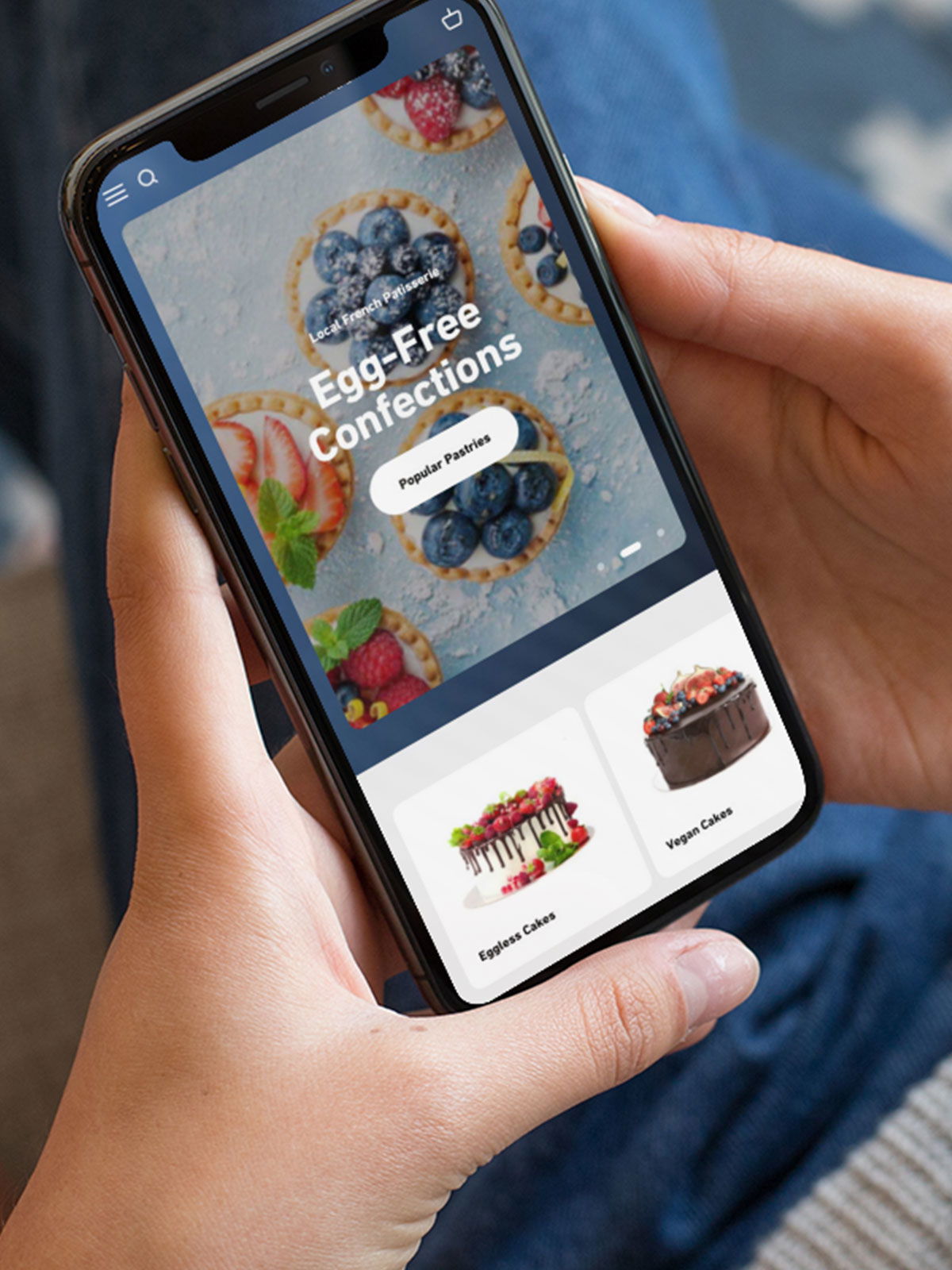 Professional & Attractive Design
MagicHat's budget-friendly websites are designed to look professional and engaging, leaving a lasting impression on visitors.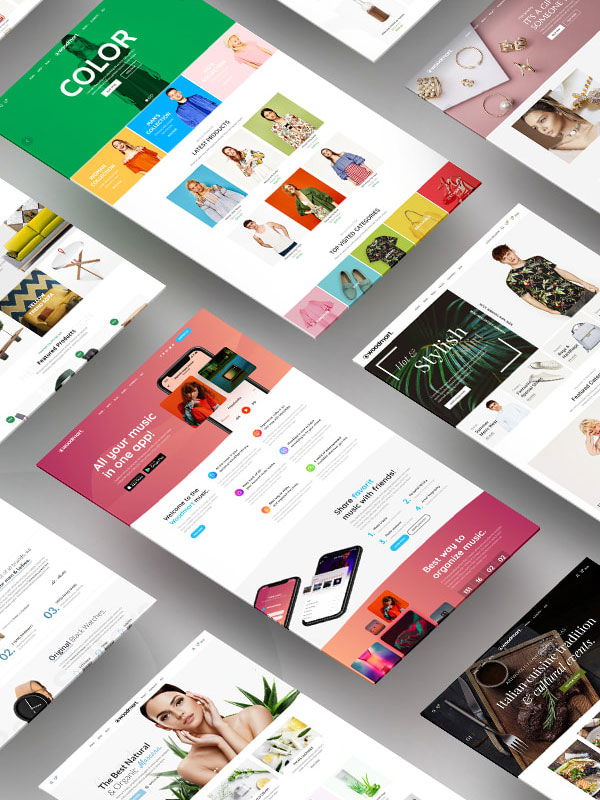 Responsive & Mobile-Friendly
Our low budget websites are built for seamless browsing on all devices, ensuring a user-friendly experience.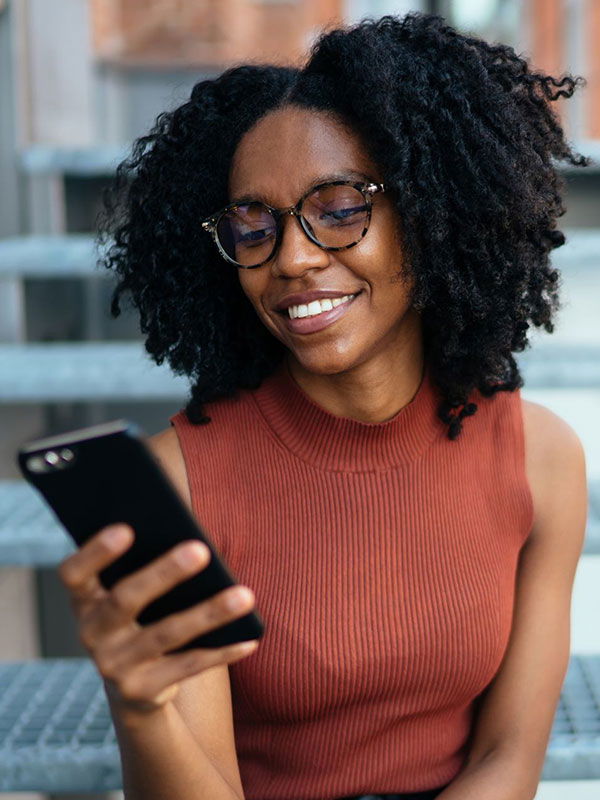 Fast Turnaround Time
MagicHat is committed to delivering your low budget website in a timely manner without sacrificing quality.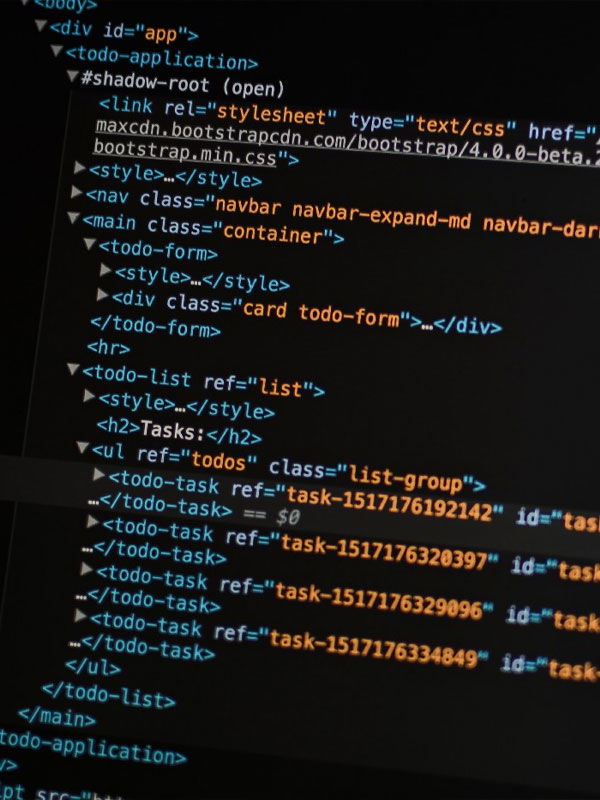 Ongoing Support
Our team offers continuous support to ensure your website's performance and success, even on a budget.
MagicHat is the go-to choice for affordable website design in Irvine, CA, and surrounding areas. Our team of skilled designers and developers is committed to providing quality websites at budget-friendly prices. With a focus on professional design, responsiveness, and ongoing support, we ensure your website meets your online goals without breaking the bank. Trust MagicHat to deliver a low budget website that stands out in the competitive digital landscape, propelling your business to new heights.