Discover the Best in
ADA Website Compliance
Ensure your website is accessible to all users with our comprehensive ADA compliance services, promoting inclusivity and reducing legal risks.
---
Web Accessibility Consulting
Our experts provide guidance on accessibility best practices, helping you create a more inclusive online presence.
---
ADA Compliance Training
Equip your team with the knowledge and tools to maintain ADA compliance and promote an accessible user experience.
---
Website Redesign for Accessibility
We redesign your website with accessibility in mind, creating an inclusive experience that meets ADA standards.
Our team audits your website, identifies areas of non-compliance, and implements necessary adjustments to meet ADA standards.
Stay ahead of accessibility requirements with ongoing monitoring and updates, ensuring continued compliance and an inclusive user experience.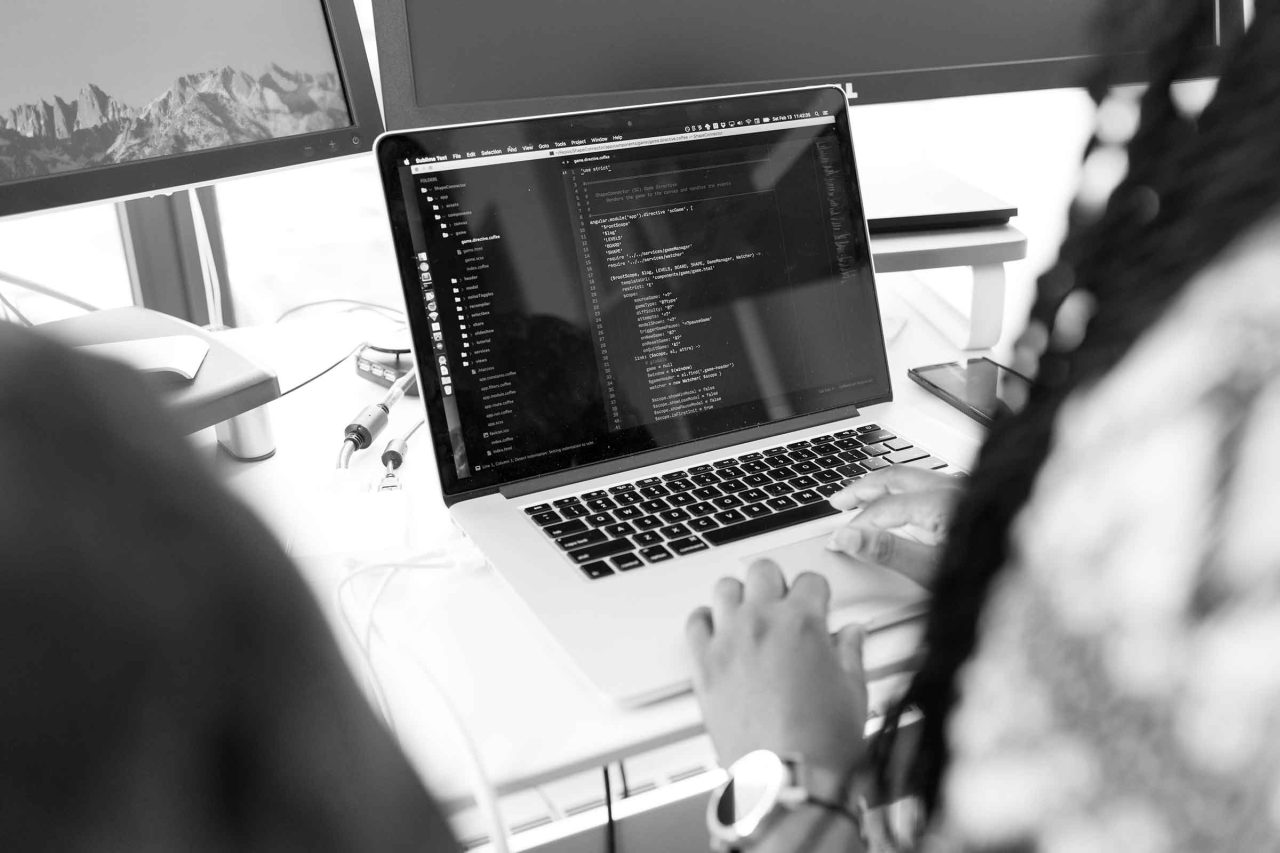 Get in Touch with an ADA Website Compliance Expert
Let our experts guide you towards digital success
ADA Website Compliance Projects You Will ❤
Unlock the power of persuasive storytelling with our captivating PowerPoint presentations that leave a lasting impression on your audience.
We build more than
just websites
---
WCAG Compliance
We ensure your website meets the Web Content Accessibility Guidelines (WCAG), setting the foundation for full ADA compliance.
---
Accessible Navigation
Enhance your website's usability with accessible navigation, making it easy for users of all abilities to find what they need.
---
Keyboard Accessibility
We optimize your website for keyboard-only navigation, catering to users who rely on this method due to disabilities.
---
Screen Reader Compatibility
Our team ensures your website is compatible with screen readers, making it accessible to visually impaired users.
---
Alt Text for Images
We add descriptive alt text to images, enabling screen readers to provide accurate information about visual content.
---
Closed Captioning & Transcripts
MagicHat offers closed captioning and transcripts for multimedia content, ensuring full accessibility for deaf and hard-of-hearing users.
---
Color Contrast & Legibility
We optimize your website's color contrast and font legibility, making it easy to read and comprehend for users with visual impairments.
---
ADA Compliance Reporting
Receive detailed reports on your website's ADA compliance status, showcasing improvements made and areas for ongoing focus.
---
accessiBe Integration
We've partnered with accessiBe to provide the best AI powered ADA compliant solution for your website, providing tools to make your website accessible.
MagicHat's expertise in ADA Compliance for Websites sets us apart in Orange County. Our dedicated team stays up-to-date with the latest accessibility guidelines, ensuring your website is inclusive for all users. We prioritize your website's usability, providing comprehensive solutions that boost your online presence and search engine rankings. Trust MagicHat's proven track record in making websites accessible, user-friendly, and fully compliant, giving you a competitive edge in the digital landscape. Choose MagicHat for top-notch ADA compliance services in Southern California.