Discover the Best in
Google Slides
Make your message memorable with dynamic and eye-catching Google Slides presentations. At MagicHat, we'll work closely with you to create custom presentations that reflect your brand and effectively communicate your message.
---
Custom Slide Designs
Our expert designers will create a custom design for your Google Slides presentation that reflects your brand message and stands out from the competition.
---
Slide Content Creation
Our team of writers will help you create compelling content that captures the attention of your audience and effectively communicates your message.
---
Google Slide Training
Our experienced trainers provide customized Google Slides training sessions to help you master the platform and create professional presentations that deliver results.
Our team of expert designers will tailor your Google Slides design to your unique business needs. We ensure that your presentations align with your brand messaging and business objectives to help you stand out from the competition.
Deliver your message with confidence and captivate your audience with custom Google Slides presentations. With our tailored solutions, you can achieve the competitive edge you need to succeed in today's digital age. Contact us today to get started.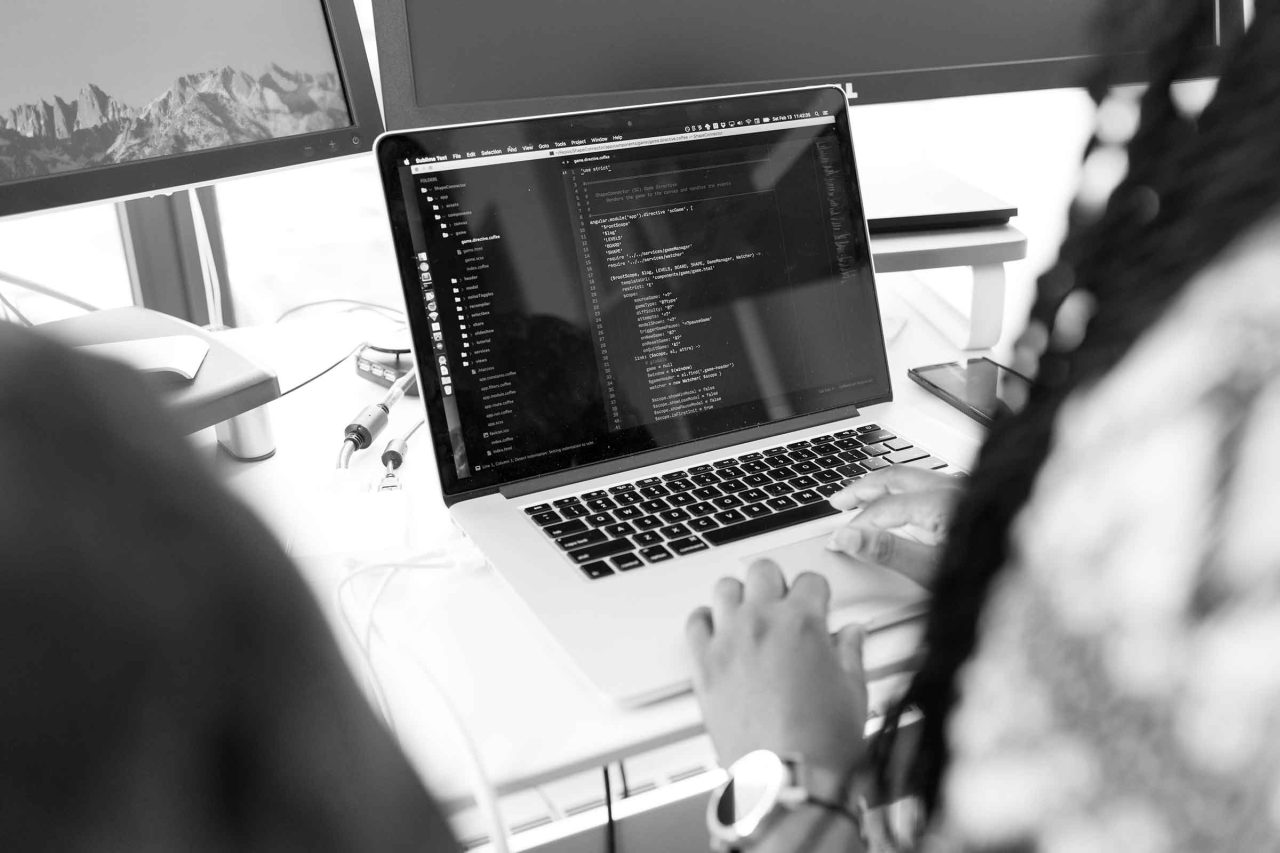 Get in Touch with a Google Slides Expert
Let our experts guide you towards digital success
Google Slides Projects You Will ❤
Unlock the power of persuasive storytelling with our captivating PowerPoint presentations that leave a lasting impression on your audience.
We build more than
just websites
---
Custom Templates
Our expert designers can create custom Google Slides templates that reflect your brand's look and feel.
---
Visual Storytelling
We can help you craft a compelling visual narrative that resonates with your audience.
---
Interactive Presentations
Our team can build interactive elements into your Google Slides presentations to keep your audience engaged.
---
Animation
Bring your presentation to life with custom animations and transitions that make a lasting impression.
---
Collaborative Editing
Collaborate with your team and our designers to edit and perfect your Google Slides presentation.
---
Accessible Design
We can ensure your Google Slides presentation is accessible for all viewers, including those with disabilities.
---
Branded Design Elements
Incorporate your brand's logo, colors, and fonts into your Google Slides presentation for a cohesive look.
---
Mobile Optimization
Our team can ensure your Google Slides presentation is optimized for mobile viewing, so you can share it with ease.
At MagicHat, we are committed to helping businesses harness the power of Google Slides for impactful presentations. Our skilled team of designers leverages the features and functionality of Google Slides to create visually stunning and engaging presentations that captivate your audience. Whether it's a sales pitch, training session, or conference presentation, we ensure that your message is delivered with clarity and professionalism. With our expertise in Google Slides, we help businesses in Irvine, Newport Beach, Costa Mesa, and beyond make a lasting impression and achieve their presentation goals. Trust MagicHat for exceptional Google Slides services that elevate your presentations and drive success in your business endeavors.