Discover the Best in
Prezi Presentations
Create captivating and engaging presentations with MagicHat's Prezi presentation services. Our expert designers help you deliver your message with impact and effectiveness.
---
Custom Prezi Design
Make your presentations stand out with our custom Prezi design services. Our expert designers create visually stunning and engaging Prezi presentations tailored to your brand and business objectives.
---
Prezi Training and Support
Empower your team with the knowledge and skills to create effective and engaging Prezi presentations. Our Prezi training and support services provide comprehensive guidance and expert advice.
---
Prezi Presentation Optimization
Maximize the impact of your existing Prezi presentations with our optimization services. Our team of experts analyzes and enhances your presentation to ensure maximum engagement and effectiveness.
Our team works closely with you to develop a customized Preize presentation that aligns with your brand message and achieves your business goals. Let us help you make a lasting impression.
Transform your presentations and impress your audience with MagicHat's Prezi services.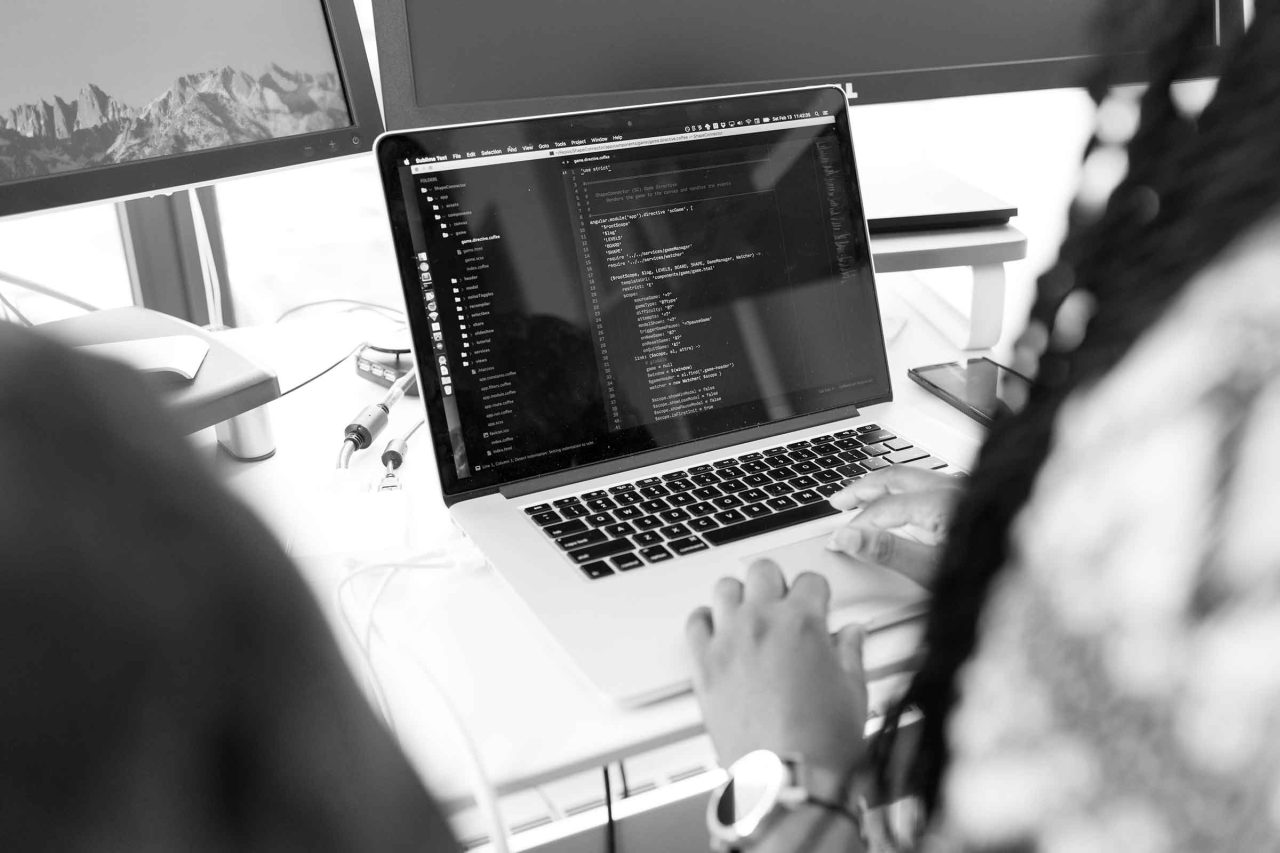 Get in Touch with a Prezi Presentations Expert
Let our experts guide you towards digital success
Prezi Presentations Projects You Will ❤
Unlock the power of persuasive storytelling with our captivating PowerPoint presentations that leave a lasting impression on your audience.
We build more than
just websites
---
Visual Storytelling
Transform your ideas into compelling stories with our visual storytelling services for Prezi Presentations. Our team creates dynamic narratives that captivate audiences and drive results.
---
Interactive Elements
Engage your audience with interactive elements in your Prezi presentations. We incorporate clickable features, animations, and other dynamic elements to keep your audience engaged.
---
Custom Animations
Elevate your Prezi presentations with custom animations that bring your content to life. Our designers create unique and engaging animations to highlight your message and make a lasting impression.
---
Brand Consistency
Ensure brand consistency across all of your Prezi presentations. Our team works closely with you to ensure all branding elements are consistent and aligned with your brand's messaging.
---
3D Designs
Add depth and dimension to your Prezi presentations with our 3D design services. Our team creates stunning, visually immersive 3D graphics to captivate your audience.
---
Creative Templates
Save time and streamline your Prezi presentation creation process with our creative templates. We offer a range of unique and customizable templates to fit your brand and business needs.
---
Prezi Presentation Editing
Ensure your Prezi presentations are polished and professional with our editing services. Our team reviews and refines your presentation for clarity and effectiveness.
---
Prezi Analytics and Metrics
Track the success of your Prezi presentations with our analytics and metrics services. Our team provides comprehensive reporting and data analysis to help you optimize and improve your future presentations.
At MagicHat, we take your presentations to new heights with our Prezi pitch deck design services. Our team of skilled designers combines creativity and expertise to create visually captivating and dynamic presentations that make a lasting impression. We understand that each business has a unique story to tell, and our goal is to bring that story to life through engaging Prezi presentations. With a focus on professionalism, quality, and attentive service, we work closely with you to understand your objectives and design presentations that align with your brand identity. Whether you're looking to pitch a new idea or deliver a compelling sales presentation, our Prezi pitch deck designs will help you stand out from the crowd. Trust MagicHat to deliver exceptional results that captivate your audience and drive success. Let us transform your ideas into impactful Prezi presentations that leave a lasting impact.