Discover the Best in
Website Management
Let MagicHat manage your website, ensuring optimal performance, security, and user experience, while you focus on growing your business.
---
Content Management
Keep your website fresh and engaging with our content management services, including copywriting, editing, and content strategy tailored to your brand.
---
Performance Optimization
Enhance your website's speed, responsiveness, and user experience with our performance optimization services for improved search rankings and conversions.
---
Security & Backup Solutions
Safeguard your online assets with our robust security and backup solutions, including SSL certificates, malware protection, and regular off-site backups.
Our Irvine-based team of experts provide ongoing updates, maintenance, and support to keep your website running smoothly and securely.
Invest in a stress-free online presence with MagicHat's reliable website management services.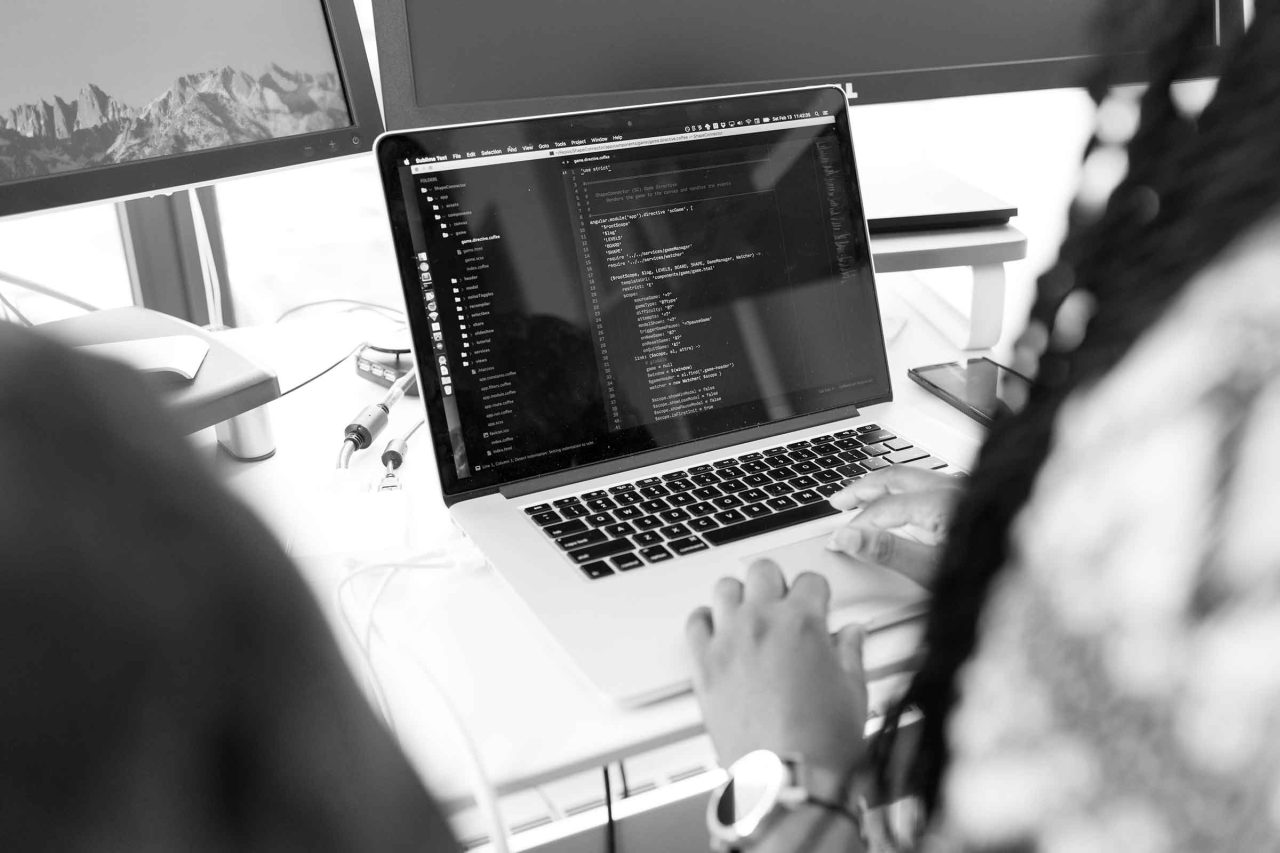 Get in Touch with a Website Management Expert
Let our experts guide you towards digital success
Website Management Projects You Will ❤
Create a unique online experience tailored to your brand, optimized for performance and user experience.
We build more than
just websites
---
Regular Website Updates
Ensure your website stays current with the latest technologies and trends, as our team implements regular updates, upgrades, and improvements.
---
Performance Monitoring
MagicHat continuously monitors your website's performance, identifying and resolving issues before they impact your user experience or online reputation.
---
SEO Maintenance
Keep your website's search engine rankings high with ongoing SEO maintenance, including on-page optimization, keyword updates, and technical SEO improvements.
---
Direct Support
Rely on our dedicated Irvine-based support team, available to assist with any website issues, answer questions, and provide expert guidance.
---
Mobile Optimization
Ensure your website looks and functions flawlessly on all devices with our mobile optimization services, creating an exceptional user experience.
---
Social Media Integration
Seamlessly integrate your website with popular social media platforms, making it easy for visitors to share your content and connect with your brand.
---
E-commerce Management
Optimize your online store with our e-commerce management services, including product updates, inventory management, and sales analytics.
---
CMS Customization
Tailor your website's content management system (CMS) to your unique needs, streamlining workflows and improving overall site management efficiency.
MagicHat, located in Irvine, CA (Orange County), is the top choice for website management services in Irvine, Newport Beach, and Costa Mesa. Our local expertise, dedicated team, and customer-centric approach ensure tailored solutions that drive results. We stay updated with industry trends and offer personalized support, setting us apart from competitors. Choose MagicHat for a partner committed to your online success in Orange County and beyond.